Created and Directed by
Hideo Kojima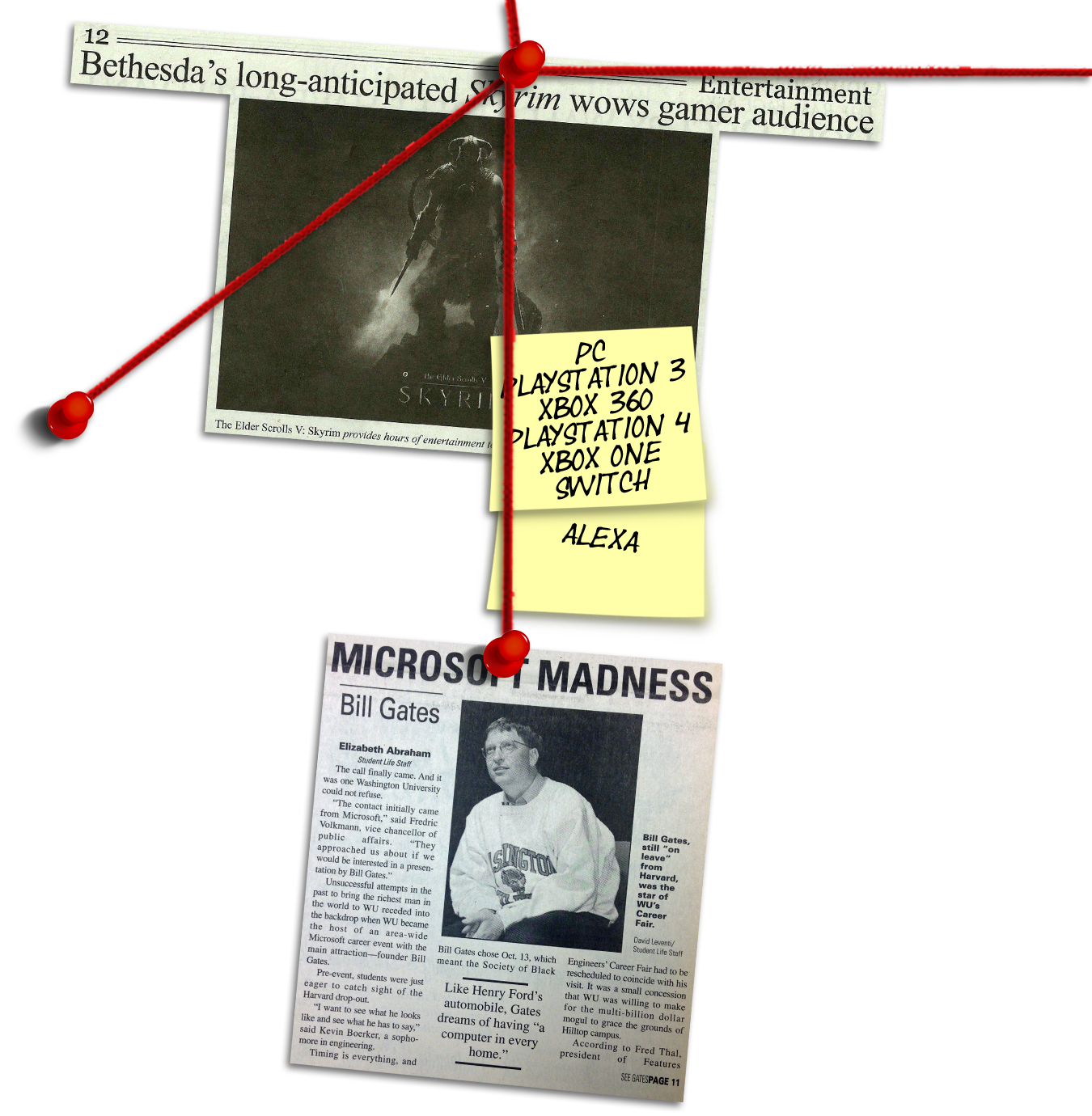 I remember it so you don't have to.
Maybe the next one can be about saving the Mushroom Kingdom from a toilet paper shortage?
Paper Mario: The Origami King
Intelligent Division
RE2make's boring sibling. She'll be chill, but won't offer much while you're meeting.
Did people really enjoy the hacking that much?
Watch Dogs: Legion
Ubisoft Toronto
I thought the filler was anime only?
Crash Bandicoot 4: It's About Time
Toys for Bob
Final Fantasy 7.0: This is (not) a remake.
Final Fantasy VII Remake
Square Enix Business Division 1
Once again, Microsoft shows they cannot use Rare's franchises for anything good.
Battletoads
Dlala Studios, Rare
You can platform from a first person perspective. You can also voluntarily slam your hand in a car door.
So I should play this instead of the first one because...?
Spelunky 2
Mossmouth, Blitworks
At least Duke Nukem won't be alone in the retirement home.
Almost like the devs thought "ok but how can we make the first one worse?"
The Last of Us: Part II
Naughty Dog
What's that? You wanted stealth gameplay? In an Assassin's Creed game?
Assassin's Creed Valhalla
Ubisoft Montréal
SBMM, delayed S1, terrible content in terms of maps, guns, operators, blah blah blah
Call of Duty: Black Ops Cold War
Treyarch, Raven Software
Votes