Created and Directed by
Hideo Kojima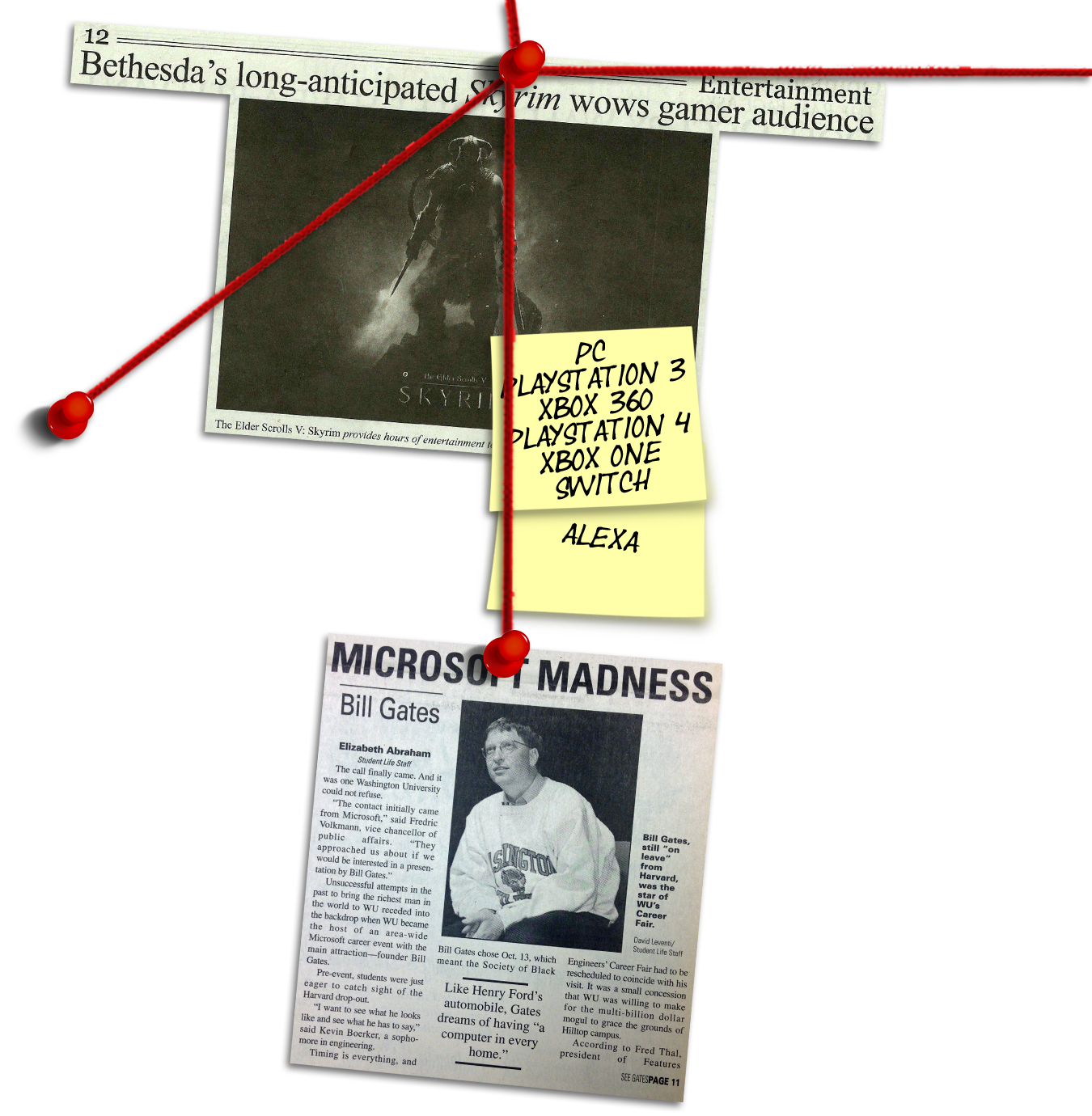 Remember what they took from you.
Remember when we got four great Final Fantasy games in the span of five years? On an unrelated note, did you know it's been 4 years since FFXV released?
Huh? Historically accurate? What do you mean?
>fucks up the franchise with the first game
Cyberpunk 2077
CD Projekt RED
They change two things about multiplayer, add a new story, and charge another $60. They've sucked the soul out of this franchise, but the worst thing about it is that it works.
"What's happened to you Blizzard? Is money all that's important to you?"
Warcraft
Blizzard Entertainment
Infinite doesn't look too bad bros! Right? It'll come out someday! Right halobros? ...
War never changes, but the games sure did.
Fallout
Bethesda Softworks
Apparently they can copy sprites but not gameplay.
And it only took two games!
The Last of Us
Naughty Dog
Can't we just get rid of him? Like I'm pretty sure Yakuza has more universal acclaim than he does now. Just put him to sleep Sega. KILL THE HEDGEHOG
How will /vp/ ever recover?
Votes