Created and Directed by
Hideo Kojima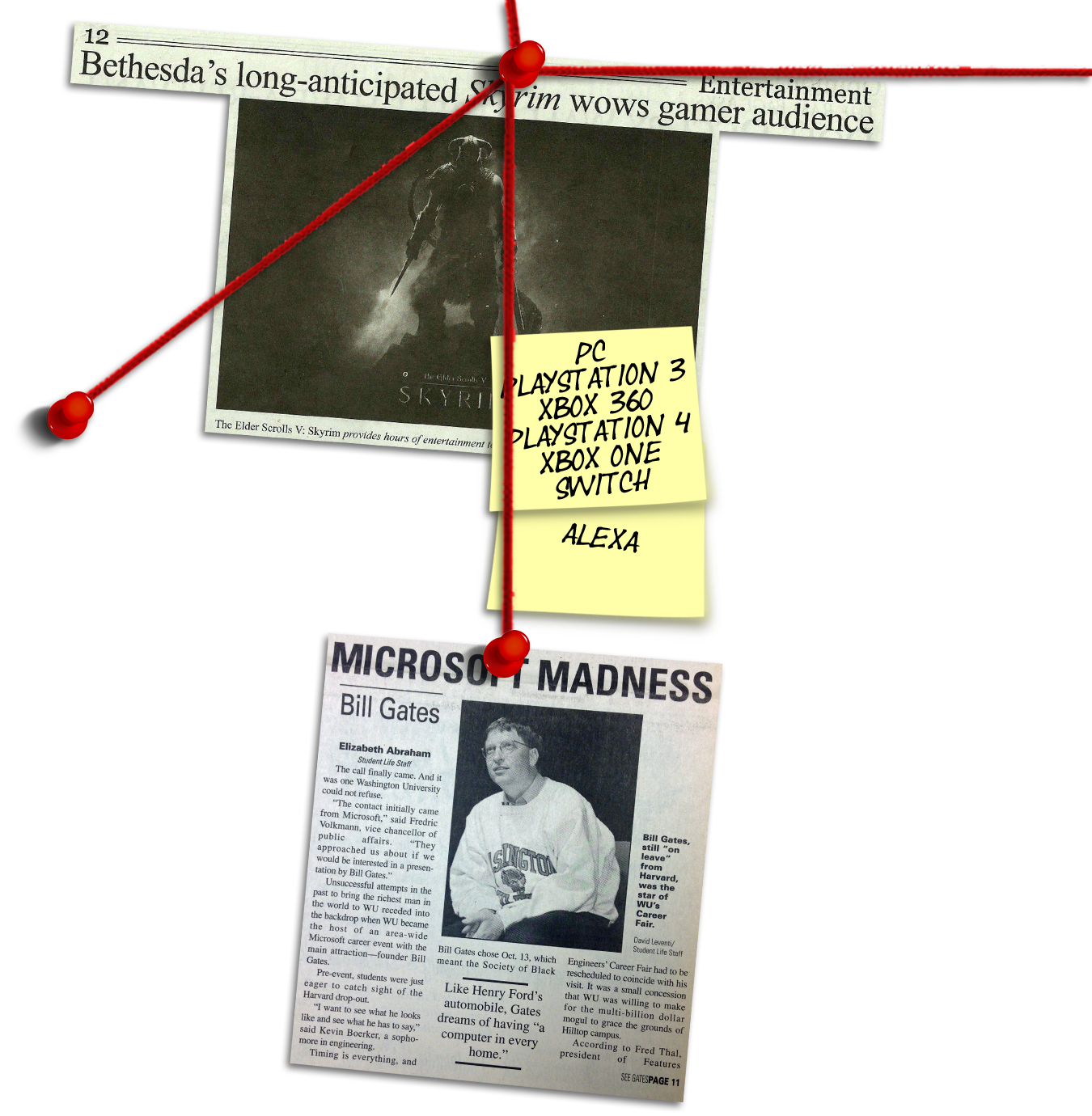 >putting ketchup in the fridge
Airblast Pyro Playground since 2010
Badwater's less impressive cousin. But still welcome to the party.
pl_goldrush
Team Fortress 2
LOOK! Up in the sky! It's a bird! It's a plane! IT'S A TRIMPING DEMOMAN!!!
pl_badwater
Team Fortress 2
Aimbot Hotspot since 2001 baby.
de_dust2
Counter-Strike series
Is that Snowbound? VETO VETO VETO VETO VE-
Blood Gulch
Halo: Combat Evolved
NOOOO STOOOP YOU CAN'T JUST CAPTURE THE OBJECTIVE!!! BANHIMBANHIMBANHIIIIIM!!!!!!
plr_hightower
Team Fortress 2
ULTRA KILL!!!
Facing Worlds
Unreal Tournament
The map that started a genre.
No items, 4 stocks, 7 minutes, endless history.
Final Destination
Super Smash Bros.
For all he's worth, at least Sonic attracts good music.
City Escape
Sonic Adventure 2
Don't forget; you're here forever.
ctf_2fort
Team Fortress 2, Team Fortress Classic
♫ It's beginning to look a lot like DUSTBOWL! ♫
cp_dustbowl
Team Fortress 2
Votes