Created and Directed by
Hideo Kojima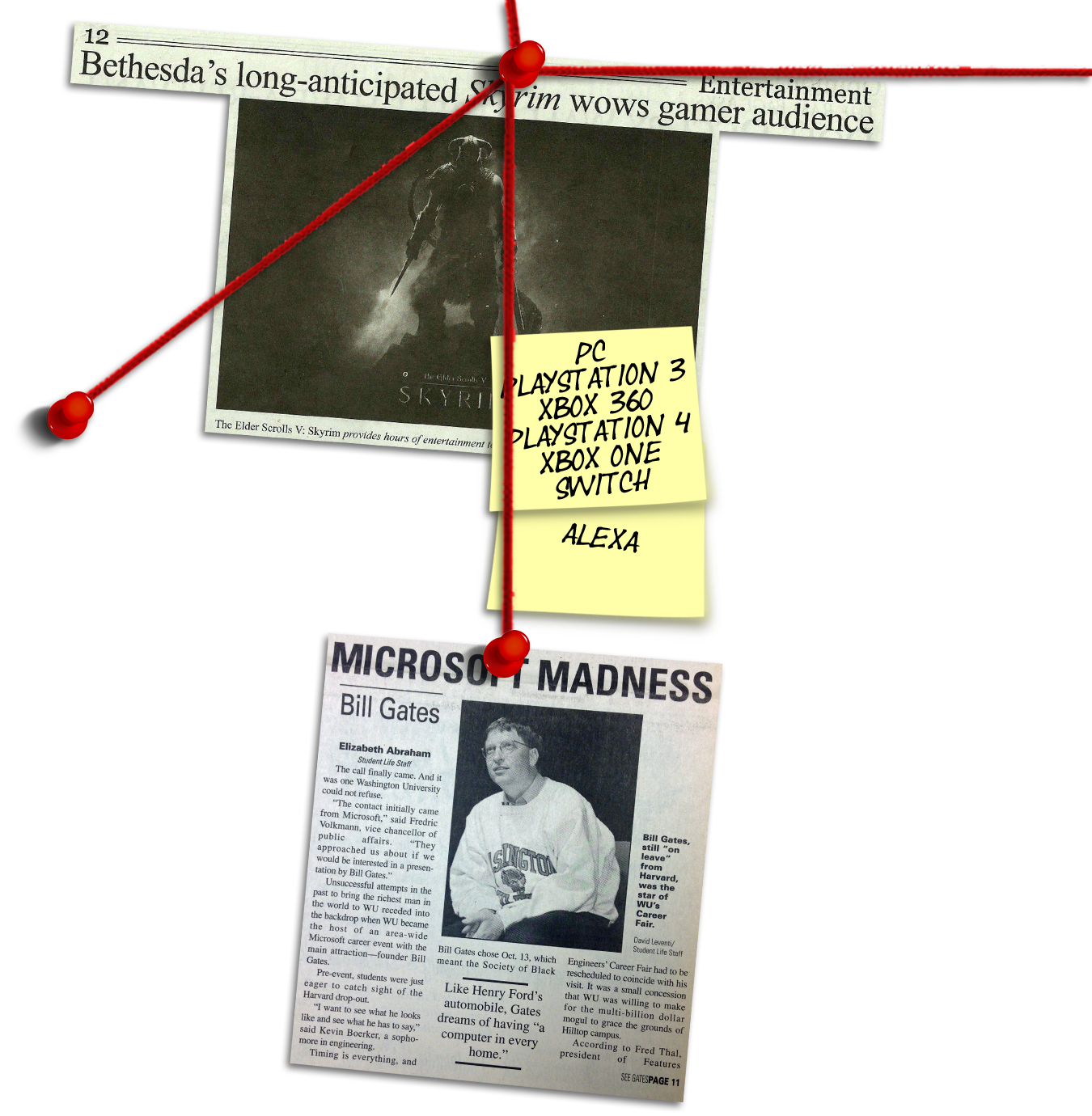 Nice lighting I guess. Is that it?
Demon's Souls
Bluepoint Games
How the fuck are these the same people responsible for Tomb Raider?
Marvel's Avengers
Crystal Dynamics, Eidos-Montréal
A visual aesthetic that can honestly be described as nothing more than "round and bright."
Fall Guys: Ultimate Knockout
Mediatonic
About as dull and murky as the real thing.
Watch Dogs: Legion
Ubisoft Toronto
I'll let you in on a little secret, turn your contrast up like 20% in your graphics card, and the game becomes much easier to stomach.
Warcraft III: Reforged
Blizzard Entertainment, Lemon Sky Studios
The game literally had a cartoon they could have pulled inspiration from, and they still decided on fucking CalArts.
Battletoads
Dlala Studios, Rare
"It's because V has augmented eyes!"
Cyberpunk 2077
CD Projekt, CD Projekt RED
"You look at that and tell me there's a god."
The Last of Us Part II
Naughty Dog
The power of the PS5 (also on PS4)
Real "My BA in Illustration portfolio needs filling out" Hours
Ok, for a mobile game it looks good. But it's not just on mobile...
What is up with these devs who keep deciding "remake" means "completely change fucking everything?"
Votes