Created and Directed by
Hideo Kojima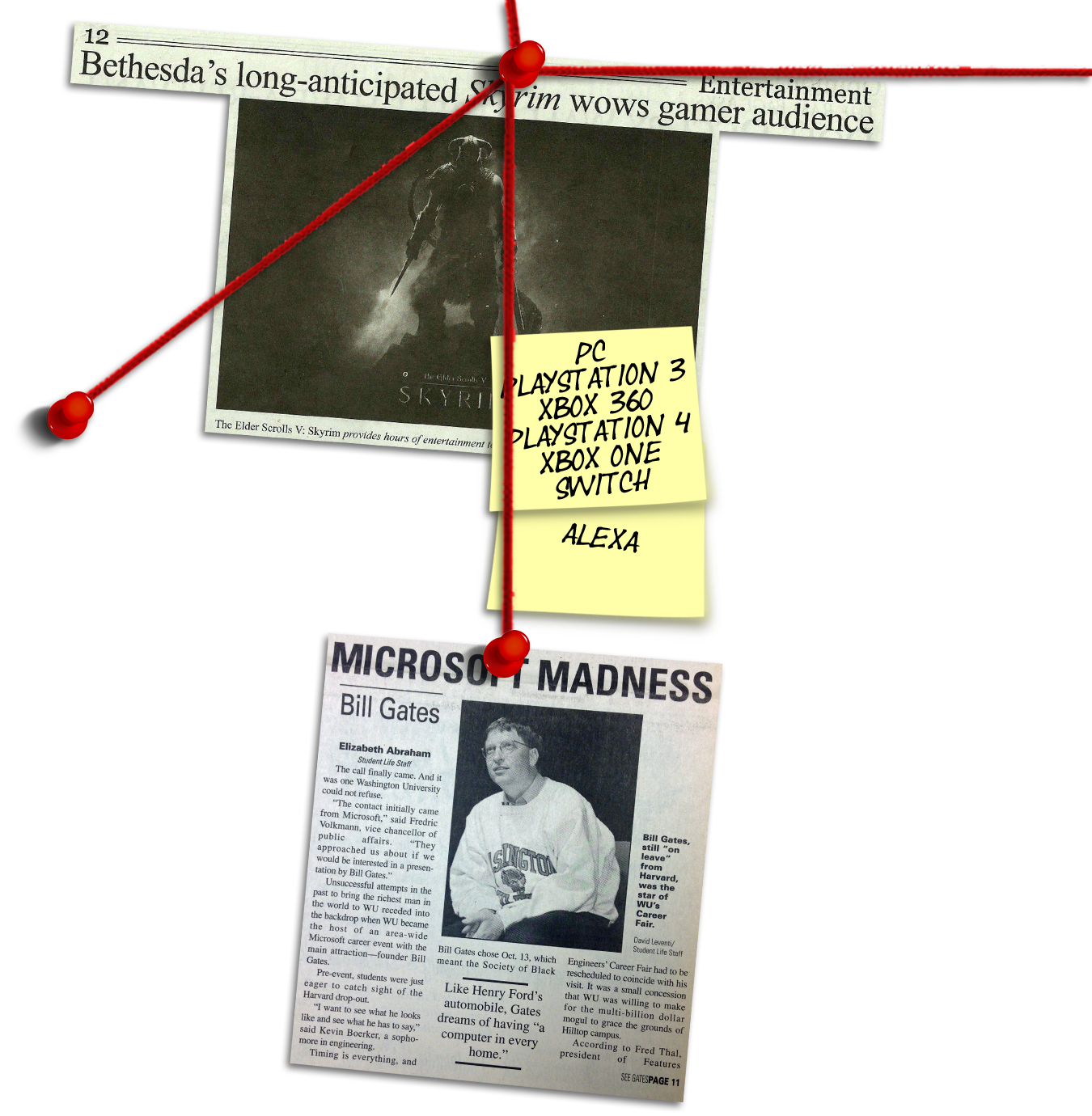 About as dull and murky as the real thing.
Watch Dogs: Legion
Ubisoft Toronto
I'll let you in on a little secret, turn your contrast up like 20% in your graphics card, and the game becomes much easier to stomach.
Warcraft III: Reforged
Blizzard Entertainment, Lemon Sky Studios
"It's because V has augmented eyes!"
Cyberpunk 2077
CD Projekt, CD Projekt RED
Real "My BA in Illustration portfolio needs filling out" Hours
Ok, for a mobile game it looks good. But it's not just on mobile...
How the fuck are these the same people responsible for Tomb Raider?
Marvel's Avengers
Crystal Dynamics, Eidos-Montréal
The game literally had a cartoon they could have pulled inspiration from, and they still decided on fucking CalArts.
Battletoads
Dlala Studios, Rare
The power of the PS5 (also on PS4)
"You look at that and tell me there's a god."
The Last of Us Part II
Naughty Dog
What is up with these devs who keep deciding "remake" means "completely change fucking everything?"
Nice lighting I guess. Is that it?
Demon's Souls
Bluepoint Games
A visual aesthetic that can honestly be described as nothing more than "round and bright."
Fall Guys: Ultimate Knockout
Mediatonic
Votes