Created and Directed by
Hideo Kojima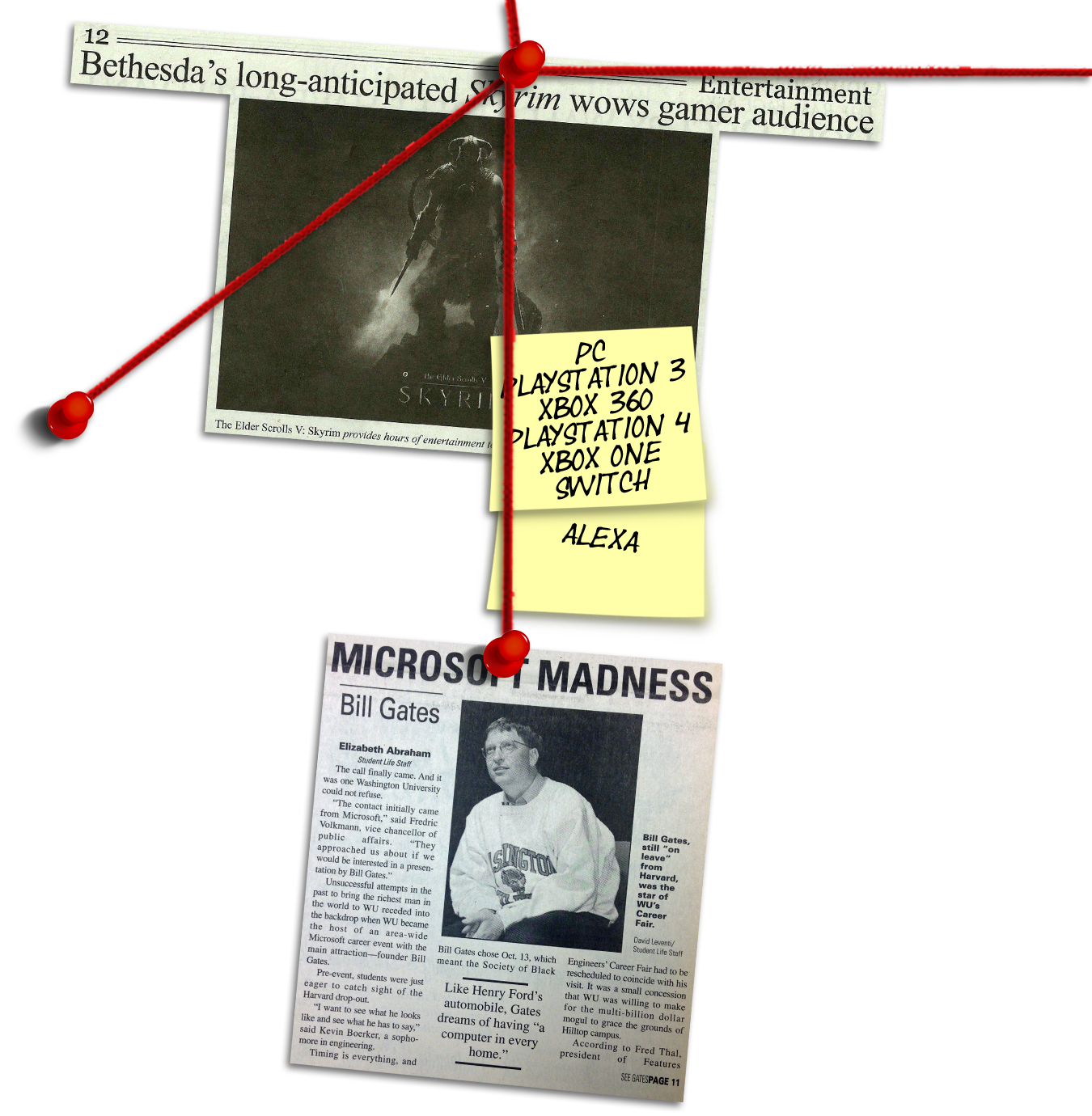 Why did we even make this logo again?
There are lot of bad hills to die on, but REALLY?
Proof that normies ruin EVERYTHING.
It's perfectly fine for a game to come out unfinished, yes I like that my PS4 barely plays it, look at this Redditor's screenshot on his PC and don't join the class suit.
CD Projekt Red fans
Suckers
I've seen some pretty bad abusive relationships, but this one takes the cake.
Nintoddlers
Eternal Manchildren
Why would you think a marriage proposal via 4chan was a good idea?
China's already spying on you bro this won't change anything haha just install the game it has cute girls haha
Genshin Impact fans
Coomers
Don't forget. You're here forever.
It's a chill life sim game, why are people min maxing this shit?
Animal Crossing fans
Furries and Min/Maxers
Melee is now 19 years old, its fanbase is no longer sexually attracted to it.
Super Smash Bros. fans
Cute and Funny
Crummy Pokémon creatures? You should have nominated a pail of water.
When in doubt or losing an argument, this is to blame.
Votes