Created and Directed by
Hideo Kojima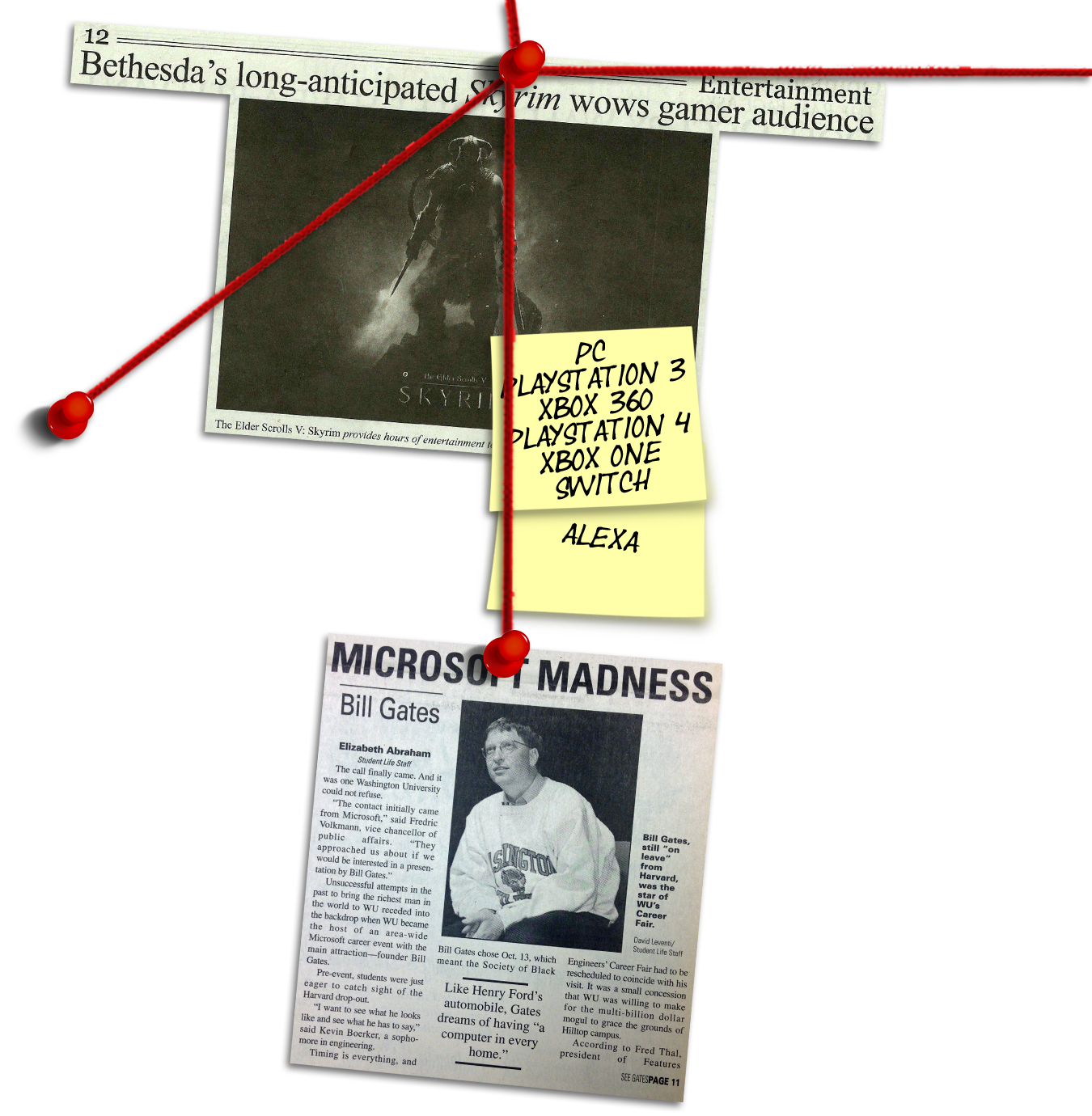 Chaika on the voting page!
"Hmm, I wonder what happens if you do this": The Game
"Don't fight; have fun planting rice!"
Sakuna: Of Rice and Ruin
Edelweiss
Being a Dwarf with a dragon's eye for gold never felt so wonderful and smooth to play.
Deep Rock Galactic
Ghost Ship Games
Wait you mean we can have AAA VR games that are WORTH buying a VR set?!
Half-Life: Alyx
Valve Corporation
It requires friends, something /v/ lacks.
Risk of Rain 2
Hopoo Games
Don't fix what ain't broke.
Spelunky 2
Mossmouth, Blitworks
Although simple, it's still good ole Roguelike hack n'slash gameplay. Don't fix what ain't broke.
Proof you don't need Ubisoft to make a Assassin's Creed that feels good.
Ghost of Tsushima
Sucker Punch Productions
It's the same looter-Souls gameplay you know and love from Nioh 1, except, well, the broken part.
Providing your teammates don't fuck up, this combat is x1000 times better than the original's.
Final Fantasy VII Remake
Square Enix Business Division 1
Rip and tear at high speeds. Funny how little you need to make a game fun.
A love letter to Ace Combat that's everything a fan ever wanted.
Votes