Created and Directed by
Hideo Kojima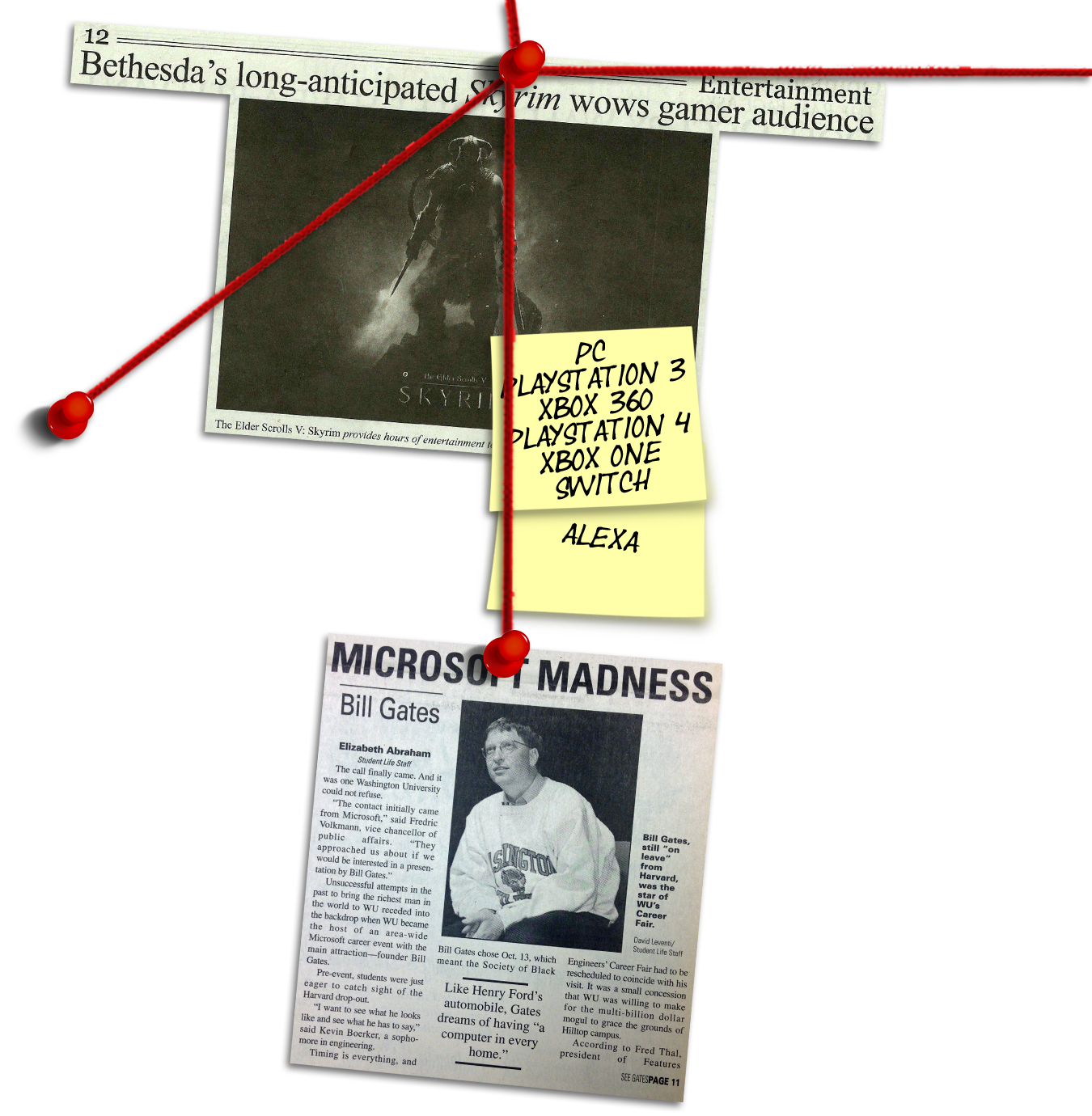 "Hmm, I wonder what happens if you do this": The Game
Providing your teammates don't fuck up, this combat is x1000 times better than the original's.
Final Fantasy VII Remake
Square Enix Business Division 1
Wait you mean we can have AAA VR games that are WORTH buying a VR set?!
Half-Life: Alyx
Valve Corporation
Being a Dwarf with a dragon's eye for gold never felt so wonderful and smooth to play.
Deep Rock Galactic
Ghost Ship Games
"Don't fight; have fun planting rice!"
Sakuna: Of Rice and Ruin
Edelweiss
Although simple, it's still good ole Roguelike hack n'slash gameplay. Don't fix what ain't broke.
It's the same looter-Souls gameplay you know and love from Nioh 1, except, well, the broken part.
Don't fix what ain't broke.
Spelunky 2
Mossmouth, Blitworks
Rip and tear at high speeds. Funny how little you need to make a game fun.
It requires friends, something /v/ lacks.
Risk of Rain 2
Hopoo Games
A love letter to Ace Combat that's everything a fan ever wanted.
Proof you don't need Ubisoft to make a Assassin's Creed that feels good.
Ghost of Tsushima
Sucker Punch Productions
Votes