Created and Directed by
Hideo Kojima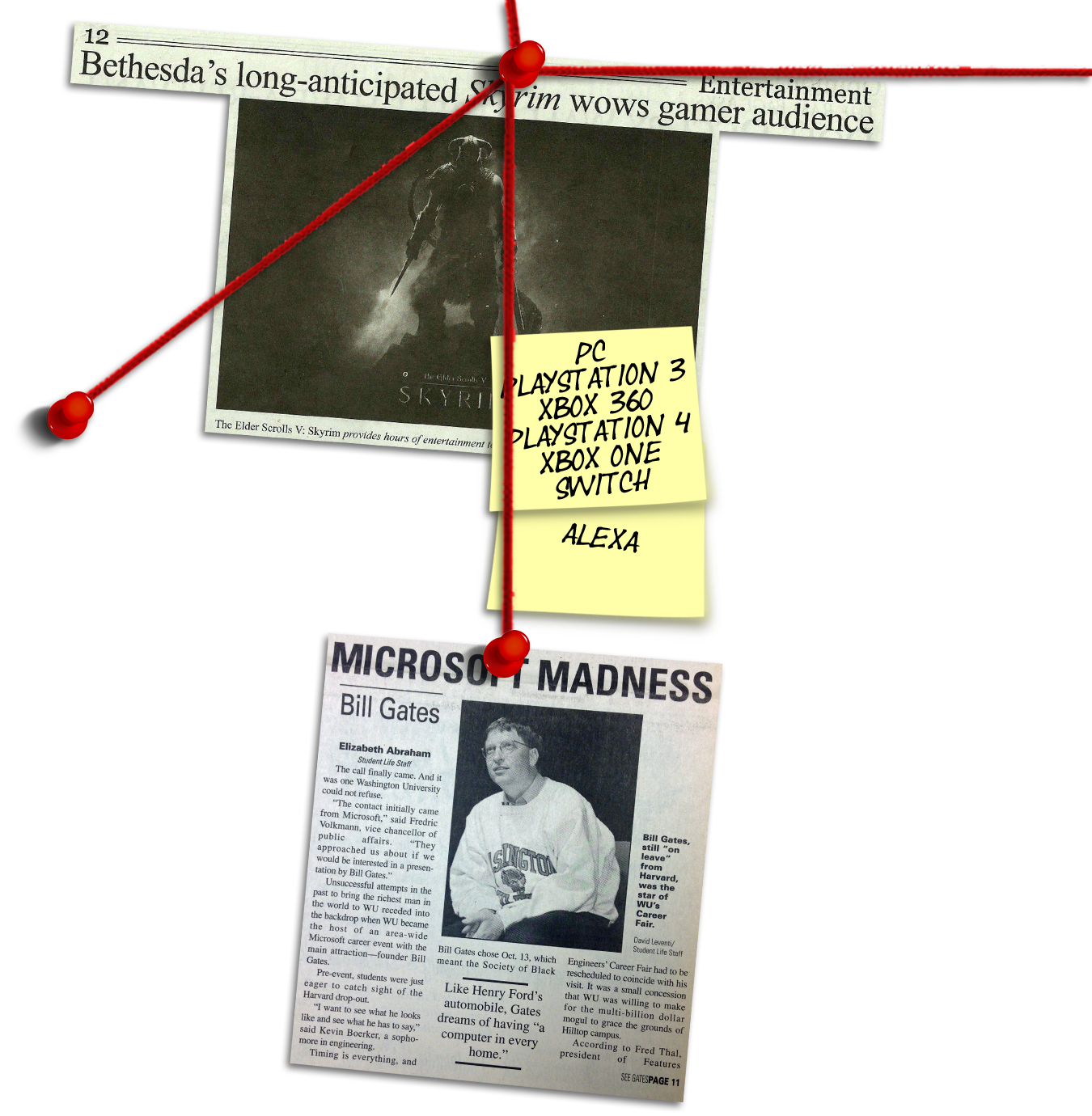 Y'all just gonna scroll by without posting howdy? 🤠
Desperados III
Mimimi Games, THQ Nordic
Fuck Gremory, fuck Sariel, and FUCK THE MOON
Bloodstained: Curse of the Moon 2
Inti Creates
The thrill of doing Coachella without the financial debt.
Fuser
Harmonix Music Systems, NCSoft
It's a shame not even Sony remembers their own mascot.
Sackboy: A Big Adventure
Sumo Digital, Sony Interactive Entertainment
It took a whole game to fill the hole Season 5 left.
Samurai Jack: Battle Through Time
Soleil, Adult Swim Games
Twice as nice, twice as niche.
Finally a fucking Battle Network game that doesn't use Touhou characters.
One Step From Eden
Thomas Moon Kang, Humble Games, Maple Whispering Limited
Fight off the slime like a teenager hiding his sock from his mom.
Creeper World 4
Knuckle Cracker
I'm getting hard to this tentacle porn for VASTLY different reasons
Carrion
Phobia Game Studio, Devolver Digital
REAGAN SMAAAAAASH!!!
Wasteland 3
inXile Entertainment, Deep Silver
You know for the game that inspired Undertale you'd think this would get more attention.
Moon: Remix RPG Adventure
Love-de-Lic, ASCII Entertainment, Onion Games
Boom boom clap, boom dee clap dee clap, boom boom clap, boom dee clap dee clap...
BPM: Bullets Per Minute
Awe Interactive
Votes