Created and Directed by
Hideo Kojima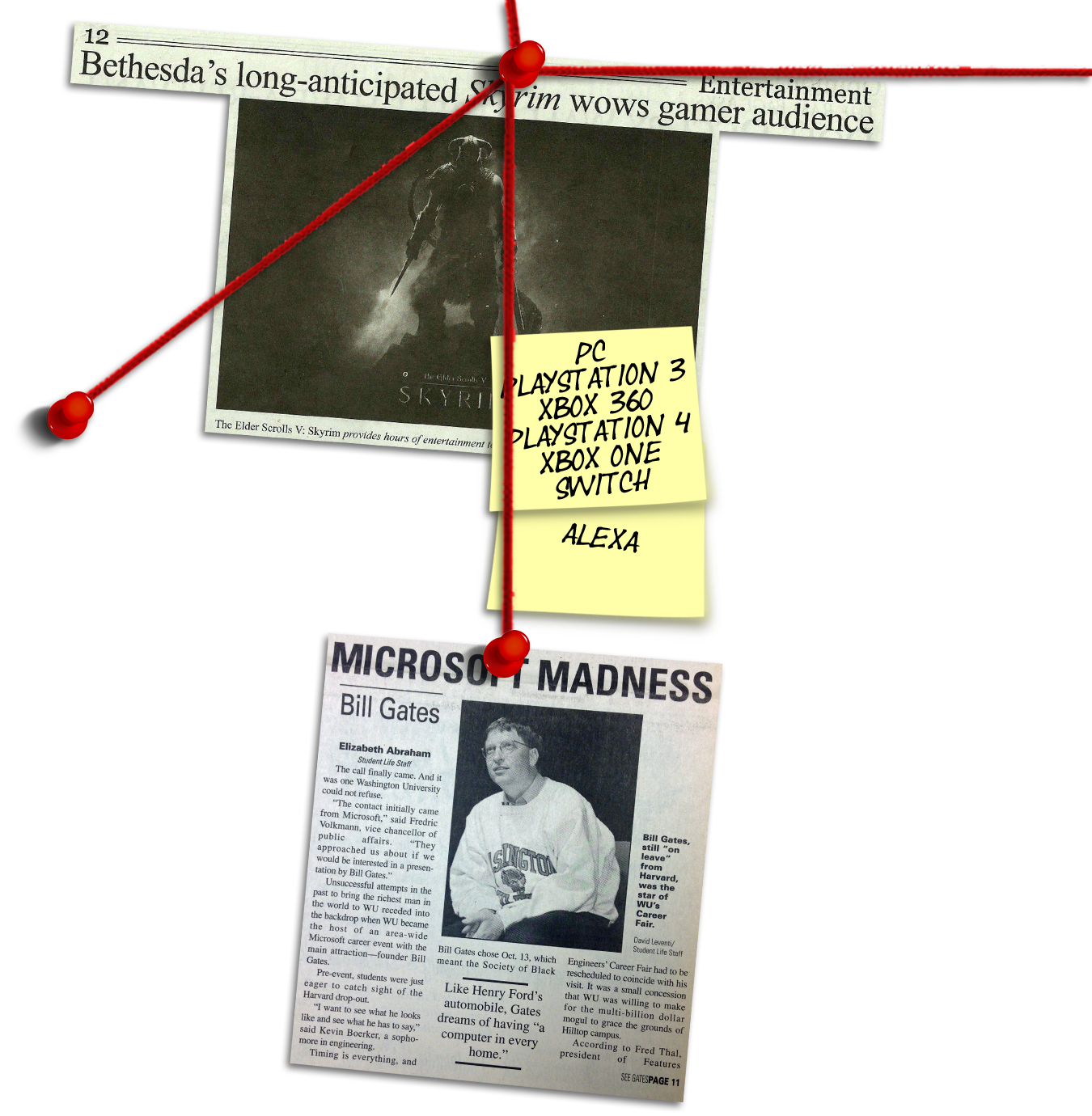 Why did we even make this logo again?
Twice as nice, twice as niche.
I'm getting hard to this tentacle porn for VASTLY different reasons
Carrion
Phobia Game Studio, Devolver Digital
Fuck Gremory, fuck Sariel, and FUCK THE MOON
Bloodstained: Curse of the Moon 2
Inti Creates
Boom boom clap, boom dee clap dee clap, boom boom clap, boom dee clap dee clap...
BPM: Bullets Per Minute
Awe Interactive
Fight off the slime like a teenager hiding his sock from his mom.
Creeper World 4
Knuckle Cracker
REAGAN SMAAAAAASH!!!
Wasteland 3
inXile Entertainment, Deep Silver
You know for the game that inspired Undertale you'd think this would get more attention.
Moon: Remix RPG Adventure
Love-de-Lic, ASCII Entertainment, Onion Games
Finally a fucking Battle Network game that doesn't use Touhou characters.
One Step From Eden
Thomas Moon Kang, Humble Games, Maple Whispering Limited
It took a whole game to fill the hole Season 5 left.
Samurai Jack: Battle Through Time
Soleil, Adult Swim Games
Y'all just gonna scroll by without posting howdy? 🤠
Desperados III
Mimimi Games, THQ Nordic
The thrill of doing Coachella without the financial debt.
Fuser
Harmonix Music Systems, NCSoft
It's a shame not even Sony remembers their own mascot.
Sackboy: A Big Adventure
Sumo Digital, Sony Interactive Entertainment
Votes