Created and Directed by
Hideo Kojima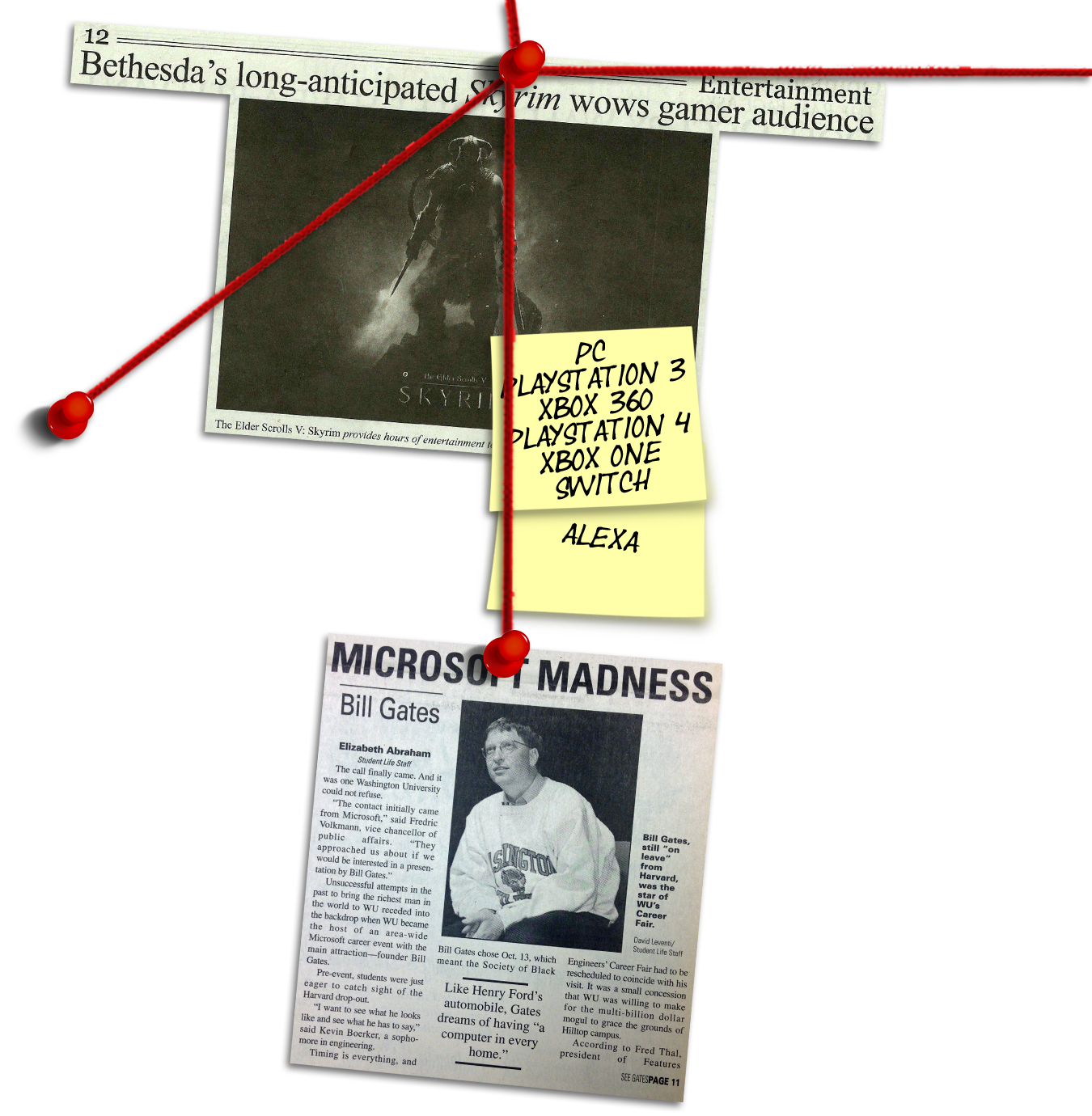 Punished Chris      -A Fallen Legend-
>finally comes out of retirement and all he does is make a shitty mobile game with his brother
He will "Go Straight" to the top of the list of greatest composers ahahahahahaha that joke took like four minutes to think up.
Composed pretty much all of Final Fantasy. Very doubtful that you have not heard at least one of his songs.
Reminder he used a trumpet made of a fucking shin bone when making the theme song for a skeleton.
Votes