Created and Directed by
Hideo Kojima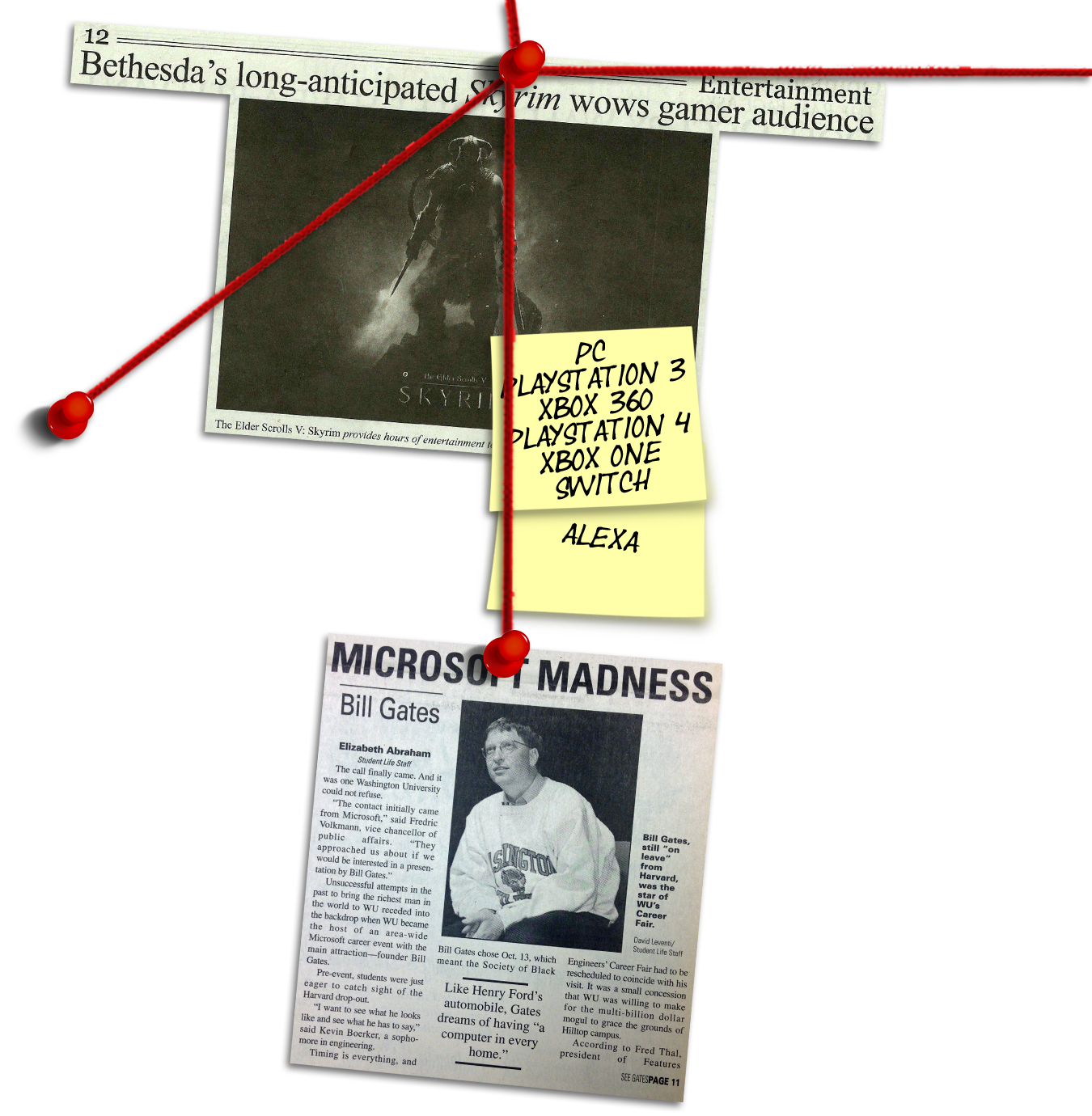 Be the hero you've been waiting for.
Schhhhhhhhwing
Ghost of Tsushima
Sucker Punch Productions
If you're making a flight simulator, you're going to need to, you know, simulate the sounds of being in flight.
Jerma would be proud.
Mad Rat Dead
Nippon Ichi Software
They certainly nailed the feeling of living in a dystopian hell.
Cyberpunk 2077
CD Projekt, CD Projekt RED
*CLANGCLANGCLANGCLANGCLANG* STAHP!
Black Mesa
Crowbar Collective
It might be a duller RE2make, but the sound of a Zombie's head going POP never gets old.
Let's be honest; if you can't hear the breakage and slaughter, then why even bother?
Valve's one goal with Half-Life: Alyx was to make the game as immersive as possible, and for the first time in half a decade, they didn't fuck up.
Half-Life: Alyx
Valve Corporation
Dynamically changes between rock and EDM depending on how well you're doing. And it isn't even a rhythm game.
No Straight Roads
Metronomik
Has Supergiant literally ever disappointed in the sound department?
For all the shit, at least the chunky gore sounds still get's me up.
The Last of Us Part II
Naughty Dog
It's got all the same beeps and boops from the old game but this time they added 4k sfx too :^)
Final Fantasy VII Remake
Square Enix Business Division 1
Votes