Created and Directed by
Hideo Kojima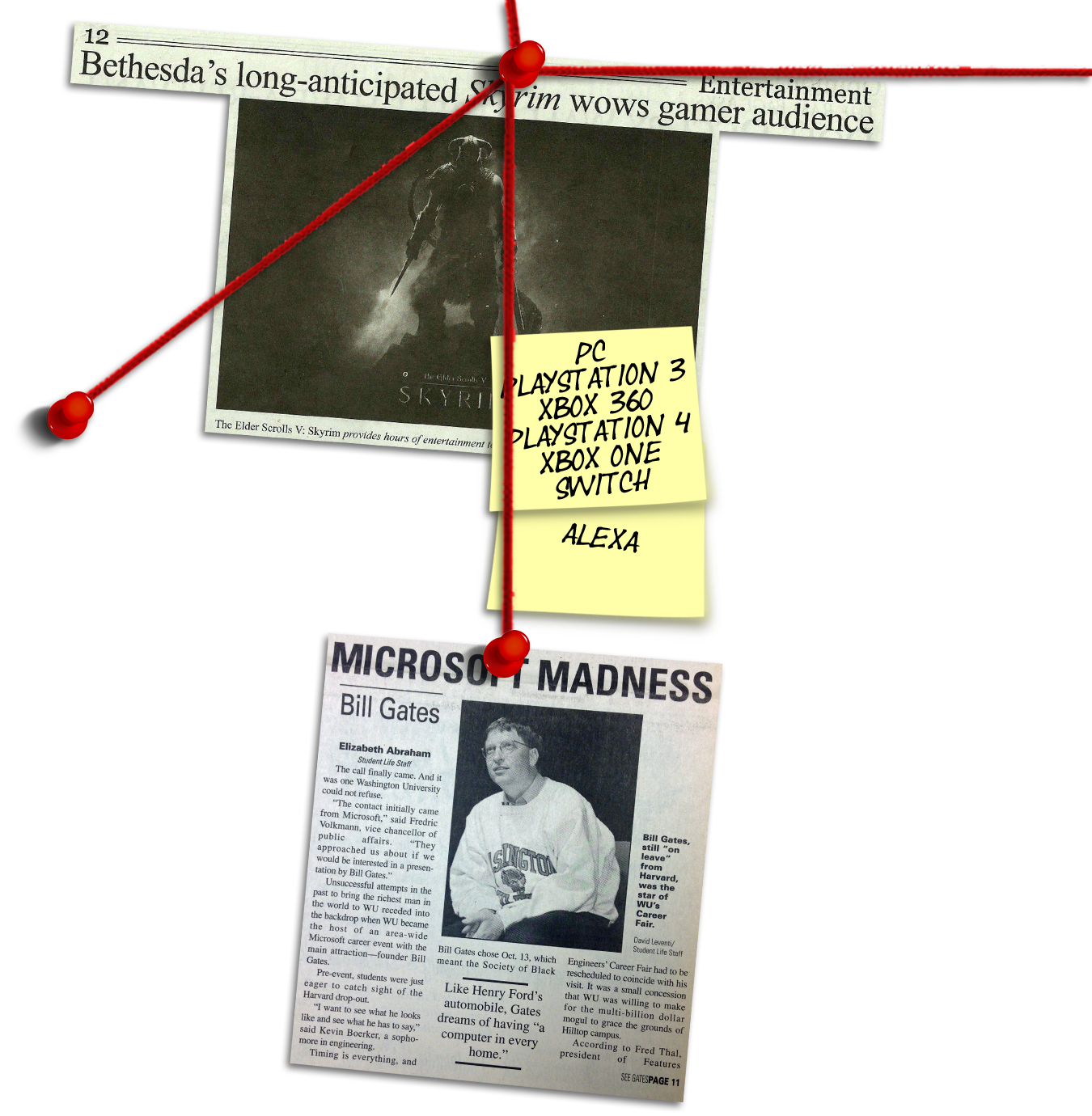 DEXTER'S SECRET DEXTER'S SECRET
Better than Hades. Fight me.
Risk of Rain 2
Hopoo Games
It's time for a new hero's turn.
Yakuza: Like a Dragon
Ryu Ga Gotoku Studio
Xen is good and all, but making Barney watch Gordon shove his fist in a gun's asshole is more worth it.
Black Mesa
Crowbar Collective
Still can't count to three, but at this point, I'll take it.
Half-Life: Alyx
Valve Corporation
When they said remake, they weren't kidding.
Final Fantasy VII Remake
Square Enix Business Division 1
Cons: Reuses a fuck ton of BoTW assets. Pros: Pretty much perfected warriors-style combat. Story tidbits are nice too.
Hyrule Warriors: Age of Calamity
Omega Force, Nintendo
Thank fuck for this after the Secret of Manleta remake.
Trials of Mana
Xeen, SquareEnix
SO HERE I AM
Tony Hawk's Pro Skater 1 + 2
Vicarious Visions
I'm not a huge cumbrain, but fuck Blaze looks good.
Streets of Rage 4
Dotemu, Lizard Cube, Guard Crush Games
Lads, we are officially out of remake purgatory.
Crash Bandicoot 4: It's About Time
Toys for Bob, Activision
You can literally build your town from the ground up.
Animal Crossing: New Horizons
Nintendo, Nintendo EPD
The action now gets so fast, it'll make your legs Quake.
Doom Eternal
id Software, Bethesda
Votes