Created and Directed by
Hideo Kojima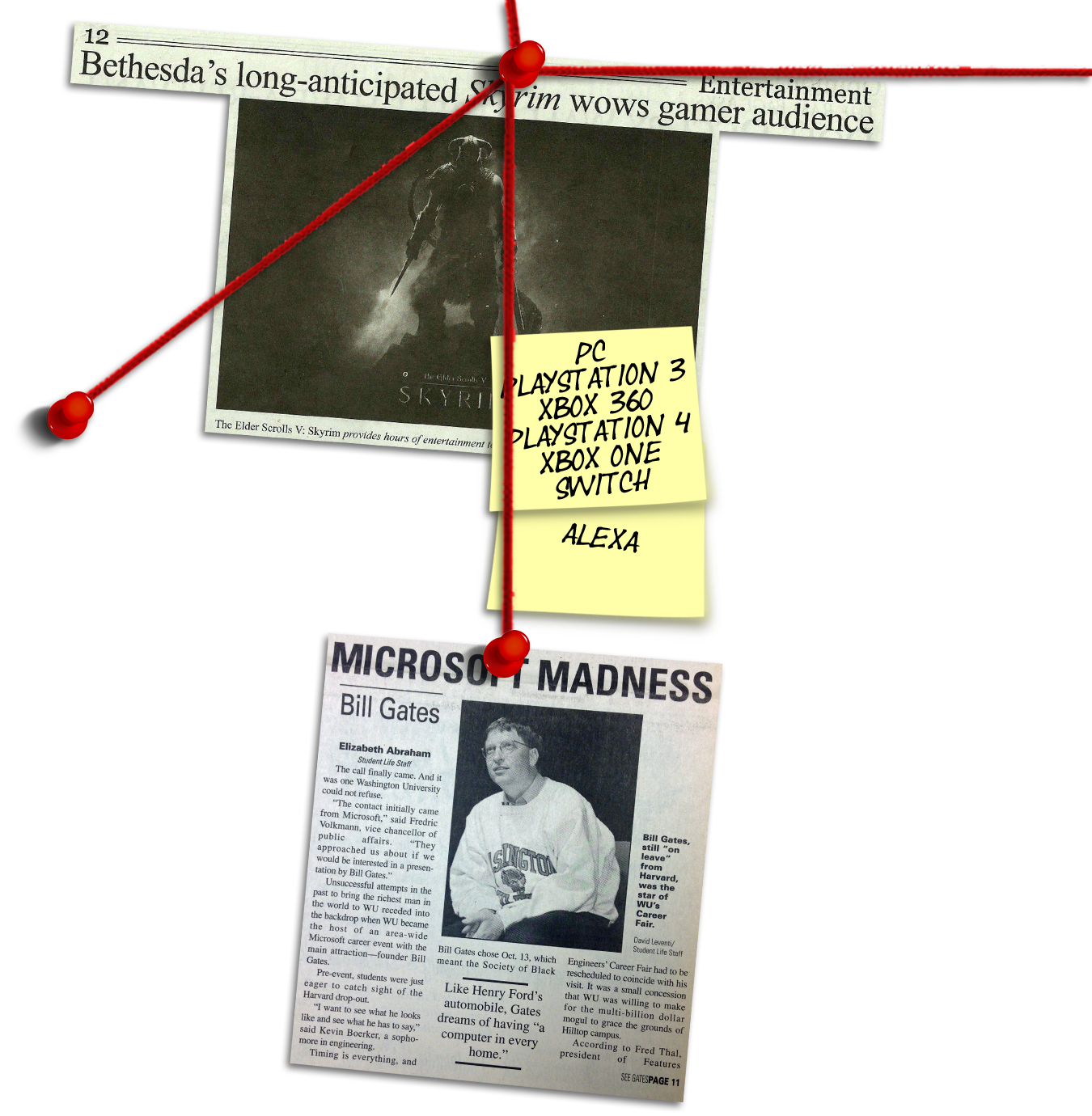 Lads, we are officially out of remake purgatory.
Crash Bandicoot 4: It's About Time
Toys for Bob, Activision
Xen is good and all, but making Barney watch Gordon shove his fist in a gun's asshole is more worth it.
Black Mesa
Crowbar Collective
Better than Hades. Fight me.
Risk of Rain 2
Hopoo Games
SO HERE I AM
Tony Hawk's Pro Skater 1 + 2
Vicarious Visions
Thank fuck for this after the Secret of Manleta remake.
Trials of Mana
Xeen, SquareEnix
When they said remake, they weren't kidding.
Final Fantasy VII Remake
Square Enix Business Division 1
Cons: Reuses a fuck ton of BoTW assets. Pros: Pretty much perfected warriors-style combat. Story tidbits are nice too.
Hyrule Warriors: Age of Calamity
Omega Force, Nintendo
I'm not a huge cumbrain, but fuck Blaze looks good.
Streets of Rage 4
Dotemu, Lizard Cube, Guard Crush Games
It's time for a new hero's turn.
Yakuza: Like a Dragon
Ryu Ga Gotoku Studio
Still can't count to three, but at this point, I'll take it.
Half-Life: Alyx
Valve Corporation
The action now gets so fast, it'll make your legs Quake.
Doom Eternal
id Software, Bethesda
You can literally build your town from the ground up.
Animal Crossing: New Horizons
Nintendo, Nintendo EPD
Votes