Created and Directed by
Hideo Kojima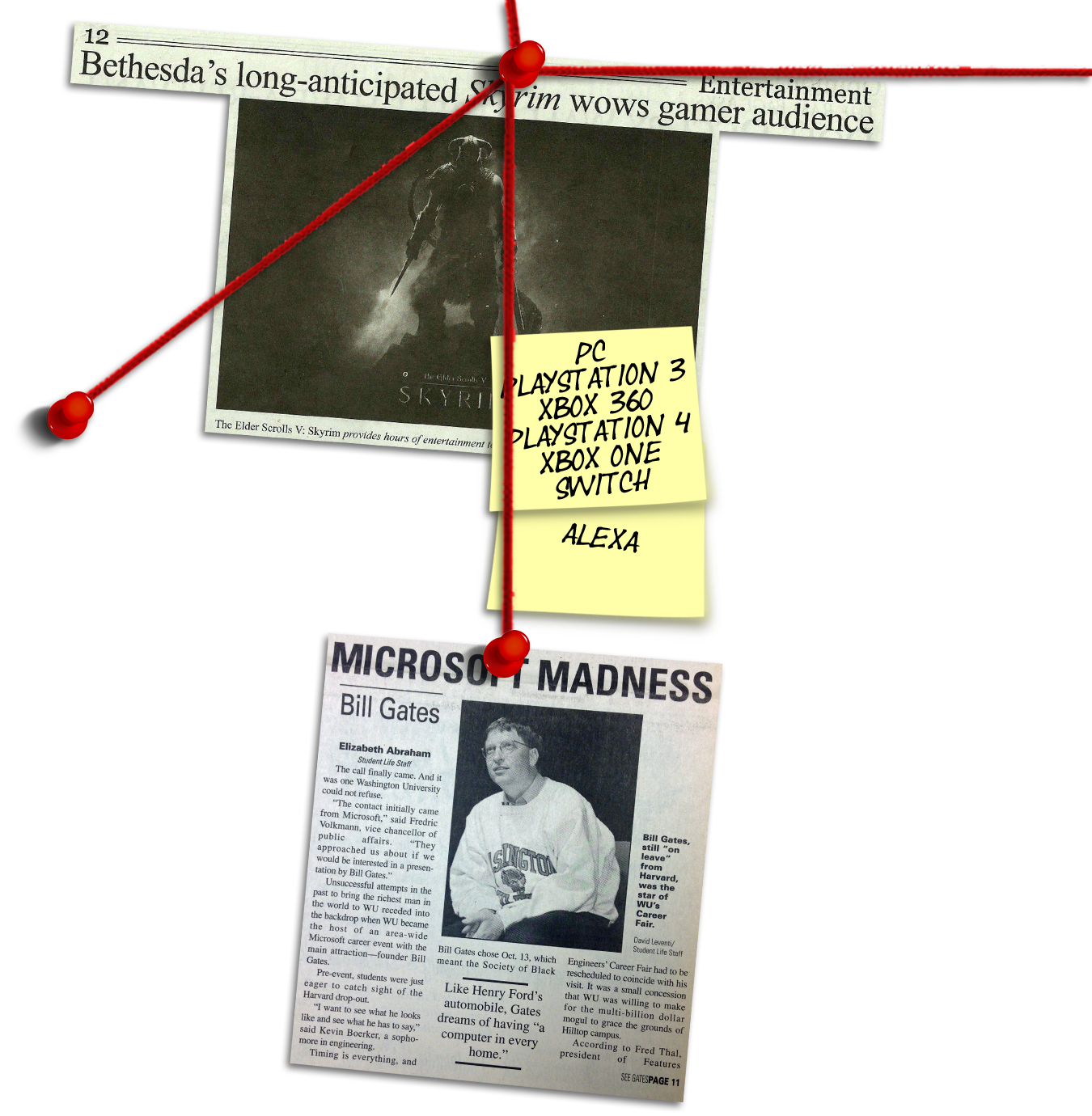 This is a game.
Telling Lies
Sam Barlow, Furious Bee
The last time we let a Supergiant game into our hearts, it swept half the award show.
Survival games never die! They just put on a new wig.
I signed up for a puzzle game, not a therapy session.
Superliminal
Pillow Castle
Don't Hug Me I'm Scared pulled off the gimmick way better.
Cyberpunk but with no Guns.
For a game that seems so focused around gameplay, there seems to be a lack thereof.
Fall Guys: Ultimate Knockout
Mediatonic
Ain't nothin' but a heartache
Ain't nothin' but a mistake
I never wanna hear you say
I want it that way
Tell Me Why
Dontnod Entertainment
Imagine doing Episodic content in the 2010s.
Kentucky Route Zero
Cardboard Computer
It's just like YiiK! Except modern, ugly as fuck characters, and no actual game.
Oh? You thought this was a cute game? Don't you know that you are taking all the animals to their DOOM?!
Spiritfarer
Thunder Lotus Games
Oh boy, a thrilling adventure at Starbucks!
Coffee Talk
Toge Productions
Votes