Created and Directed by
Hideo Kojima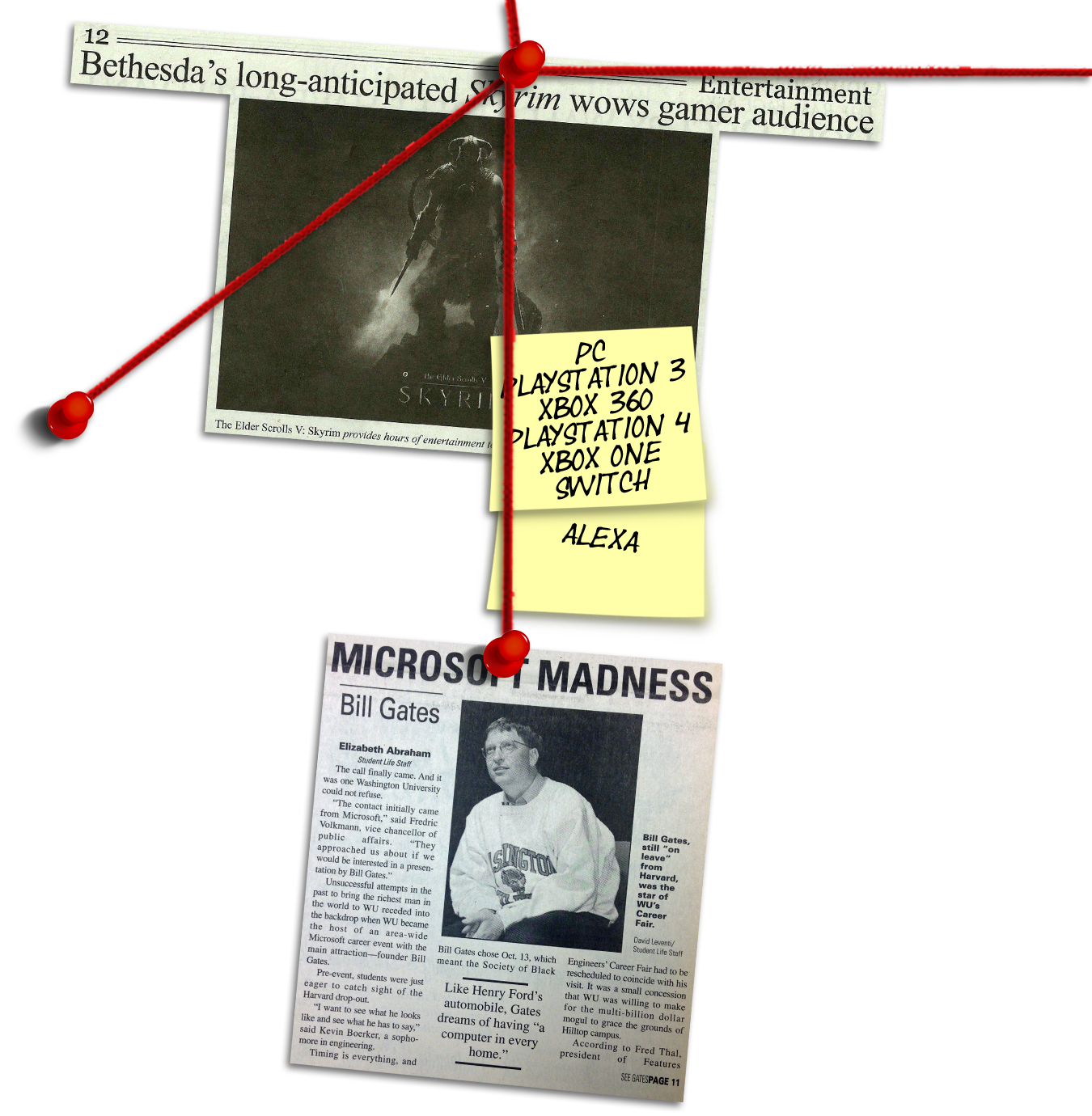 Donate $200, I'm sure she'll say your name
The last time we let a Supergiant game into our hearts, it swept half the award show.
It's just like YiiK! Except modern, ugly as fuck characters, and no actual game.
Ain't nothin' but a heartache
Ain't nothin' but a mistake
I never wanna hear you say
I want it that way
Tell Me Why
Dontnod Entertainment
Oh boy, a thrilling adventure at Starbucks!
Coffee Talk
Toge Productions
Survival games never die! They just put on a new wig.
Imagine doing Episodic content in the 2010s.
Kentucky Route Zero
Cardboard Computer
For a game that seems so focused around gameplay, there seems to be a lack thereof.
Fall Guys: Ultimate Knockout
Mediatonic
Oh? You thought this was a cute game? Don't you know that you are taking all the animals to their DOOM?!
Spiritfarer
Thunder Lotus Games
I signed up for a puzzle game, not a therapy session.
Superliminal
Pillow Castle
This is a game.
Telling Lies
Sam Barlow, Furious Bee
Cyberpunk but with no Guns.
Don't Hug Me I'm Scared pulled off the gimmick way better.
Votes