Created and Directed by
Hideo Kojima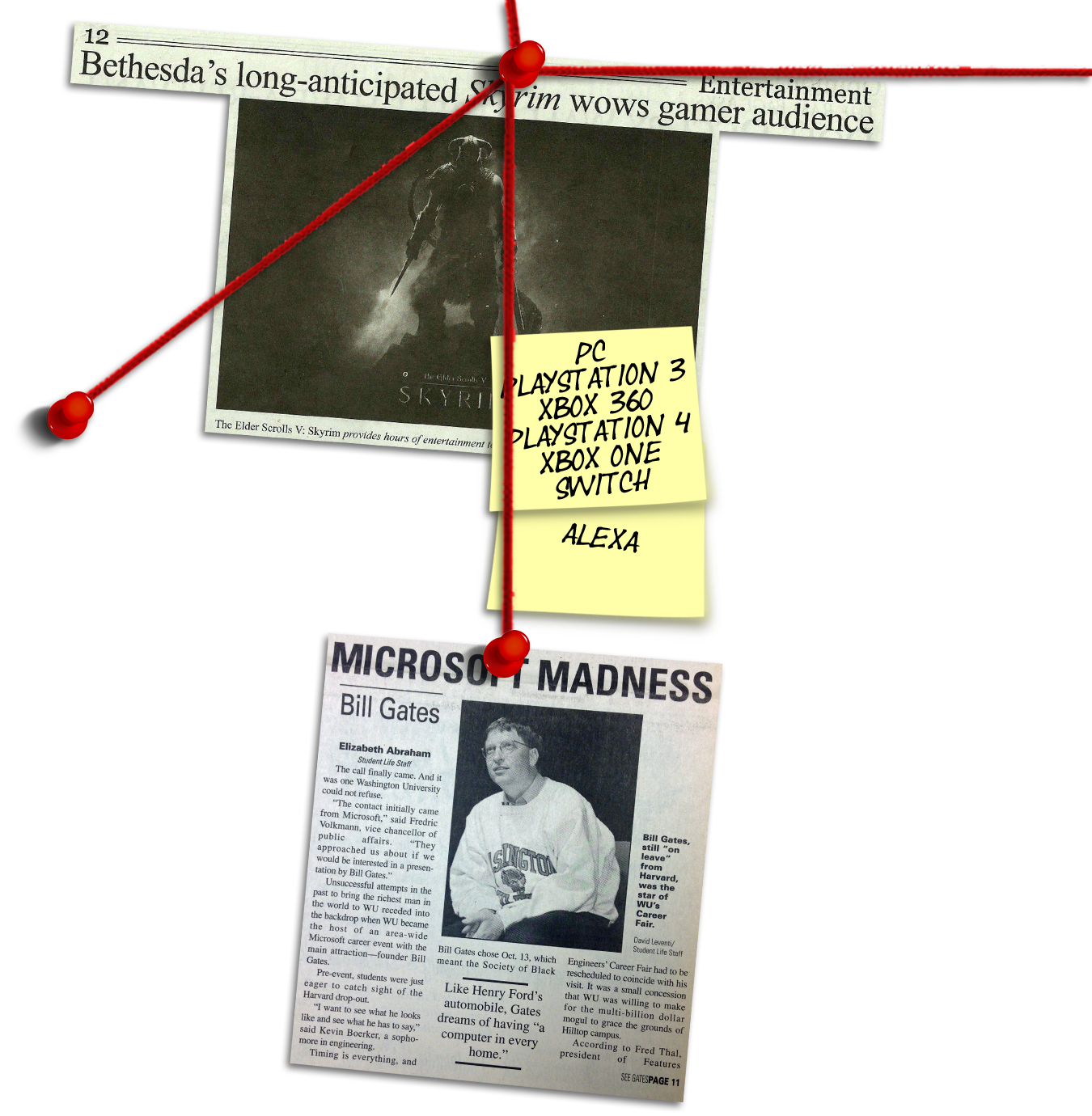 It has a near 24/7 view of the Japanese mountaintops. Fucking gorgeous.
Sakuna: Of Rice and Ruin
Edelweiss
Has a built-in Seven Samurai filter.
Ghost of Tsushima
Sucker Punch Productions
With all these particle effects I'm surprised the game doesn't crash.
Ori and the Will of the Wisps
Moon Studios
Remember when this was a PS3 tech demo?
Final Fantasy VII Remake
Square Enix Business Division 1
"Let's draw a happy little mountain over here. And here's a happy little field. And now it's on a happy little fire, because you're playing a happy little pyromaniac."
This is pretty sexy. The art style is fine too.
I honestly don't have a fucking clue how to describe this, just go look it up on Google images.
You can practically smell how 80s it is.
13 Sentinels: Aegis Rim
Vanillaware
I waited twelve fucking years, you'd better be goddamn polished.
Half-Life: Alyx
Valve Corporation
"Guys listen, wait, no, guys, shut the fuck up, wait... GUYS! Warframe... but guys! Warframe... in first person!"
Ghostrunner
One More Level, Slipgate Ironworks
Walking through Night City while T-posing with my cock out never looked so good.
Cyberpunk 2077
CD Projekt, CD Projekt RED
Surprisingly varied locations considering most of it is hell.
Votes