Created and Directed by
Hideo Kojima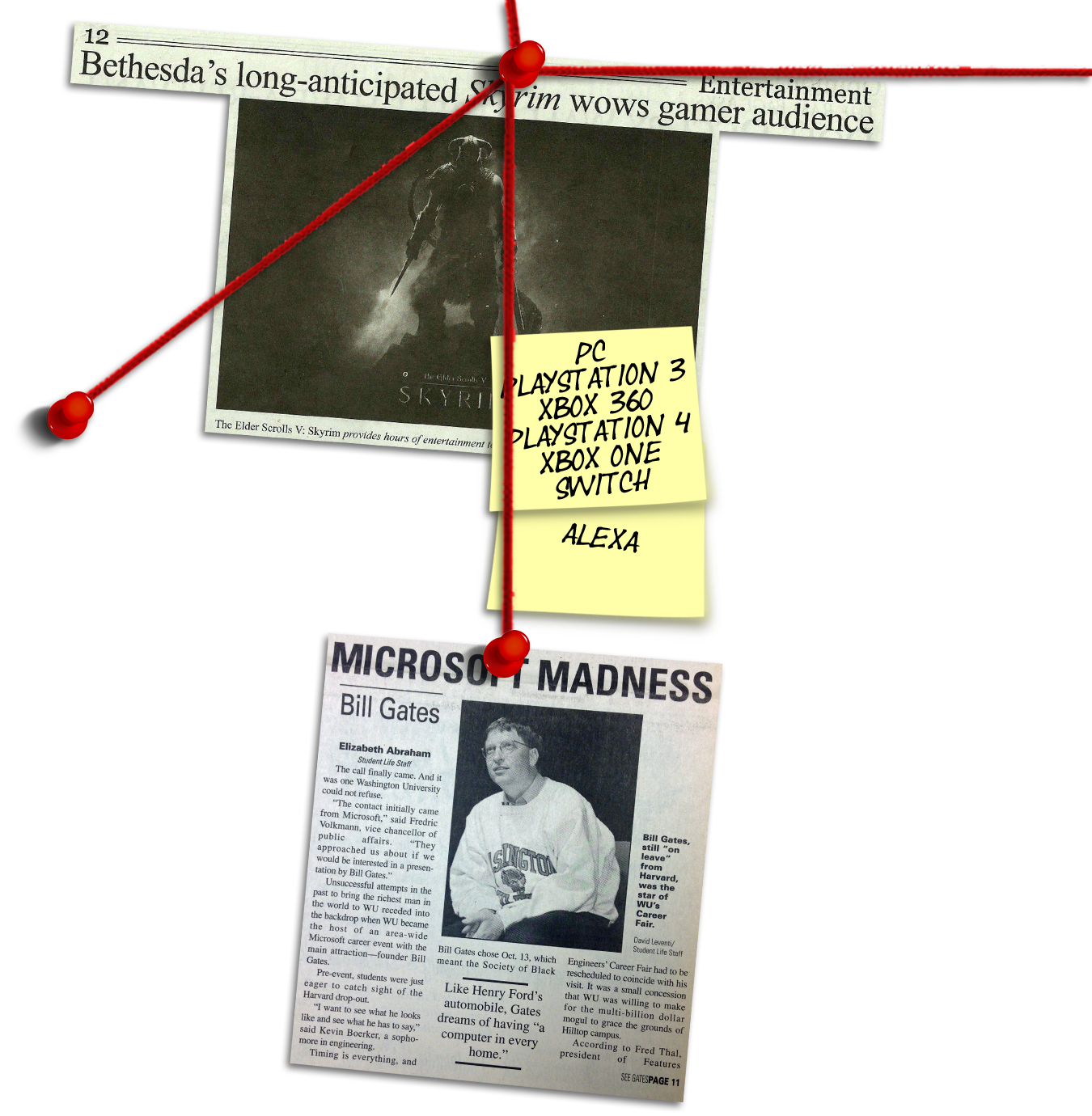 Admit it, zoomers. You thought Dr. Fetus was funny, didn't you?
And it all makes sense now.
Red Dead Redemption
Rockstar San Diego
Never having disgusting balance issues in multiplayer felt so good.
Bad Company, I can't deny.
Battlefield: Bad Company 2
EA DICE
So good, Ken had to trash it in BioShock Infinite because he didn't make it.
And here's why!
Fallout: New Vegas
Obsidian Entertainment
The first 1-handed stylish action game.
Now featuring Yoshi (...haha)
Super Mario Galaxy 2
Nintendo EAD Tokyo
I don't care if she turned out to be a stock photo, Tali is still my waifu.
Haven't revisited this game ever since Skelter Helter told me I was so bad I needed to rewatch the tutorial.
No More Heroes 2: Desperate Struggle
Grasshopper Manufacture
Before 2B's ass, there was Kainé's dick.
"Oh look Zach, we're back here! What a strange place."
Deadly Premonition
Access Games
Votes