Created and Directed by
Hideo Kojima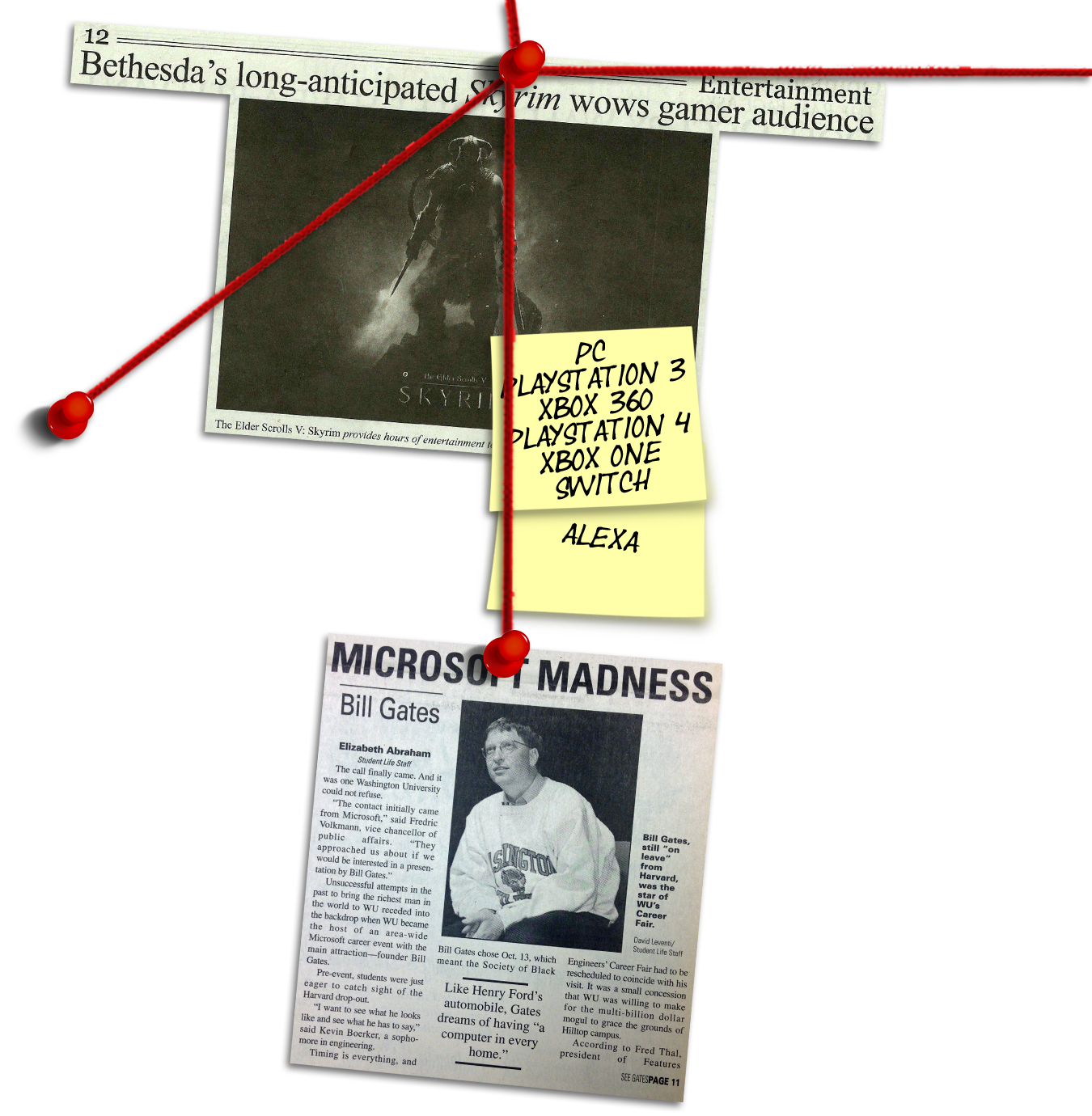 "Oh look Zach, we're back here! What a strange place."
Deadly Premonition
Access Games
Haven't revisited this game ever since Skelter Helter told me I was so bad I needed to rewatch the tutorial.
No More Heroes 2: Desperate Struggle
Grasshopper Manufacture
Never having disgusting balance issues in multiplayer felt so good.
I don't care if she turned out to be a stock photo, Tali is still my waifu.
Admit it, zoomers. You thought Dr. Fetus was funny, didn't you?
The first 1-handed stylish action game.
So good, Ken had to trash it in BioShock Infinite because he didn't make it.
Bad Company, I can't deny.
Battlefield: Bad Company 2
EA DICE
And here's why!
Fallout: New Vegas
Obsidian Entertainment
Now featuring Yoshi (...haha)
Super Mario Galaxy 2
Nintendo EAD Tokyo
Before 2B's ass, there was Kainé's dick.
And it all makes sense now.
Red Dead Redemption
Rockstar San Diego
Votes