Created and Directed by
Hideo Kojima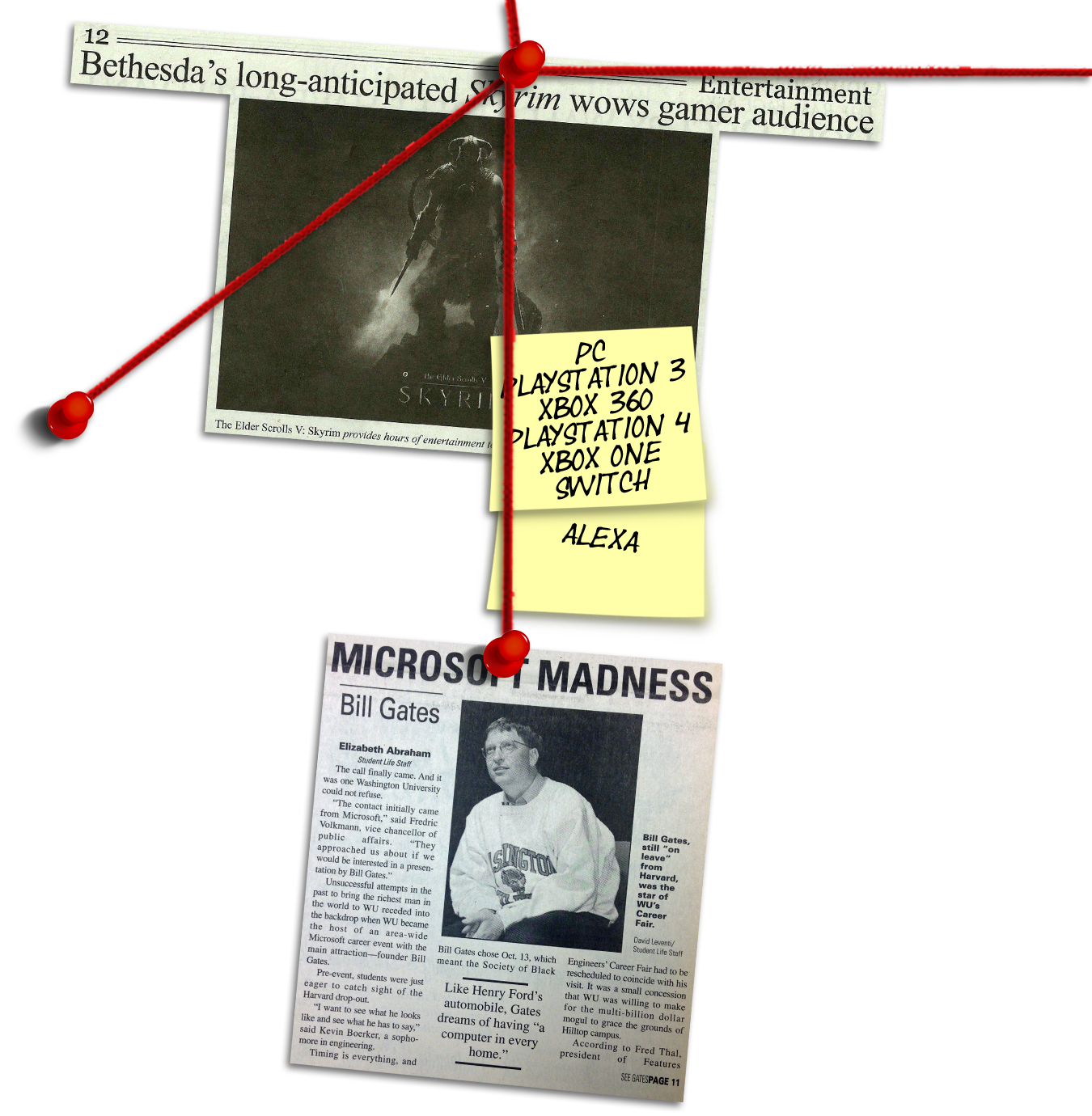 The fuckers couldn't just leave well enough alone. They had to destroy their legacy too.
Activision Blizzard
Will ignore Human Rights for Communist Gold
Practically an island after burning all their bridges.
Sony
Poor customer service and consoles being scalped
At this point, I'd rather have it than hear another stupid speech about it.
COVID-19
SHUT. DOWN. EVERYTHING!
Those pesky Chinese, buying influence through video games... Good thing we don't do that haha
China
Nothing to see here, citizen
Every year until you like them.
SJWs
Mixed Hair Color Scapegoats
Stalin called. Apparently he owns the copyright on mass purges and is sending Nintendo a DMCA.
Nintendo
BIG BROTHER MARIO IS WATCHING
Eh, Player's Voice was the only good award.
The Game Awards
The Oscars, but for gaming
Might be in crippling financial debt, but getting that Legendary skin was worth it!
Microtransactions / Gacha
Groceries or Lootboxes?
Cyberpunk 2077? More like Fallout 77.
CD Projekt Red
Cyberpunk 2077 Hype and Launch
Can't vote your way out of this one!
Neil Druckmann
The King of The Cucks
But don't forget the Super Deluxe Special Extra Edition, available for the low low price of $120.
$70 Games
Inflation strikes again
Yeah, still mad about Amy.
Naughty Dog
Everything about The Last of Us II
Votes