Created and Directed by
Hideo Kojima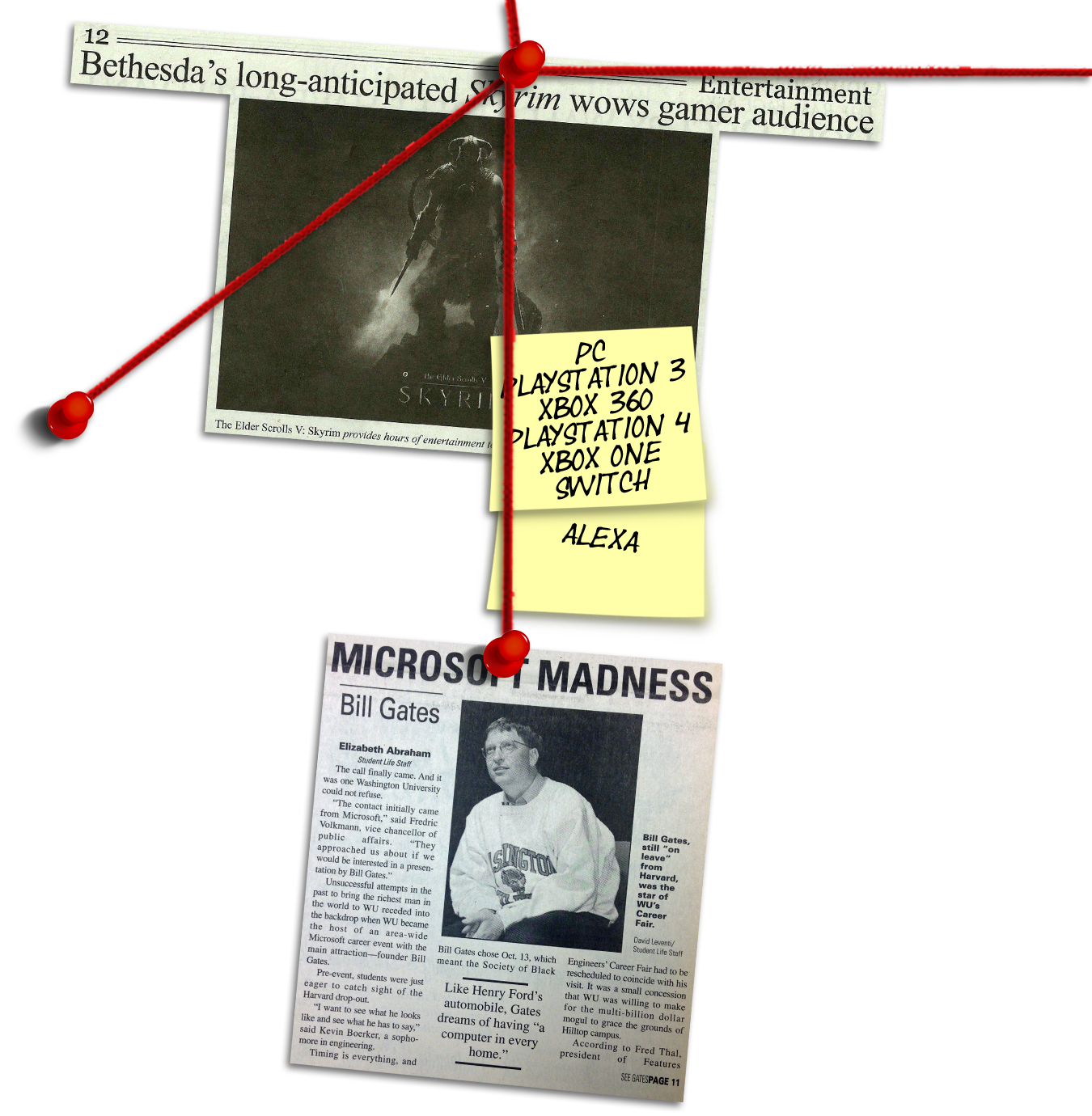 Chaika on the voting page!
Wherever I go, I must also rape.
Futanari Remedies -"I can't stop cumming after drinking this medicine"
Kagurado
The RPGMaker Empire will reign for a thousand years!
SEQUEL Series (blight, colony & awake)
Leaf Geometry
One of these days, we'll get an actual game to go along with the character creator. But it is not this day.
Pour one out to tweened sex scenes, lads. With flash gone, they'll be a thing of the past.
The Demon's Stele & The Dog Princess
HappyLambBarn
Twice the Rance for the price of three? Now you're talking double team SUPREME!
Yes, I did max out Porno-chan's level before anyone else. Oh, you too?
You haven't lived until you've fucked your aunt and two cousins so hard that the entire room is plastered in your cum.
Summer Memories
Dojin Otome
You do love Alice, don't you?
BLACKSOULS II
Eeny, meeny, miny, moe?
Googling this game literally gives you a warning.
Loli Lovin' ~Making Out with my Younger Girlfriend~
pumpkin
NO I DON'T WANT TO /ss/ MA'AM PLEASE GO AWAY.
Succubus Affection
Succubus Diary
NTR is a lot more enjoyable when you play as the NTR guy. Who knew?
Coercion of a Devoted Wife ~A Married Woman's Womb Filled to Pregnancy~
click anime INT'L
Votes