Created and Directed by
Hideo Kojima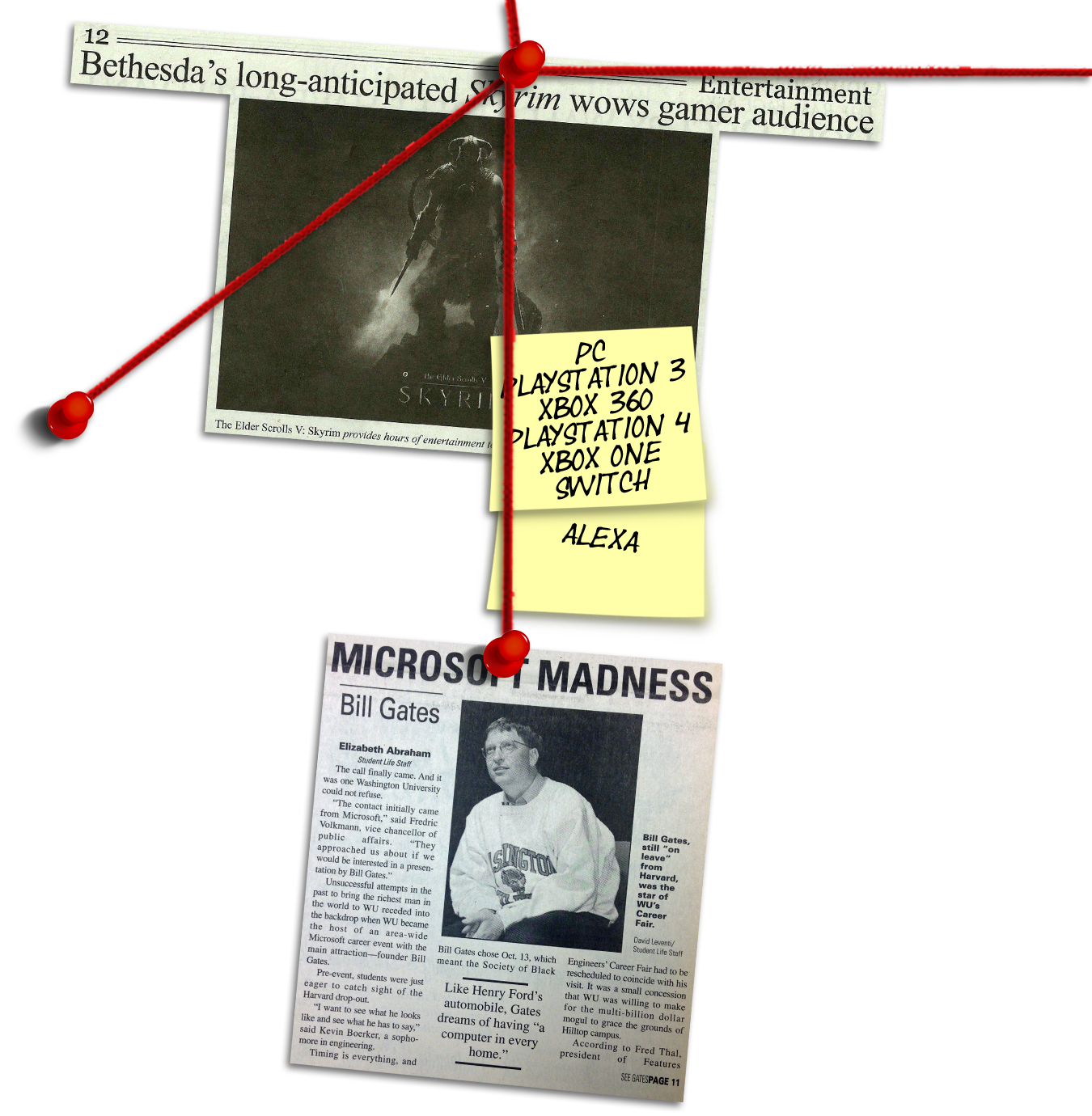 "A hyped game releases broken."
All-Stars? All SHART.
Super Mario 3D All-Stars
Nintendo
Actually, not yet.
Crash Bandicoot 4: It's About Time
Toys for Bob
I think Battletoads was better when it was just a prank call.
Battletoads
Dlala Studios, Rare
The red flags become obvious whenever they say "mobile".
Final Fantasy Crystal Chronicles: Remastered Edition
Square Enix
Thanks for the fanfiction and hours of useless padding Nomura, but I asked for a remake.
Final Fantasy VII Remake
Square Enix Business Division 1
So much hype, and we ended up Color Splashed, again.
Paper Mario: The Origami King
Intelligent Systems
Imaging getting more hyped about this than Cyberpunk.
Marvel's Avengers
Crystal Dynamics, Eidos Montréal
That meme tier forced mythology that was the butt of the joke in the last one is the plot now, you cunts.
Four hours of new cutscenes? More like four hours spent making the cutscenes.
Warcraft III: Reforged
Blizzard Entertainment, Lemon Sky Studios
Shazam, please... no more... I kneel...
Cyberpunk 2077
CD Projekt, CD Projekt RED
The original wasn't bad, but it didn't need everything good in it thrown out either.
Couldn't even send Joel off with some decency.
The Last of Us Part II
Naughty Dog
Votes