Created and Directed by
Hideo Kojima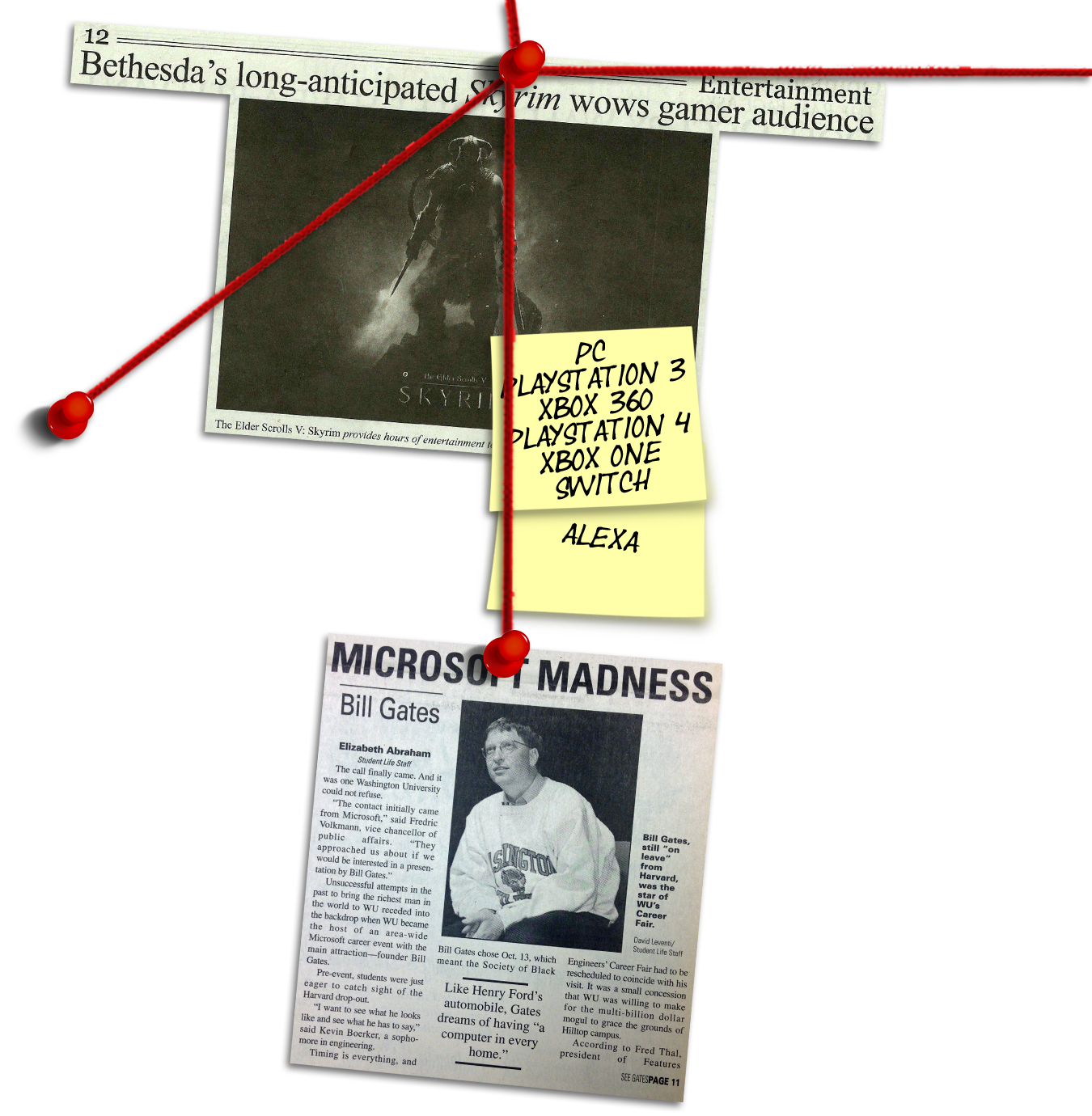 >putting ketchup in the fridge
Did they really think the bad gameplay was why people liked the first one?
Deadly Premonition 2: A Blessing in Disguise
Toybox Inc., White Owls Inc., Now Production
You need at least 20 resin to vote for this. See you in 3 hours!
Press X to feel absolutely miserable. Press O to make Ellie ugly cry for 5 real life hours.
The Last of Us Part II
Naughty Dog
"That wasn't in the blueprints!? How did that get approved?"
Warcraft III: Reforged
Blizzard Entertainment, Lemon Sky Studios
You know what this beat em up needs? Non-sequitur mini games!
Battletoads
Dlala Studios, Rare
The further away from Assassins these games get, the worse they become.
Assassin's Creed Valhalla
Ubisoft Montréal
Step 1. Walk forward
Step 2. Jump.
You are now a master of this game.
Fall Guys: Ultimate Knockout
Mediatonic
Ohh a gun upgrade! Ohh a gun upgrade! Ohh a gun upgrade! Ohh!-
Cyberpunk 2077
CD Projekt Red
Sorry to say, but Mario Bros. 1 isn't exactly the most engaging game anymore. Even with 34 other people.
Super Mario Bros. 35
Arika
Button masher with Destiny mechanics. It looks nice I guess. What was this game about again?
Why yes I am perfectly content to wait behind time walls to get to the fun parts of the game and I know it doesn't include a minigame island or whatever that's fine and yes I don't care that playing co-op eliminates 90% of the game's features I like it that way!!1
Animal Crossing: New Horizons
Nintendo, Nintendo EPD
The barest of bare minimum.
Marvel's Avengers
Crystal Dynamics, Eidos-Montréal
Votes