Created and Directed by
Hideo Kojima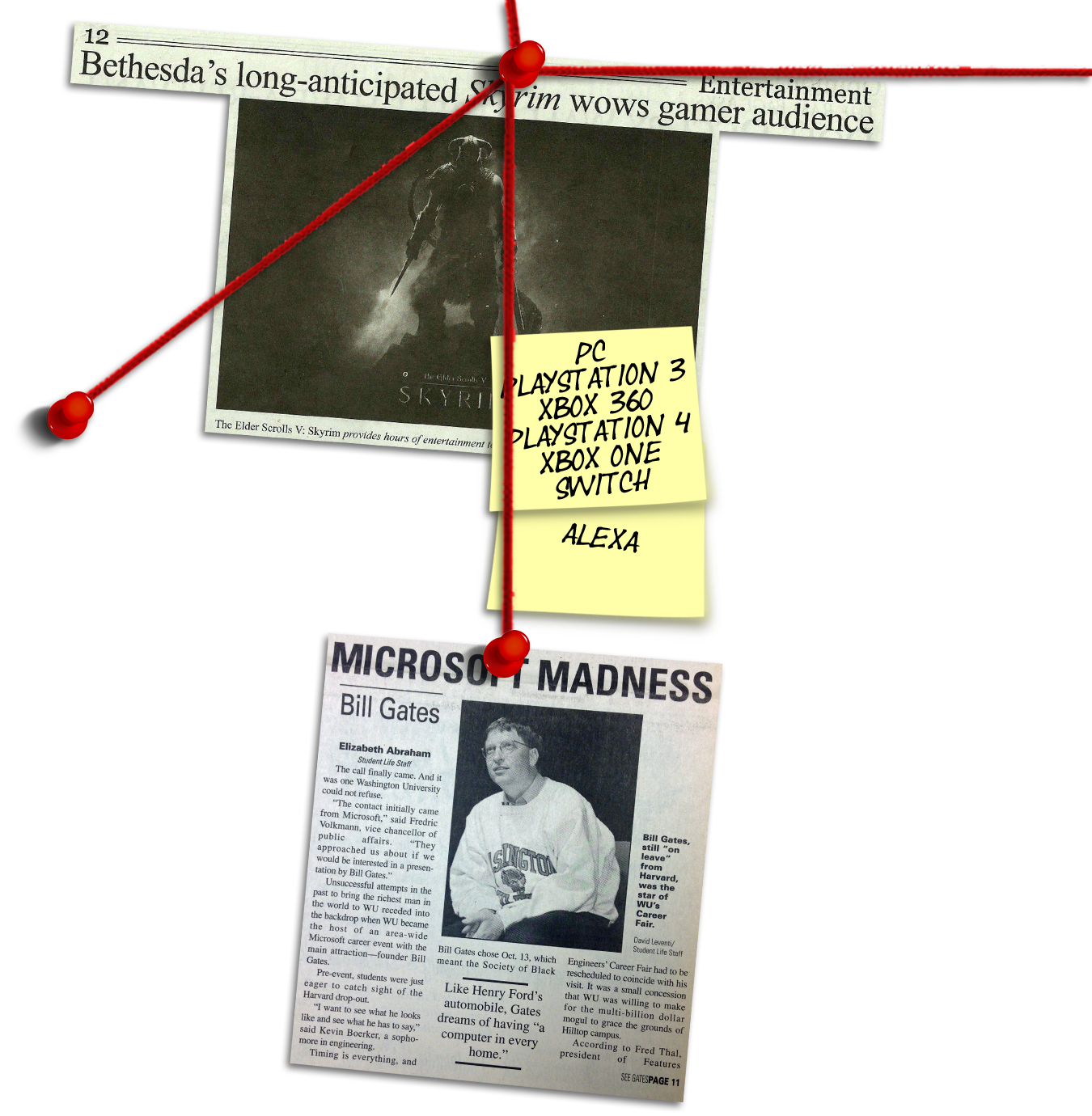 Button masher with Destiny mechanics. It looks nice I guess. What was this game about again?
Press X to feel absolutely miserable. Press O to make Ellie ugly cry for 5 real life hours.
The Last of Us Part II
Naughty Dog
Ohh a gun upgrade! Ohh a gun upgrade! Ohh a gun upgrade! Ohh!-
Cyberpunk 2077
CD Projekt Red
"That wasn't in the blueprints!? How did that get approved?"
Warcraft III: Reforged
Blizzard Entertainment, Lemon Sky Studios
Did they really think the bad gameplay was why people liked the first one?
Deadly Premonition 2: A Blessing in Disguise
Toybox Inc., White Owls Inc., Now Production
The barest of bare minimum.
Marvel's Avengers
Crystal Dynamics, Eidos-Montréal
Step 1. Walk forward
Step 2. Jump.
You are now a master of this game.
Fall Guys: Ultimate Knockout
Mediatonic
The further away from Assassins these games get, the worse they become.
Assassin's Creed Valhalla
Ubisoft Montréal
Sorry to say, but Mario Bros. 1 isn't exactly the most engaging game anymore. Even with 34 other people.
Super Mario Bros. 35
Arika
Why yes I am perfectly content to wait behind time walls to get to the fun parts of the game and I know it doesn't include a minigame island or whatever that's fine and yes I don't care that playing co-op eliminates 90% of the game's features I like it that way!!1
Animal Crossing: New Horizons
Nintendo, Nintendo EPD
You need at least 20 resin to vote for this. See you in 3 hours!
You know what this beat em up needs? Non-sequitur mini games!
Battletoads
Dlala Studios, Rare
Votes