Created and Directed by
Hideo Kojima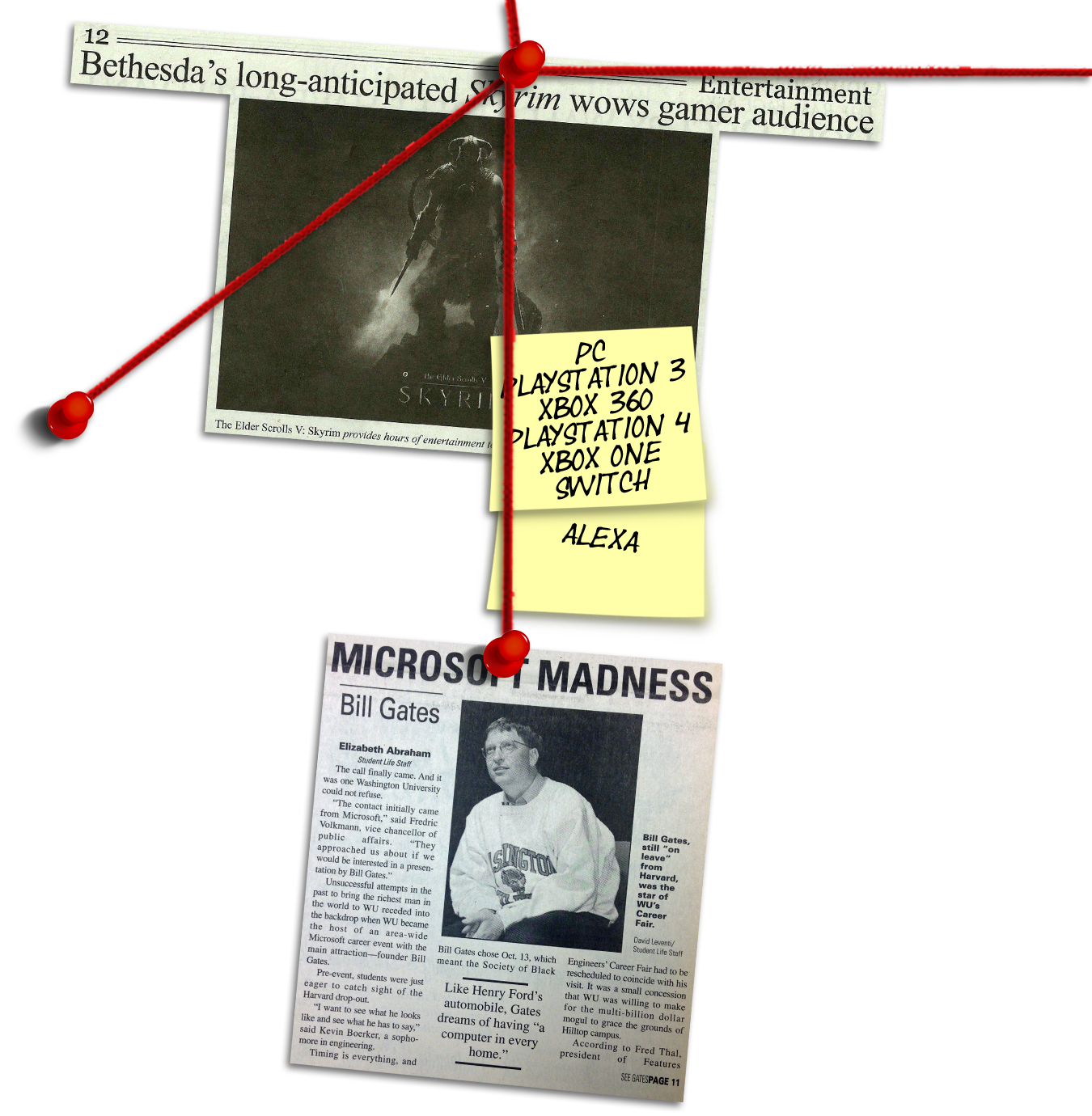 Why is my hard drive buzzing?
BIG MONEY! BIG PRIZES! I LOVE IT!
The game that started the "daily grind".
Plays great with Nuvie, asks you questions from the manual as copy protection.
Ultima VI: The False Prophet
Origin Systems
This might just be Nintendo's take on Tetris, but it sure beats running through hotels.
Dr. Mario
Nintendo R&D1, Nintendo
Nei dying was a tragedy. Aeris dying created a porn site.
"Never pay more than $20 for a computer game"
- Guybrush Threepwood
The Secret of Monkey Island
Lucasfilm Games
No Mans Sky but with less pixels.
Wing Commander
Origin Systems
So big, it had to be advertised with a Hollywood movie.
Super Mario Bros 3
Nintendo EAD
Now with 100% less Calarts Graphics.
Commander Keen
id Software
Mickey's star power sold Sega consoles faster than Sonic did.
Castle of Illusion Starring Mickey Mouse
Sega
H O O O !
Michael Jackson's Moonwalker
Sega
Mega Man 3. Anything else you need to know?
Votes