Created and Directed by
Hideo Kojima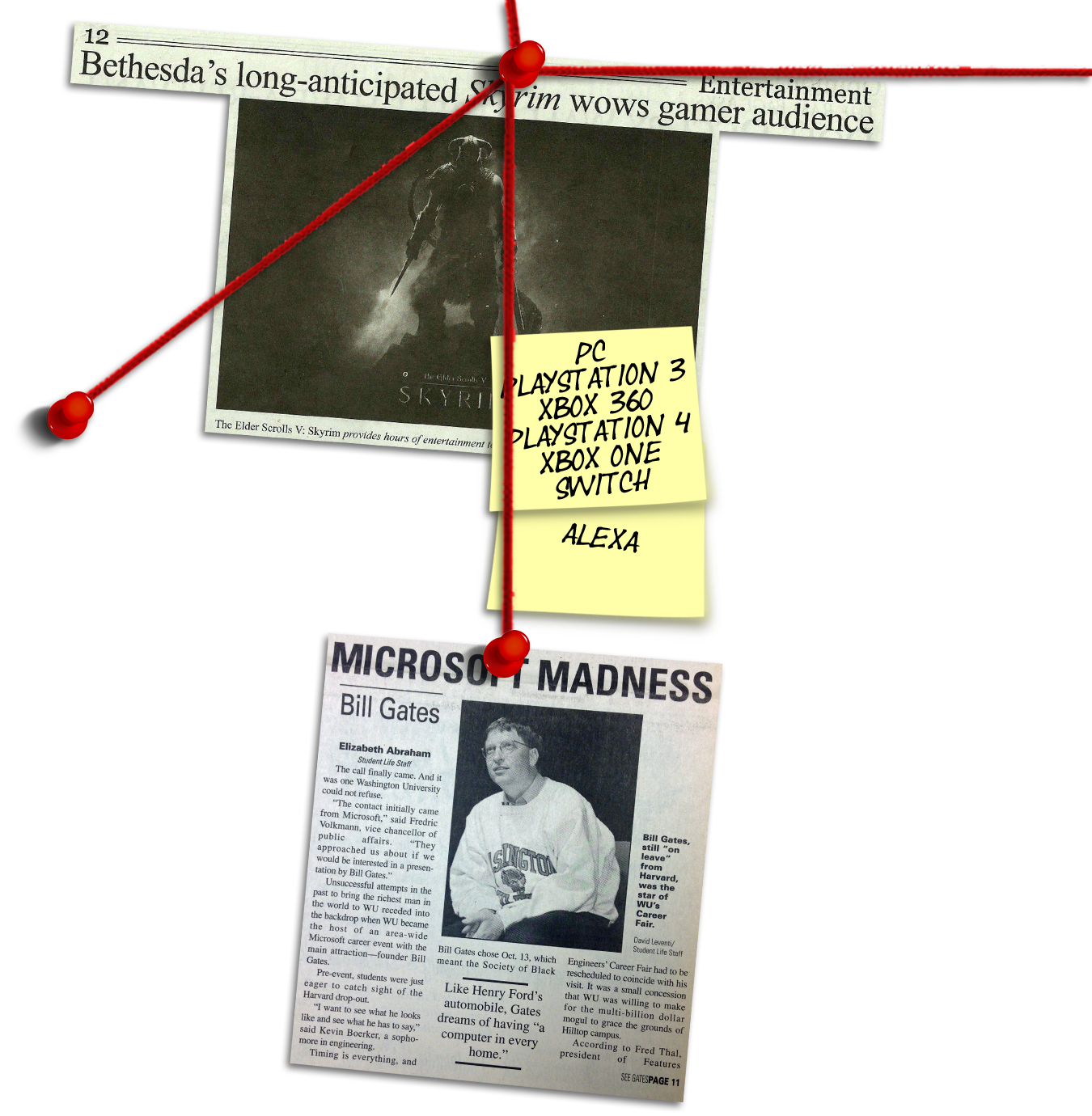 Remember those we've lost.
Now with 100% less Calarts Graphics.
Commander Keen
id Software
Mega Man 3. Anything else you need to know?
This might just be Nintendo's take on Tetris, but it sure beats running through hotels.
Dr. Mario
Nintendo R&D1, Nintendo
"Never pay more than $20 for a computer game"
- Guybrush Threepwood
The Secret of Monkey Island
Lucasfilm Games
Nei dying was a tragedy. Aeris dying created a porn site.
The game that started the "daily grind".
So big, it had to be advertised with a Hollywood movie.
Super Mario Bros 3
Nintendo EAD
Mickey's star power sold Sega consoles faster than Sonic did.
Castle of Illusion Starring Mickey Mouse
Sega
BIG MONEY! BIG PRIZES! I LOVE IT!
H O O O !
Michael Jackson's Moonwalker
Sega
Plays great with Nuvie, asks you questions from the manual as copy protection.
Ultima VI: The False Prophet
Origin Systems
No Mans Sky but with less pixels.
Wing Commander
Origin Systems
Votes