Created and Directed by
Hideo Kojima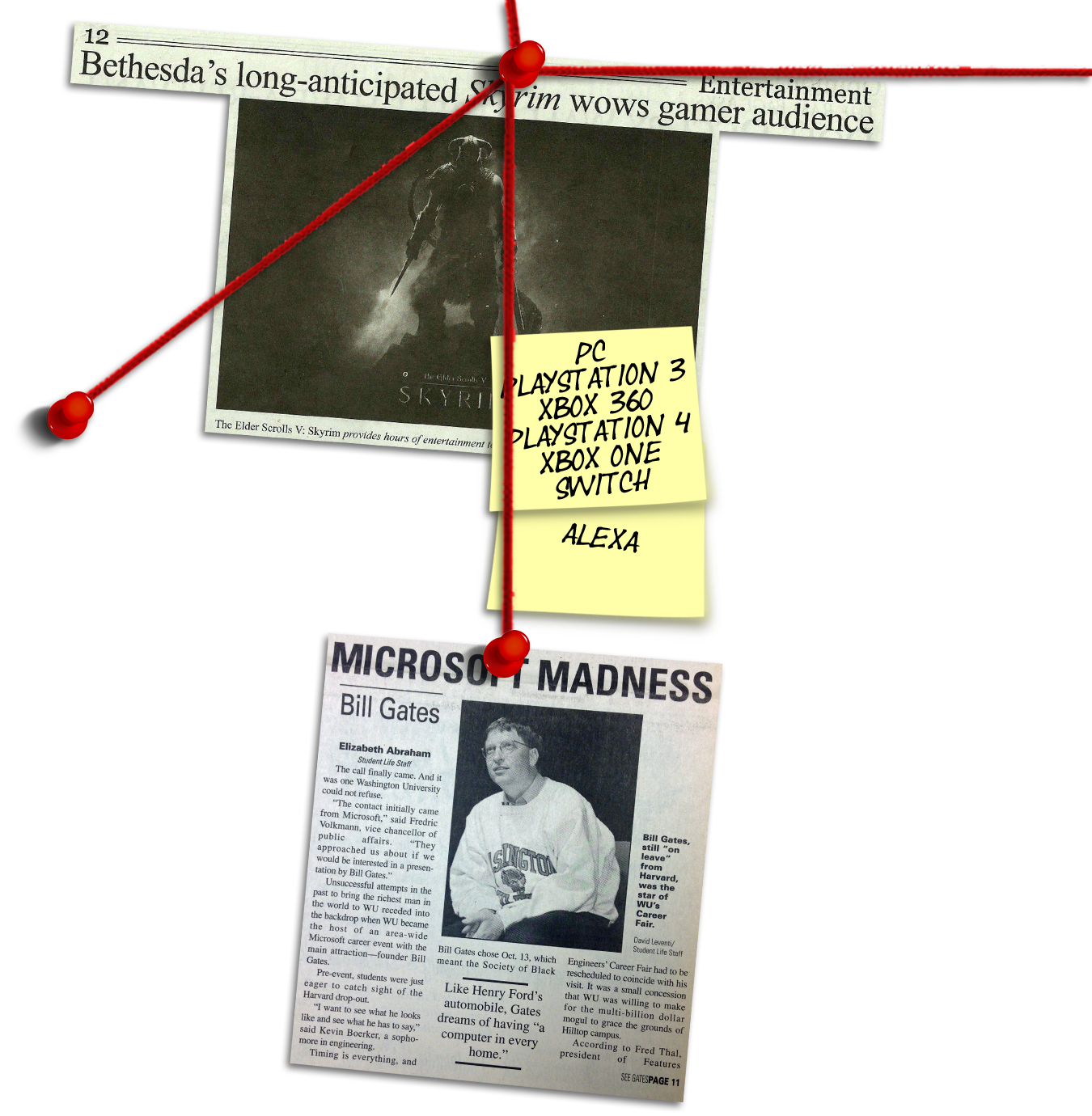 >An ancient evil has awakened
It's just like my favorite game, Skyrim, but better!
Assassin's Creed Valhalla
Ubisoft Montréal
"All I can tell you is that as much as you're clamoring for it, you're not ready."
The Last of Us Part II
Naughty Dog
I forgot this game existed so fast I thought I dreamed it.
Fall Guys: Ultimate Knockout
Mediatonic
A game only as fun as the paycheck you receive for playing it.
Look, Marvel. You can shove her in my face all you want, but no amount of guerilla marketing is going to make me take Kamala Khan seriously.
Marvel's Avengers
Crystal Dynamics, Eidos-Montréal
Thank you Comrade Anon for supporting the Party! A loaf of hard bread and some bat soup has been delivered.
Every single YouTube video until you buy it you fucking money pig.
Raid: Shadow Legends
Plarium Games
What do Cyberpunk 2077 and Taco Bell have in common? They're both hot, spicy shit.
Cyberpunk 2077
CD Projekt, CD Projekt RED
This was shilled?
Spider-Man: Miles Morales
Insomniac Games
GUYS REMEMBER KRATOS? HE'S IN NOW! REMEMBER MASTER CHIEF???
Fortnite
Epic Games, People Can Fly
Red's sus, he's not drippin
Votes