Created and Directed by
Hideo Kojima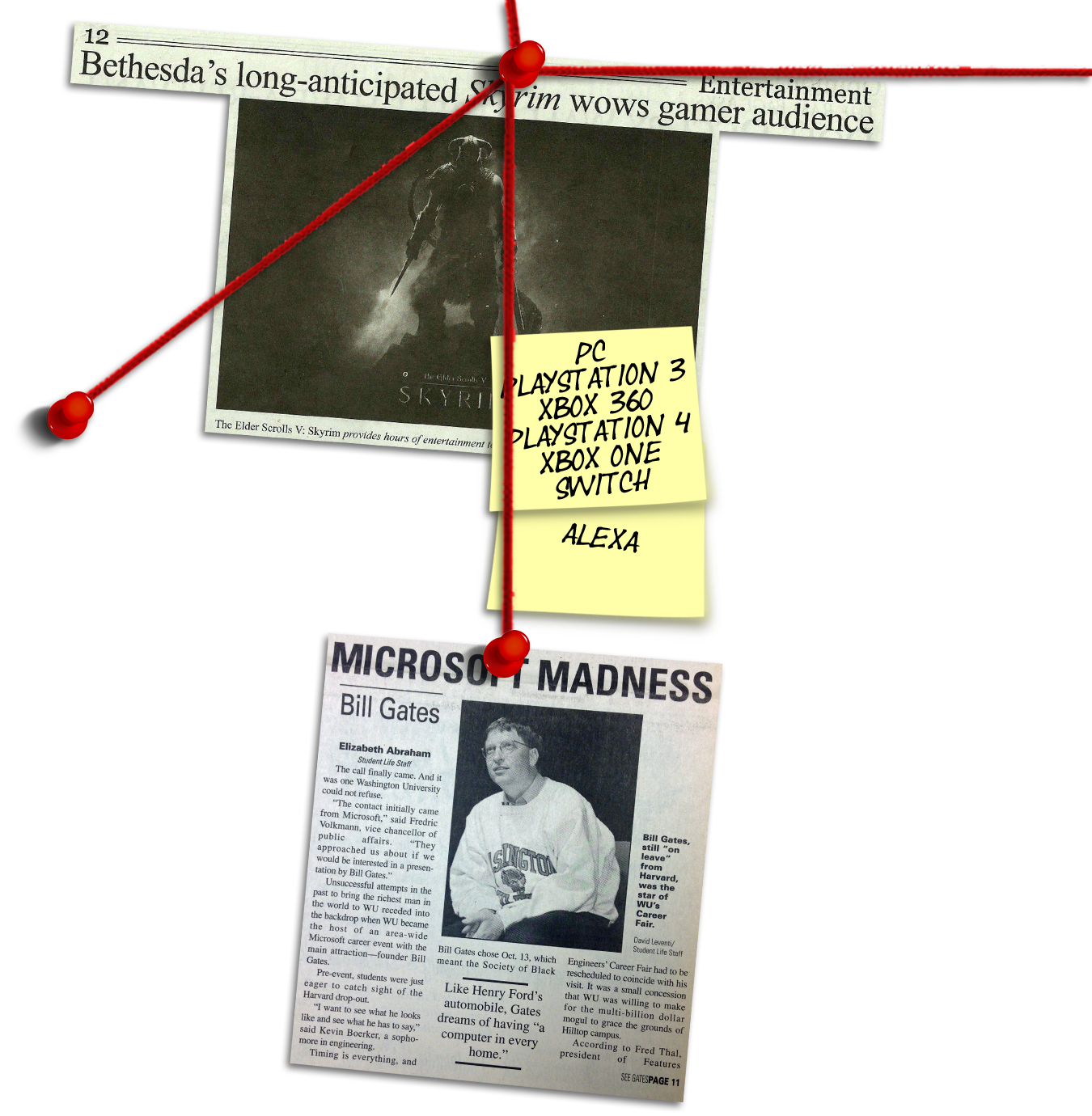 Kinda like tabletop simulator for your switch. Play some jazz music and play poker with the bois.
Clubhouse Games: 51 Worldwide Classics
NDcube
Ain't nothing more relaxing than shooting demons. In Hell.
Fishing or bug-catching for today, anon?
Animal Crossing: New Horizons
Nintendo, Nintendo EPD
Get ready for an all-inclusive joyride through the land of HD wallpapers.
Microsoft Flight Simulator
Asobo Studio
Some people do ASMR, I watch factory lines and trains.
My insomnia was impacted, let me tell you.
It's a pretty chill time skatin' until "Jerry Was a Race Car Driver" starts playing.
Tony Hawk's Pro Skater 1 + 2
Vicarious Visions
Some people find Zen in dying over and over, you do you man.
I wish this were in VR so I could hug Bunger.
Well if these animals are gonna die, they may as well chill a little in the boat first.
Spiritfarer
Thunder Lotus Games
♫ "There is a rice field that's on Steam, I like to go there in my sleeeep. No bullshit threads with mindless sheeeep; not in my rice field that's on Steam." ♫
Sakuna: Of Rice and Ruin
Edelweiss
Running through the fields.
The grass billows in the breeze.
The katana strikes.
Ghost of Tsushima
Sucker Punch Productions
Votes