Created and Directed by
Hideo Kojima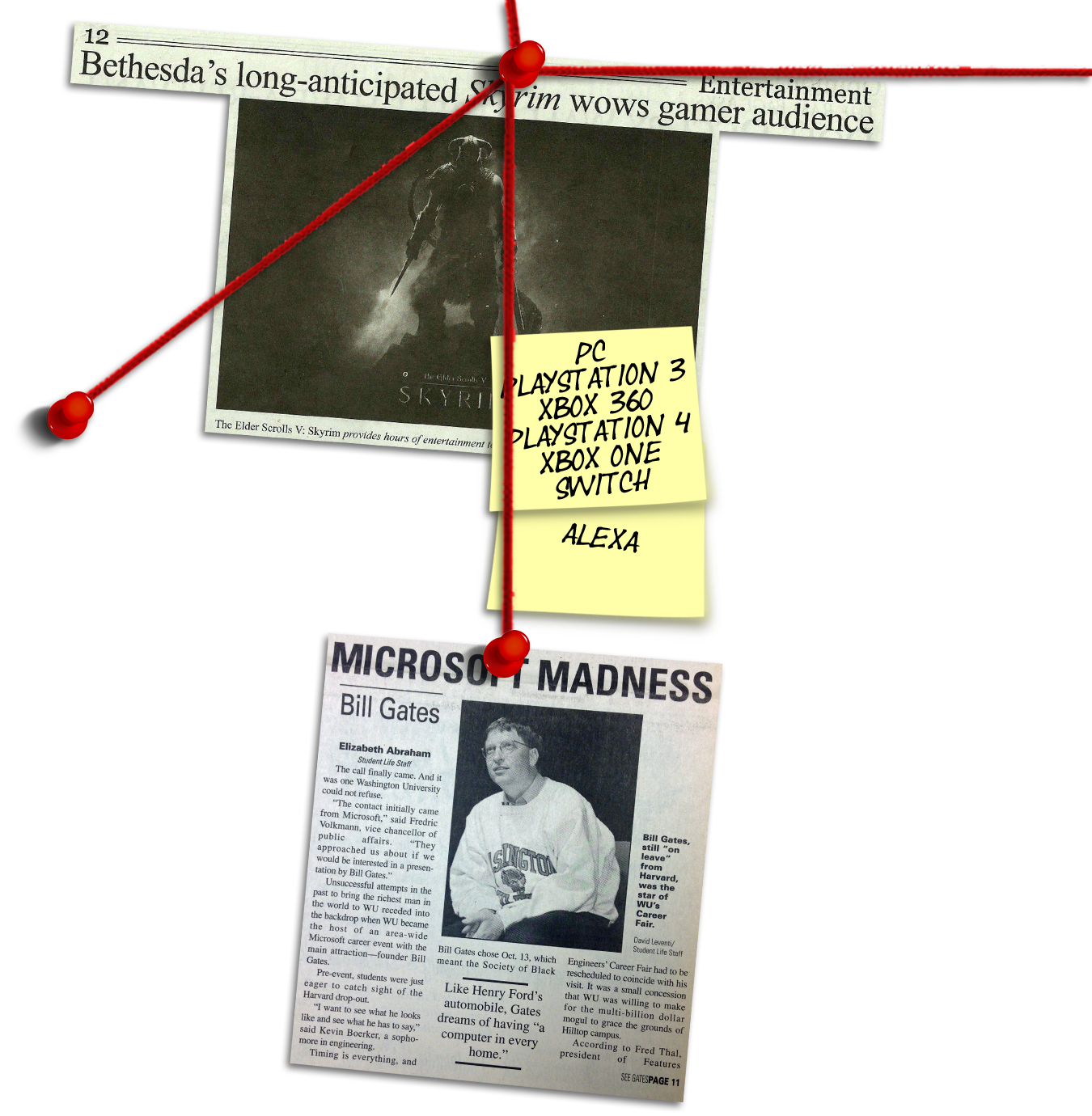 >putting ketchup in the fridge
♫ "There is a rice field that's on Steam, I like to go there in my sleeeep. No bullshit threads with mindless sheeeep; not in my rice field that's on Steam." ♫
Sakuna: Of Rice and Ruin
Edelweiss
Running through the fields.
The grass billows in the breeze.
The katana strikes.
Ghost of Tsushima
Sucker Punch Productions
It's a pretty chill time skatin' until "Jerry Was a Race Car Driver" starts playing.
Tony Hawk's Pro Skater 1 + 2
Vicarious Visions
I wish this were in VR so I could hug Bunger.
Some people find Zen in dying over and over, you do you man.
Kinda like tabletop simulator for your switch. Play some jazz music and play poker with the bois.
Clubhouse Games: 51 Worldwide Classics
NDcube
Get ready for an all-inclusive joyride through the land of HD wallpapers.
Microsoft Flight Simulator
Asobo Studio
Some people do ASMR, I watch factory lines and trains.
Ain't nothing more relaxing than shooting demons. In Hell.
My insomnia was impacted, let me tell you.
Fishing or bug-catching for today, anon?
Animal Crossing: New Horizons
Nintendo, Nintendo EPD
Well if these animals are gonna die, they may as well chill a little in the boat first.
Spiritfarer
Thunder Lotus Games
Votes