Created and Directed by
Hideo Kojima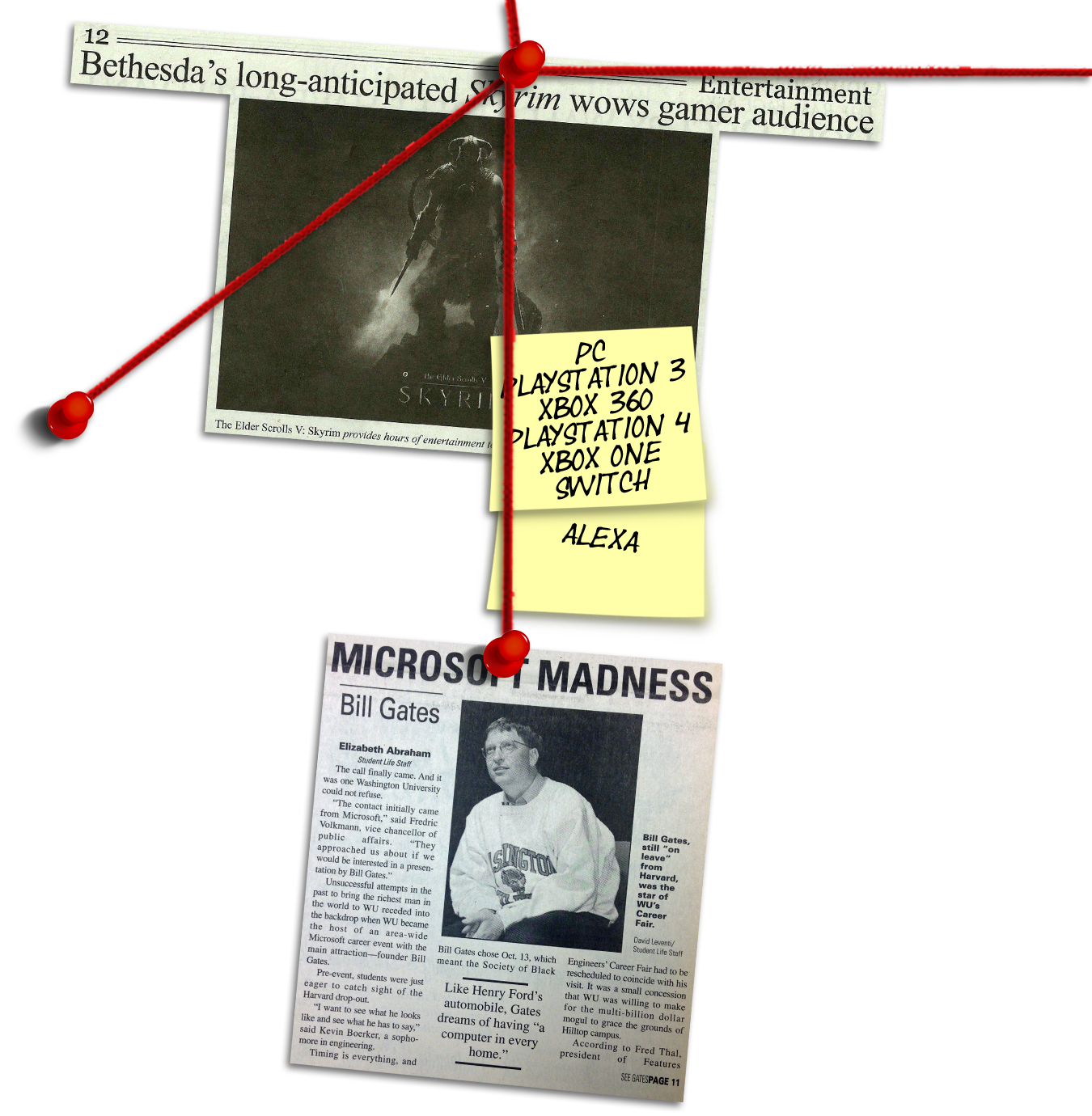 >putting ketchup in the fridge
Japan actually wishes it had made this game.
Ghost of Tsushima
Sucker Punch Productions
Does DOOM even need a description?
Best animal trafficking simulator on the market.
Animal Crossing: New Horizons
Nintendo, Nintendo EPD
Legend has it that if you get past the bugs, there's an enjoyable game waiting to be played.
Cyberpunk 2077
CD Projekt, CD Projekt RED
Welcome to the rice field, motherfucker.
Sakuna: Of Rice and Ruin
Edelweiss
Alyx Vance in the flesh. Or rather, in the gravity gloves.
Half-Life: Alyx
Valve Corporation
"Let's mosey."
Final Fantasy VII Remake
Square Enix Business Division 1
4 out of 5 dead Greeks agree: It's a hell of a game.
<<Buddy, you still alive?>>
Need I remind you Ichiban literally means "Number One"?
Yakuza: Like a Dragon
Ryu Ga Gotoku Studio
Breath of the Wild, but even more blatantly sexualized? Yes please!
Magic can't melt steel beams.
Votes