Created and Directed by
Hideo Kojima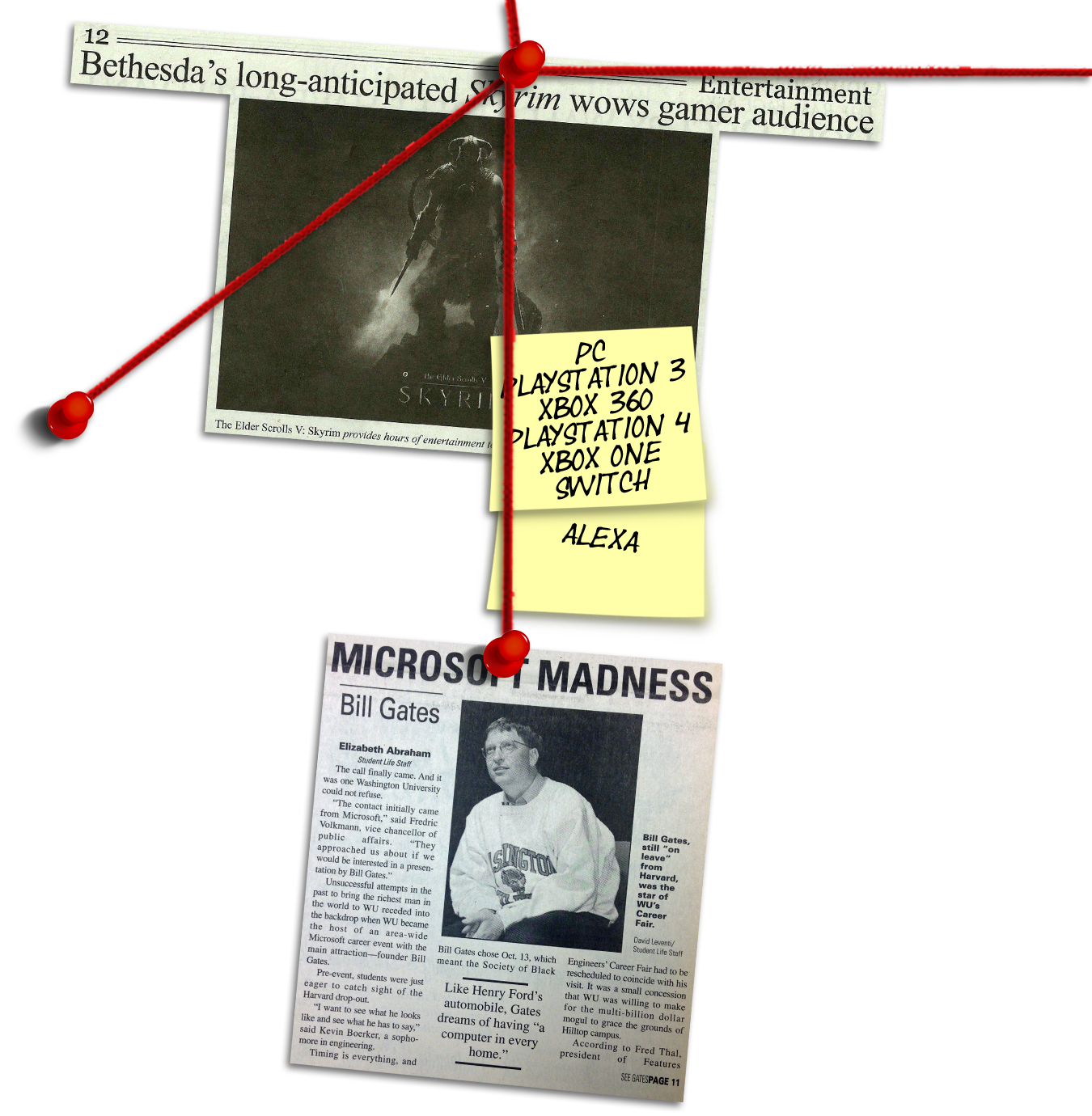 Magic can't melt steel beams.
4 out of 5 dead Greeks agree: It's a hell of a game.
Best animal trafficking simulator on the market.
Animal Crossing: New Horizons
Nintendo, Nintendo EPD
"Let's mosey."
Final Fantasy VII Remake
Square Enix Business Division 1
Alyx Vance in the flesh. Or rather, in the gravity gloves.
Half-Life: Alyx
Valve Corporation
Need I remind you Ichiban literally means "Number One"?
Yakuza: Like a Dragon
Ryu Ga Gotoku Studio
<<Buddy, you still alive?>>
Legend has it that if you get past the bugs, there's an enjoyable game waiting to be played.
Cyberpunk 2077
CD Projekt, CD Projekt RED
Does DOOM even need a description?
Welcome to the rice field, motherfucker.
Sakuna: Of Rice and Ruin
Edelweiss
Breath of the Wild, but even more blatantly sexualized? Yes please!
Japan actually wishes it had made this game.
Ghost of Tsushima
Sucker Punch Productions
Votes