Created and Directed by
Hideo Kojima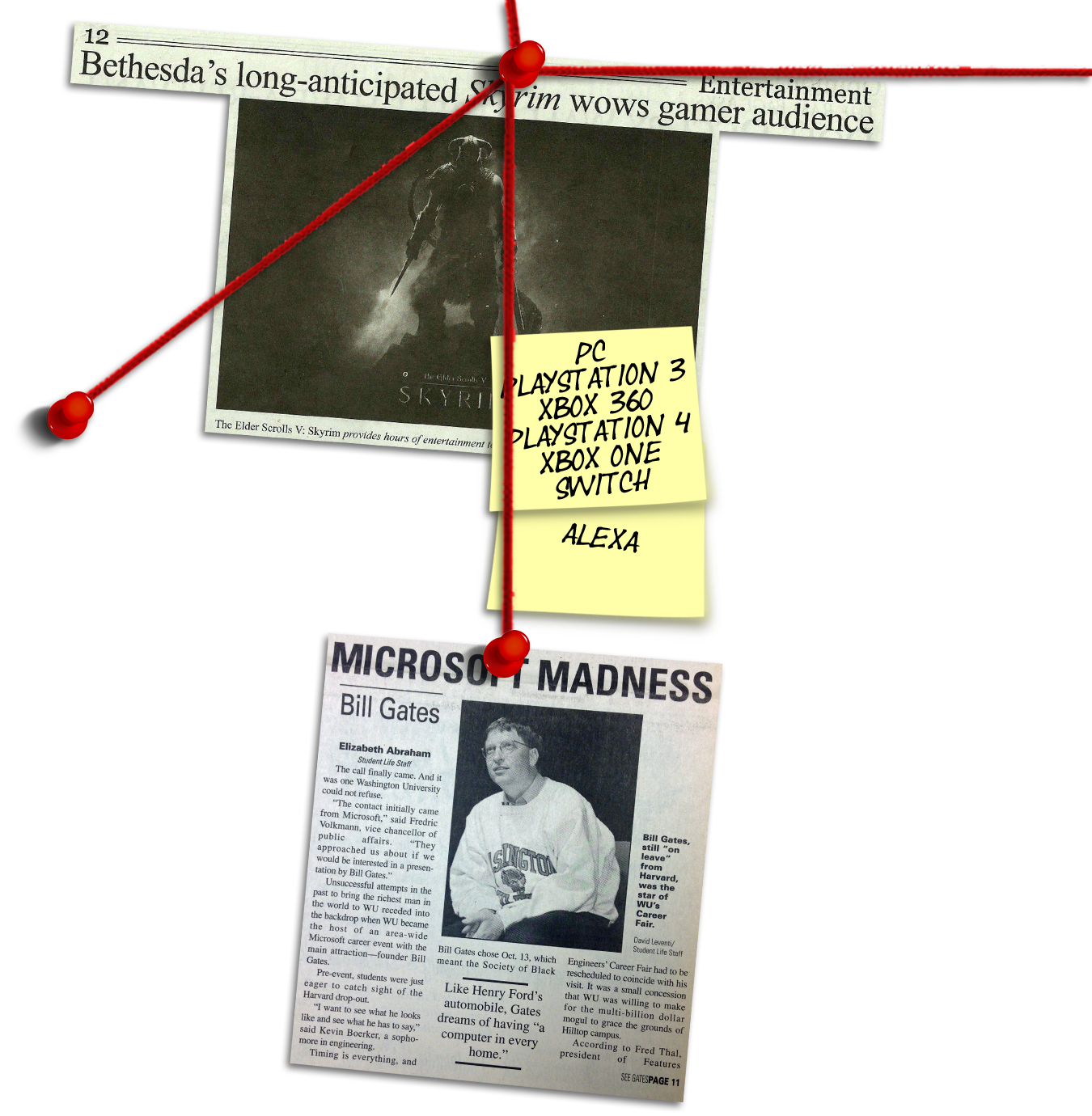 Maybe those delays weren't so bad after all!
Cyberpunk 2077 (Everything)
CD Projekt Red
A remake within a remake?! What a twist!
Final Fantasy VII Remake's Changes
Square Enix
But I can already get Melee for free?
#FreeMelee
Super Smash Bros. Melee
Thanks for beta testing it SonyPonies.
Persona 5 Royal (Everything)
Atlus
When Japan does it it's fine, but when AMERICA does it...
Ghost of Tsushima's Cultural Appropriation
Sucker Punch Productions, Sony Interactive Entertainment
Friendship with Mick Gordon ended, Now Chad Mossholder is my Best Friend
Doom Eternal (Everything)
Bethesda, id Software
Capitalist cock slapping at it's finest.
Epic vs. Apple
Epic Games, Apple Inc.
Thank you Mr. Bezos for using your money to not feed the world and cure world hunger.
Twitch.tv (Everything)
Amazon
Troy Baker was right when he said people "definitely will not be ambivalent about it."
The Last of Us Part II (Everything)
Naughty Dog, Sony Interactive Entertainment
Wait, why the fuck am I writing something over some shit that happened on Twitter?
Mmm delicious bat soup, ooooo im gonna *WHEEZING* IM GONNA *WHEEZING* COOOOOOOOOOOOOOUGH
Votes