Created and Directed by
Hideo Kojima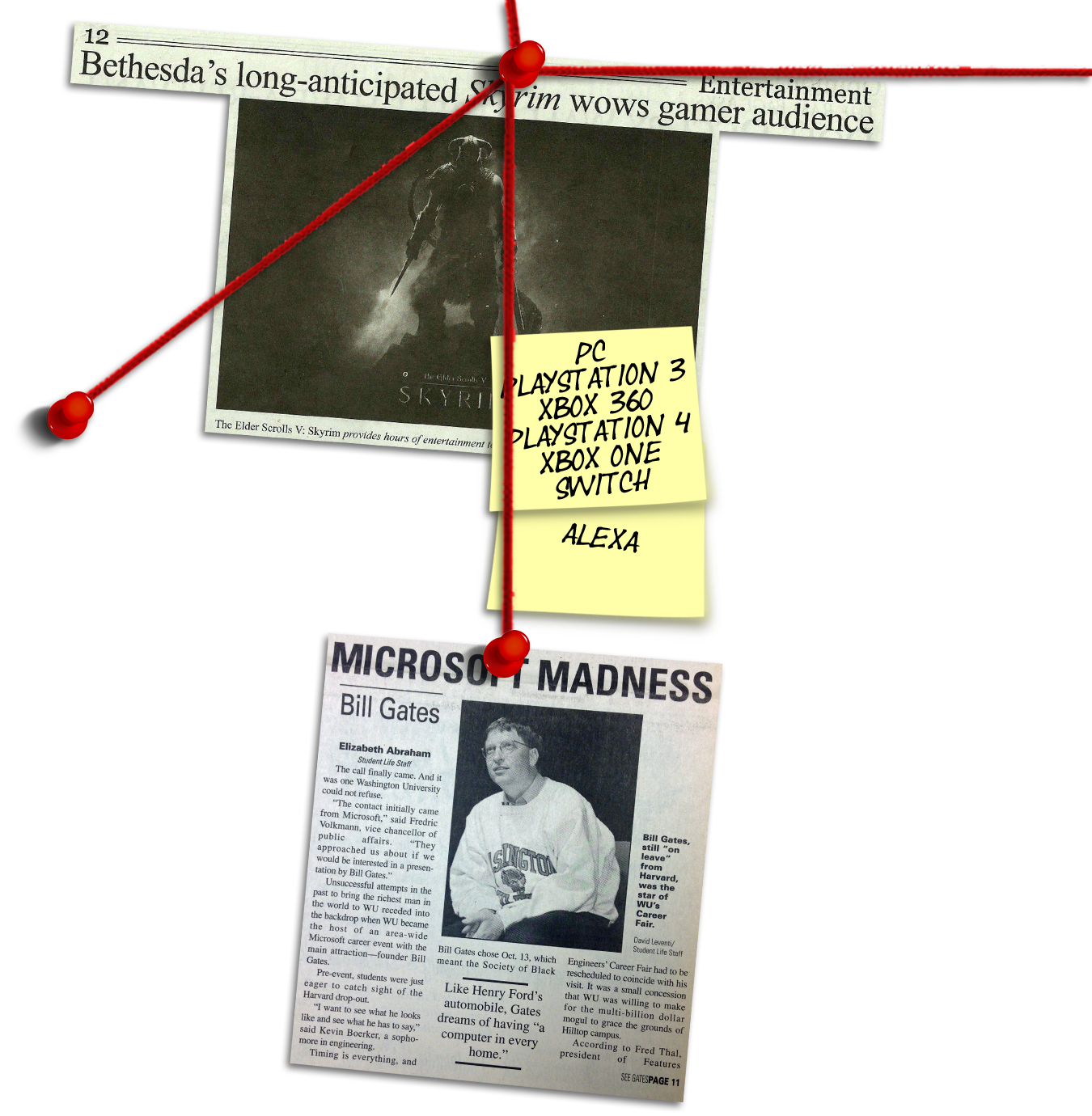 The series' creator's love letter before he split off. Full of nostalgia.
AI lightyears ahead of their times, fun multiplayer, and throw in a rocking soundtrack to boot.
Nothing like chilling with the boys on Battlenet
The Banjo-Threeie line still hurts.
Vote for this game, or you will die in 3 days.
The Legend of Zelda: Majora's Mask
Nintendo EAD
Old games are the future.wmv
Only thing that could have made this better was having Tim Curry from the start.
Command & Conquer: Red Alert 2
Westwood Studios
HANARUMBO? SHEPREVULA NAMBY?! FWIGGER, DE KE LA TESS!
SO HERE I AM
GETTING OLDER ALL THE TIME
Tony Hawk's Pro Skater 2
Neversoft
Votes