Created and Directed by
Hideo Kojima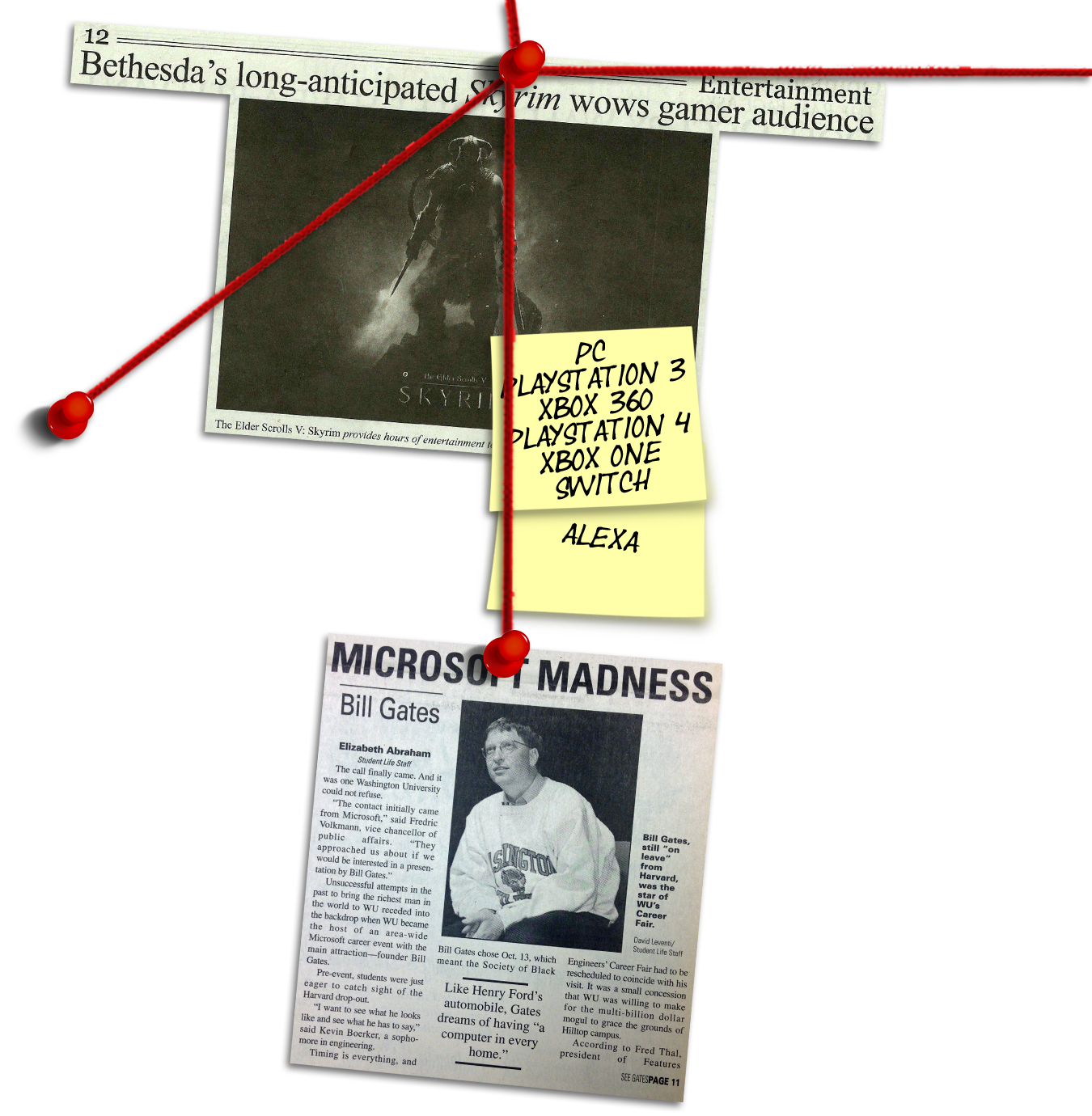 Nothing like chilling with the boys on Battlenet
Old games are the future.wmv
AI lightyears ahead of their times, fun multiplayer, and throw in a rocking soundtrack to boot.
The series' creator's love letter before he split off. Full of nostalgia.
Only thing that could have made this better was having Tim Curry from the start.
Command & Conquer: Red Alert 2
Westwood Studios
HANARUMBO? SHEPREVULA NAMBY?! FWIGGER, DE KE LA TESS!
The Banjo-Threeie line still hurts.
SO HERE I AM
GETTING OLDER ALL THE TIME
Tony Hawk's Pro Skater 2
Neversoft
Vote for this game, or you will die in 3 days.
The Legend of Zelda: Majora's Mask
Nintendo EAD
Votes