Created and Directed by
Hideo Kojima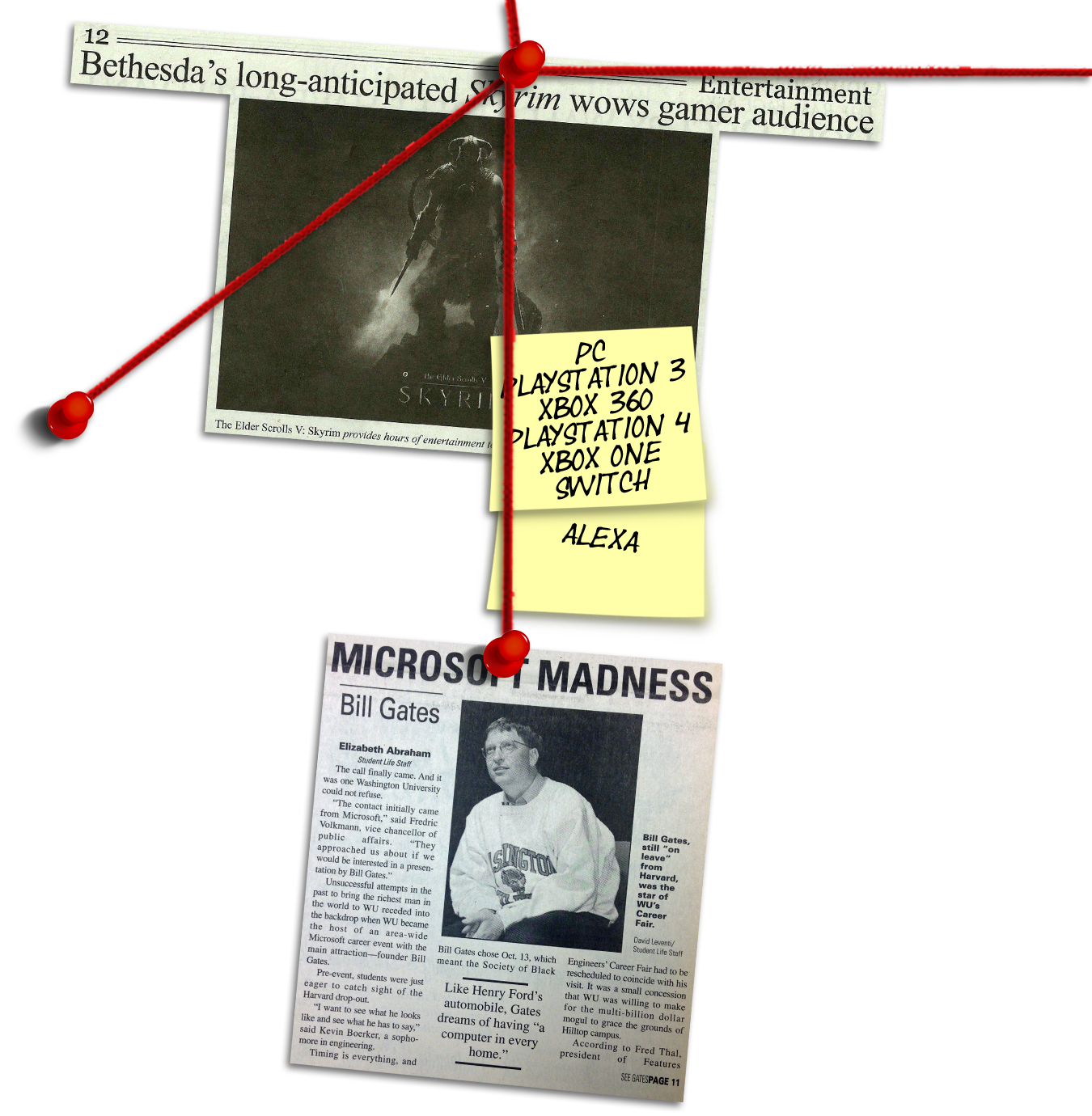 "On a voice call, with Cortana, take me home, down dusty roads..."
Halo Infinite
343 Industries
I can't wait to kill Ganon again!
The Legend of Zelda: Breath of the Wild 2
Nintendo EPD
Still bound to happen before a new F-Zero.
Metroid Prime 4
Retro Studios
Can't wait to violate the Masquerade in HD. Maybe some other things too...
Vampire: The Masquerade - Bloodlines 2
Hardsuit Labs
ETHAN! I NEED YOUR VOTE, OR ELSE I CAN'T CONVINCE CAPCOM TO WRITE CLAIRE A HUSBAND!
Resident Evil Village
Capcom
THAT IS BULLSHIT! BLAZING! STILL MY HEART IS BLAZING!
Guilty Gear Strive
Arc System Works
Any game that refers to a city's population as sheeple is a winner in my book.
NEO: The World Ends With You
Square Enix
Imagine still being hyped over a single number.
Finally, no more sci-fi shit. Now the game looks like the Wizardry boxart the series was literally based upon.
Final Fantasy XVI
Square Enix Creative Business Unit III
"2020 release huh? Good luck!"
No More Heroes III
Grasshopper Manufacture
We finally got some footage! Now we wait for gameplay.
Shin Megami Tensei V
Atlus
In retrospect, maybe asking George R. R. Martin to help finish something wasn't the best idea.
Votes