Created and Directed by
Hideo Kojima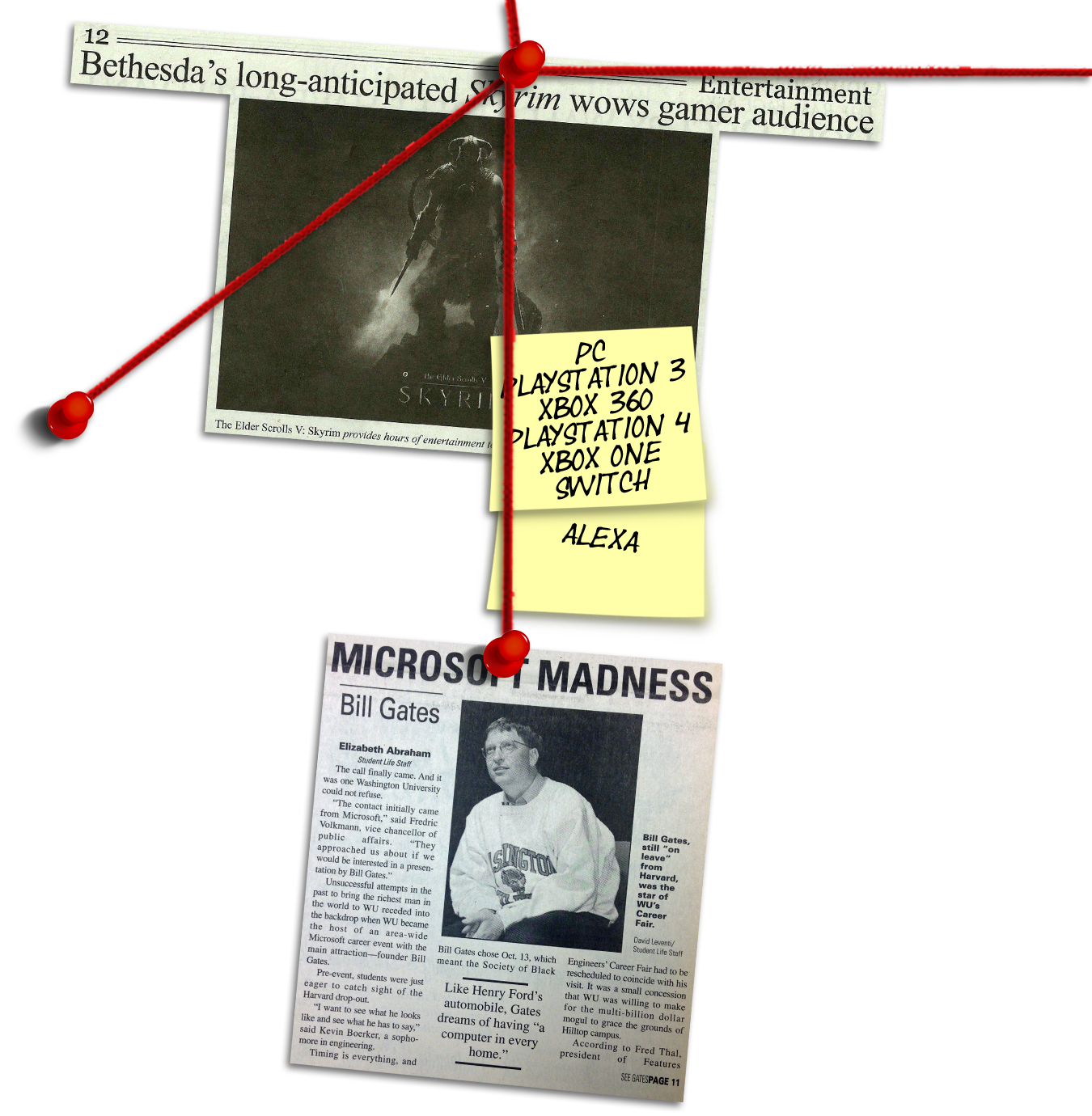 Such a good boy, he has the only cutscenes in the entire series.
Dog (Half-Life)
Half-Life 2
"I don't like two-legged things."
Red XIII (Final Fantasy)
Final Fantasy VII
Yeah yeah, I'm going to sleep.
Morgana (Persona)
Persona 5
Saved as a pup, raised to attack anyone using a bullpop.
D-Dog (Metal Gear Solid)
Metal Gear Solid V: The Phantom Pain
GOD FUCKING DAMN IT DOGMEAT!!!
Dogmeat (Fallout)
Fallout 4, Fallout Shelter
Also known as Secret Weapon No. 1.
Missile (Ace Attorney)
Phoenix Wright: Ace Attorney
Can YOUR cat facetank a Black Diablos and live? Mine can't either, but he's got spunk.
Palico (Monster Hunter)
Monster Hunter Series
This robo-dog can cut a small army to pieces and call you a virgin in the same combo.
Blade Wolf (Metal Gear)
Metal Gear Rising
Gaming's best horsie.
Epona (The Legend of Zelda)
The Legend of Zelda Series
Brrrrrring! Hop! Awawawawwawawawop! woooOOOOOOOOOOOOOAAAH! Yoshiii! Bum, bum, bum...
Yoshi (Super Mario)
Super Mario Series
I'm glad he did but you gotta admit him surviving that fall was kind of an asspull.
Agro (Shadow of the Colossus)
Shadow of the Colossus
The bestest friend you can have in a ghostly murder mystery.
Missile (Ghost Trick)
Ghost Trick
Votes