Created and Directed by
Hideo Kojima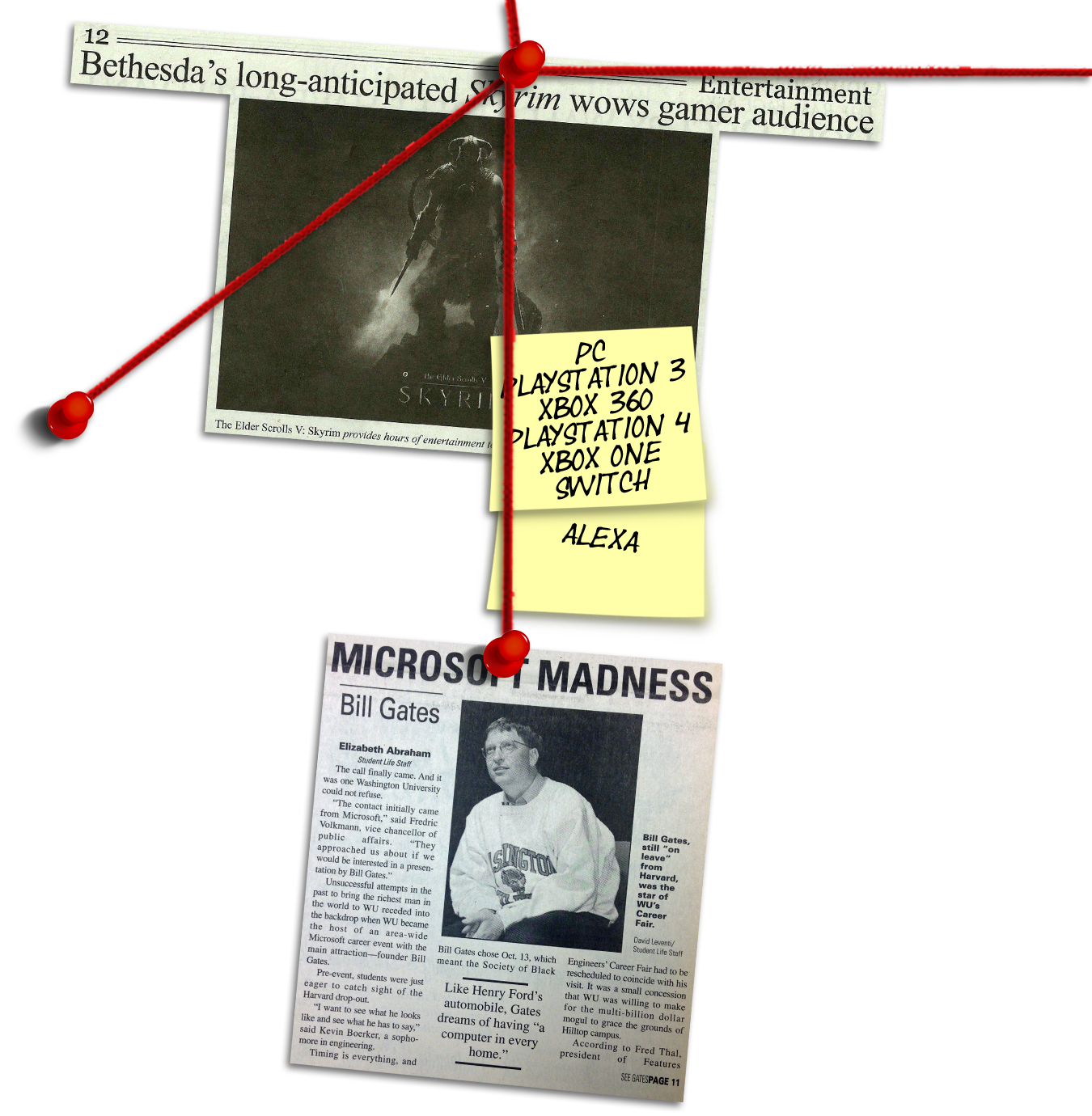 >An ancient evil has awakened
Can YOUR cat facetank a Black Diablos and live? Mine can't either, but he's got spunk.
Palico (Monster Hunter)
Monster Hunter Series
Yeah yeah, I'm going to sleep.
Morgana (Persona)
Persona 5
Also known as Secret Weapon No. 1.
Missile (Ace Attorney)
Phoenix Wright: Ace Attorney
Brrrrrring! Hop! Awawawawwawawawop! woooOOOOOOOOOOOOOAAAH! Yoshiii! Bum, bum, bum...
Yoshi (Super Mario)
Super Mario Series
"I don't like two-legged things."
Red XIII (Final Fantasy)
Final Fantasy VII
Such a good boy, he has the only cutscenes in the entire series.
Dog (Half-Life)
Half-Life 2
I'm glad he did but you gotta admit him surviving that fall was kind of an asspull.
Agro (Shadow of the Colossus)
Shadow of the Colossus
Saved as a pup, raised to attack anyone using a bullpop.
D-Dog (Metal Gear Solid)
Metal Gear Solid V: The Phantom Pain
GOD FUCKING DAMN IT DOGMEAT!!!
Dogmeat (Fallout)
Fallout 4, Fallout Shelter
This robo-dog can cut a small army to pieces and call you a virgin in the same combo.
Blade Wolf (Metal Gear)
Metal Gear Rising
The bestest friend you can have in a ghostly murder mystery.
Missile (Ghost Trick)
Ghost Trick
Gaming's best horsie.
Epona (The Legend of Zelda)
The Legend of Zelda Series
Votes