Created and Directed by
Hideo Kojima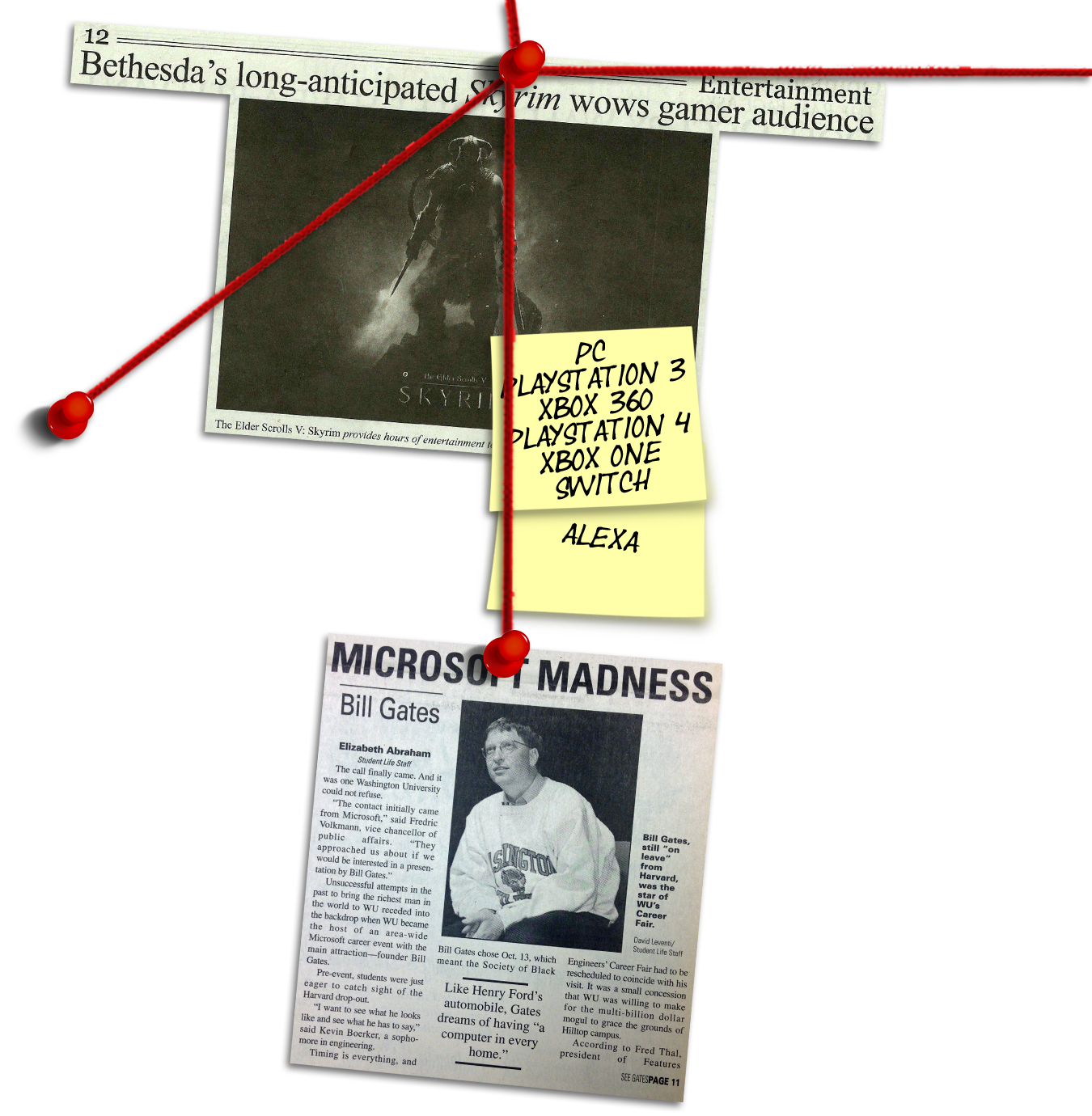 Wait a minute... that sun...
CLEAN UP THIS FUCKING FLAVOR TEXT, TIME JANNIE
Final Fantasy VII Remake
Square Enix Business Division 1
They could only go up after the Zombine joke.
Half-Life: Alyx
Valve Corporation
Funny? Serious? Awkward? Only Yakuza writing can actually juggle all three of these.
Yakuza: Like a Dragon
Ryu Ga Gotoku Studio
DON'T GOOGLE LOVECRAFT'S KWOOKIE'S NAME
Well the game did one thing right at least.
Deadly Premonition 2: A Blessing in Disguise
Toybox Inc., White Owls Inc., Now Production
What's that? I don't have to listen to the same speech with every boss fight? Well let's go to hell then!
[Haiku] Honor is man's question. | Winning isn't everything. | Choose yourself a path.
Ghost of Tsushima
Sucker Punch Productions
Proper Campbellian bildungsroman literary structures and correctly translated snacks.
Honestly a miracle that a story that balances /m/, time travel, 13 protags, and a non-linear story is actually comprehensible.
13 Sentinels: Aegis Rim
Vanillaware
Writers HATE him! Find out how one man gave his ensemble cast more personality than any Triple AAA game this year!
Considering everyone knows at least one line from Keanu, I'd say the writing has to be decent at least.
Cyberpunk 2077
CD Projekt, CD Projekt RED
Votes