Created and Directed by
Hideo Kojima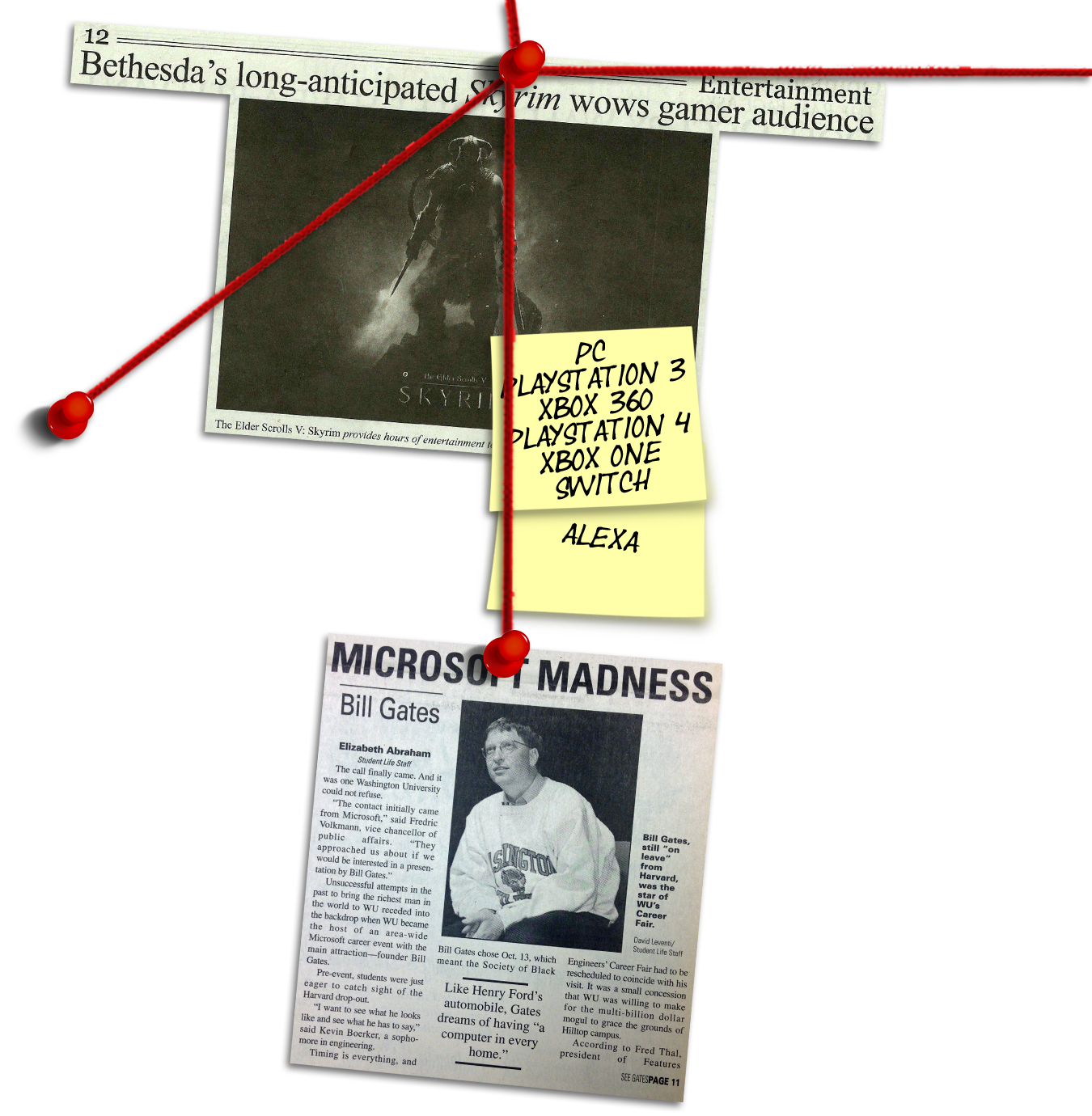 It's funny because she's touching the meat.
Don't care, still refunding.
Cyberpunk 2077
CD Projekt, CD Projekt RED
Ironic that a game called 'Valhalla' makes you wish you were in Niflheim.
Assassin's Creed Valhalla
Ubisoft Montréal
Nomura. I think I'll stop there.
Final Fantasy VII Remake
Square Enix Business Division 1
No Gamestop should be carrying this.
Battletoads
Dlala Studios, Rare
Game fucking sucks but not going to lie, I'm a sucker for the aesthetics.
Godfall
Counterplay Games, Gearbox Software
This sequel turned away so many fans, that even the last of us part, too.
The Last of Us Part II
Naughty Dog, Sony Interactive Entertainment
"I'm sorry Arthas, I can't watch you do this."
Warcraft III: Reforged
Blizzard Entertainment, Lemon Sky Studios
'ate ubisoft. 'ate 'ackin. 'ate bri'ish clichés. 'ate pointless mechanics. love me missus. simple as.
Watch Dogs: Legion
Ubisoft Toronto
It feels two dimensional.
Paper Mario: The Origami King
Intelligent Systems/Nintendo
September, 2020... I am forgotten...
Fall Guys: Ultimate Knockout
Mediatonic
Gacha by the balls, bitch.
"Don't ask questions, just consume product and then get excited for the next product."
Marvel's Avengers
Crystal Dynamics, Eidos-Montréal
Votes