Created and Directed by
Hideo Kojima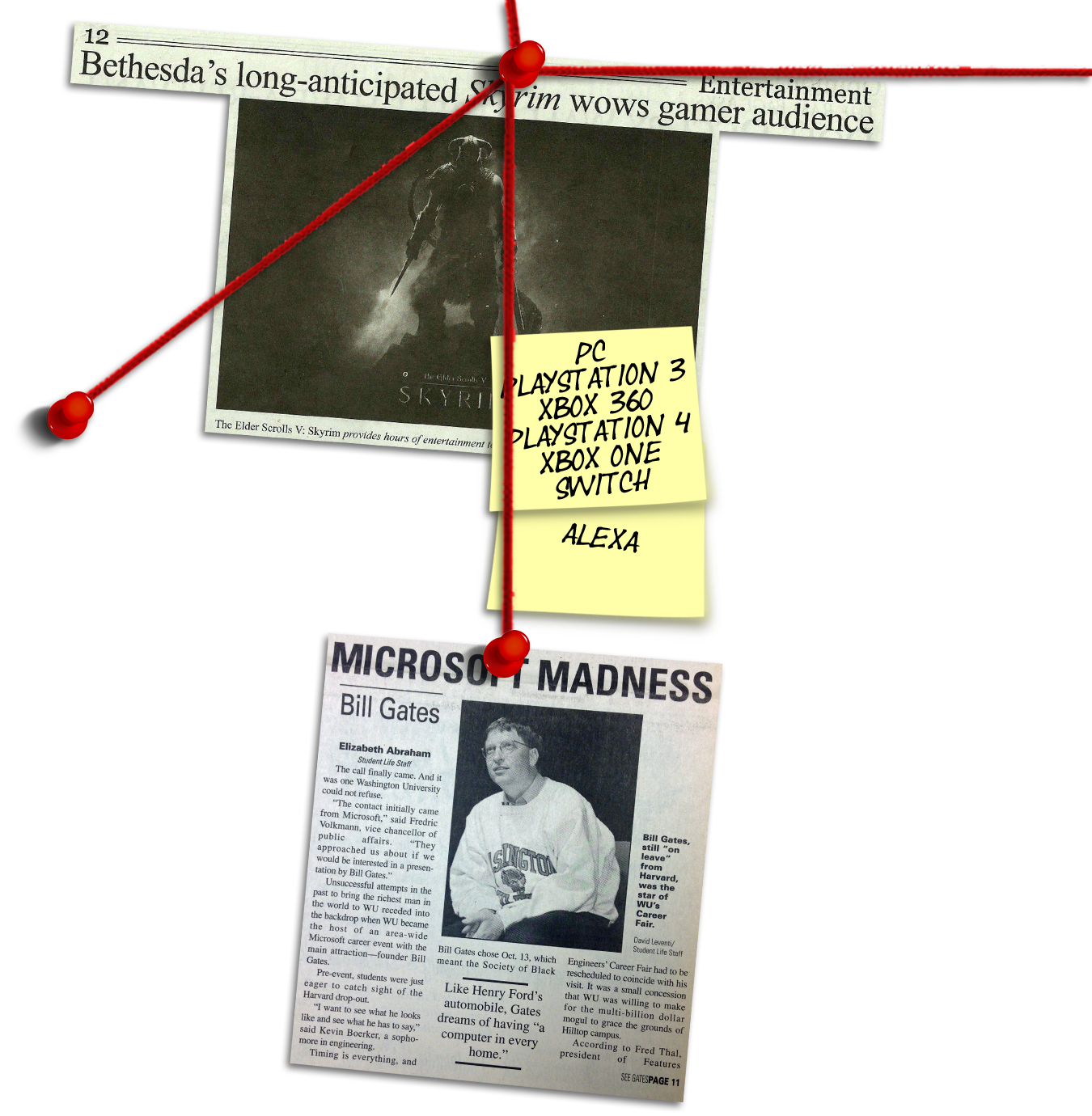 More like Trials of Womana
Trials of Mana
Xeen/Square Enix
Did you know that the only reason this game exists is because the creator didn't see enough of his fetish in vidya?
This is official art, by the way.
13 Sentinels: Aegis Rim
Vanillaware
You're kidding, right?
The Last of Us Part II
Naughty Dog
Bigger? Smaller? Regardless, she's still a qt.
Final Fantasy VII Remake
Square Enix Business Division 1
A whole new kind of POV.
Half-Life: Alyx
Valve Corporation
You ARE going to vote for your favorite brown tomboy, aren't you?
Cyberpunk 2077
CD Projekt, CD Projekt RED
What if Jill made me into a sandwich using her buttcheeks as the bread haha.
Why yes my good sire I would like to procure your finest, high quality femboy BF for $5,000 American Dollars.
Going to be honest with you here, a cunny joke is the lowest possible hanging fruit, and I'm not that desperate.
Sakuna: Of Rice and Ruin
Edelweiss
No matter the season, or the reason. I'm making love with Ankha.
Animal Crossing: New Horizons
Nintendo, Nintendo EPD
Votes