Created and Directed by
Hideo Kojima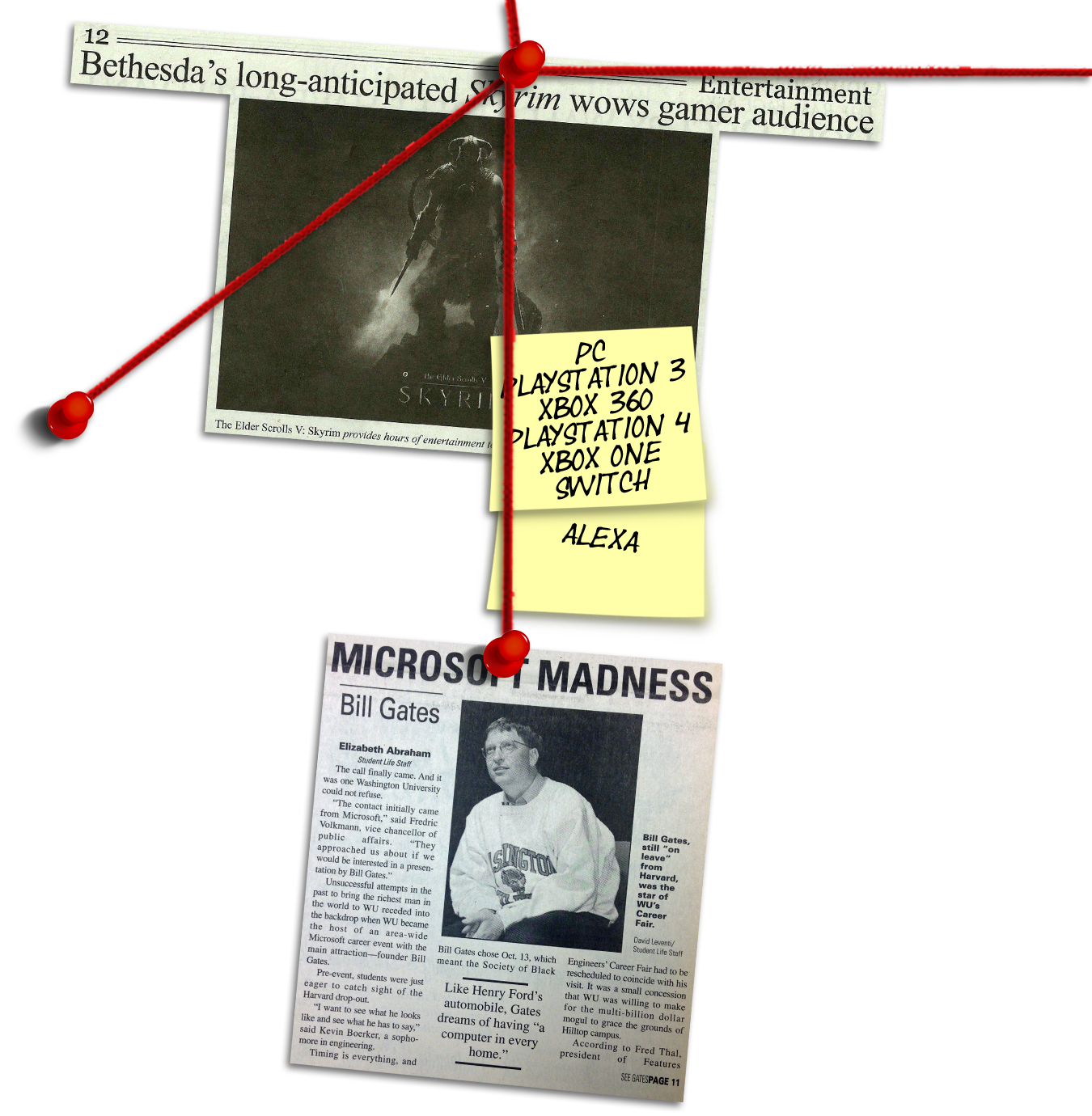 yo im da fightan freek nuckles n we in pumkin hill
>kills multitudes of people only to realize at the last second that revenge bad
*BRAAAAAAAP* Oh my, how pungent, excuse me.
Dark Queen (Battletoads)
Dlala Studios, Rare
Might mean Court-martial, but shooting him down would be worth it.
Crimson 1 (Project Wingman)
Sector D2
(You)
V (Cyberpunk 2077)
CD Projekt, CD Projekt RED
Pretty sure she wouldn't be so hated if the game didn't FORCE YOU to play as her.
Self-inserting himself into everyone's waifu. Poor Joshua.
Rean Schwarzer (Trails of Cold Steel)
Nihon Falcom
Dina stays, we go. End of story.
GOOOOOOOOD MORRRRRNING VGAS! Here to tell you that I, THE Minecraft Steve, am here to win this award!
Minecraft Steve (Smash Bros.)
Bandai Namco Studios, Sora Ltd.
Just like the game, he kinda overstays his welcome.
Johnny Silverhand (Cyberpunk 2077)
CD Projekt, CD Projekt RED
Can I just play as Spider-Man instead?
Kamala Khan (Marvel's Avengers)
Crystal Dynamics, Eidos-Montréal
"Now this is a story all about how my life got flipped, turned upside down, Now I'd like to take a minute don't be a drag, I'll tell you how I became a teen with exaggerated swag."
Miles Morales (Spider-Man)
Insomniac Games
Votes