Created and Directed by
Hideo Kojima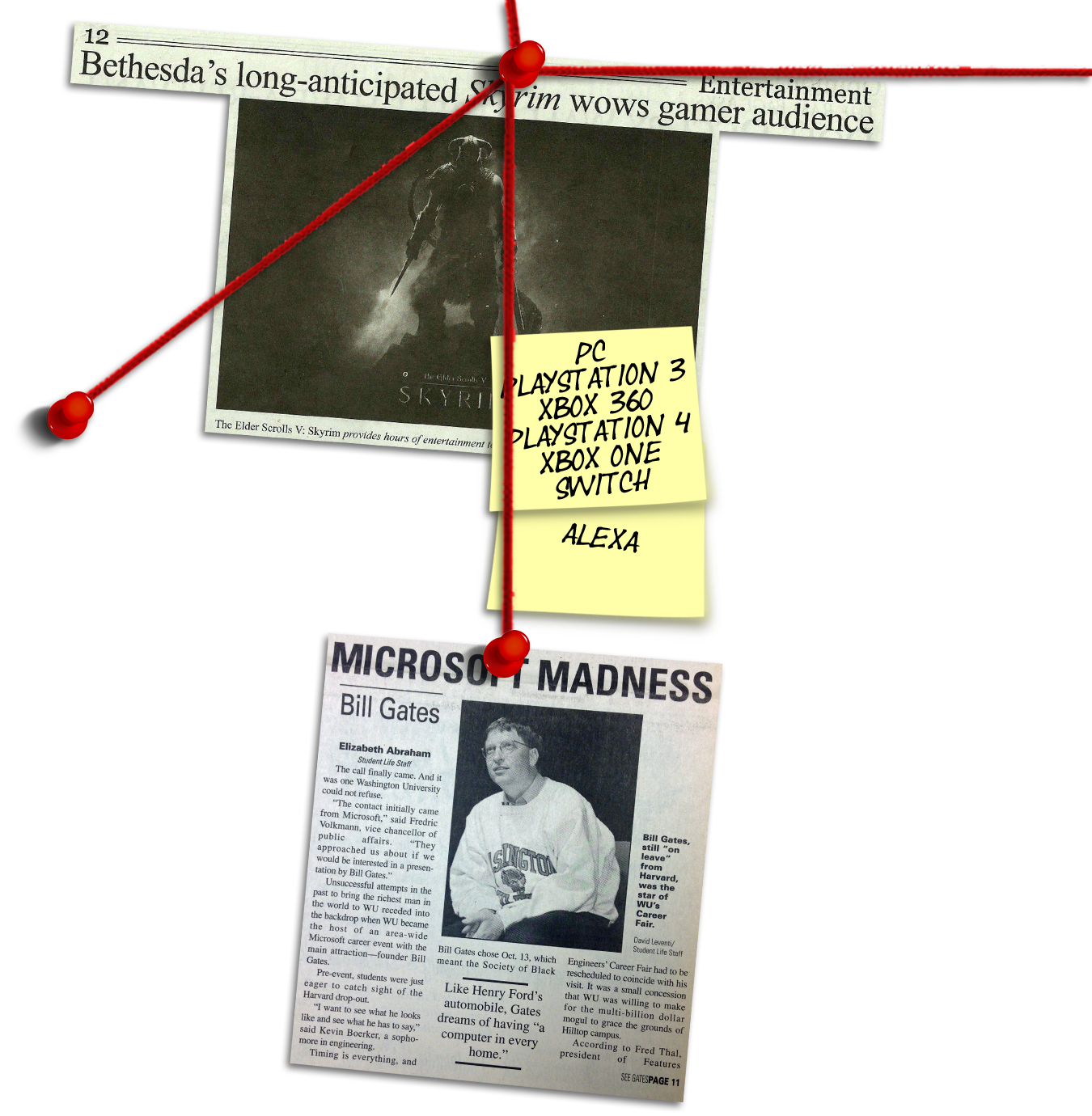 Bunger is love, Bunger is life. Bunger. Is Peace.
Bara daddy Barrett, thicc Wedge, or femboy Cloud for today?
Final Fantasy VII Remake
Square Enix Business Division 1
Everybody likes to focus on the girls, but Helltaker's design is pretty cool. Also if you're looking at straight shit you don't have much of a choice...
Honestly the best representation of men I can think of.
Grown men barely speak. | Their katanas talk for them. | Grunts intensify.
Ghost of Tsushima
Sucker Punch Productions
"BEHOLD, A MAN!" - Diogenes
Okay, that's more like it.
The Last of Us Part II
Naughty Dog
I honestly didn't know there were men in this game. It's not that I hadn't seen them, I just couldn't tell.
The boy with the carp-dragon tattoo.
Yakuza: Like a Dragon
Ryu Ga Gotoku Studio
You have no idea how hard it is to find porn of male miners for this one.
Deep Rock Galactic
Ghost Ship Games
Carlos got this game cover all sorts of fronts :^)
Penis 2
Cyberpunk 2077
CD Projekt, CD Projekt RED
Votes