Created and Directed by
Hideo Kojima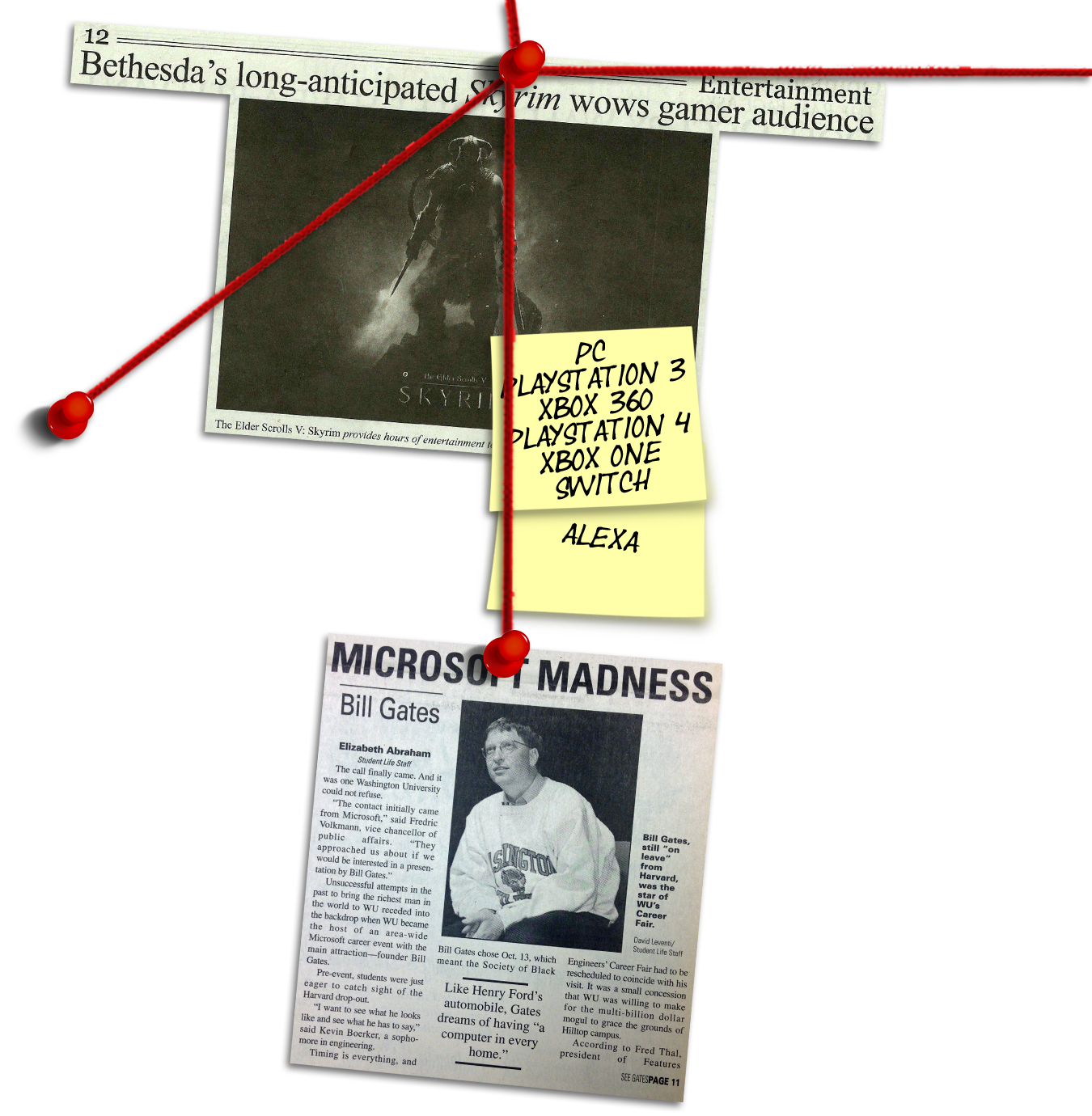 >An ancient evil has awakened
Hulk smash robot. Number go up but content stay same.
Marvel's Avengers
Crystal Dynamics, Eidos-Montréal
"AAAAAAAAAAAAAAAAAAAAAAAAAAAA" -Kamikaze
*BANG BANG* CAM ON INGERLAND *BANG BANG* SCORE SOME FAKIN GOALS *BANG BANG*
Watch Dogs: Legion
Ubisoft Toronto
They brought back the janky FPS gameplay but not the cool fucking visuals
It's only fitting that a corporation duped its own customers. It's like poetry; it rhymes.
Cyberpunk 2077
CD Projekt, CD Projekt RED
The burn spot in the middle of the console represents the hole in your wallet.
Playstation 5
Sony Interactive Entertainment
Fans of the original will claim the low frame rate actually improves the game.
Deadly Premonition 2: A Blessing in Disguise
Toybox Inc., White Owls Inc., Now Production
Oops, I did it again.
Final Fantasy Crystal Chronicles: Remastered Edition
Square Enix
Cool Easter egg: The developer's name is a subtle reference to the fact that they shipped the first playable build.
Cooking Mama: Cookstar
1st Playable Productions, Planet Entertainment
Somehow, someway, they managed to make a game that functioned perfectly fine for nearly two decades completely unplayable.
Warcraft III: Reforged
Blizzard Entertainment, Lemon Sky Studios
Not really a technical blunder. But definitely a blunder of some kind.
The Last of Us Part II
Naughty Dog
DESYNCHRONIZED
Assassin's Creed Valhalla
Ubisoft Montréal
Votes