Created and Directed by
Hideo Kojima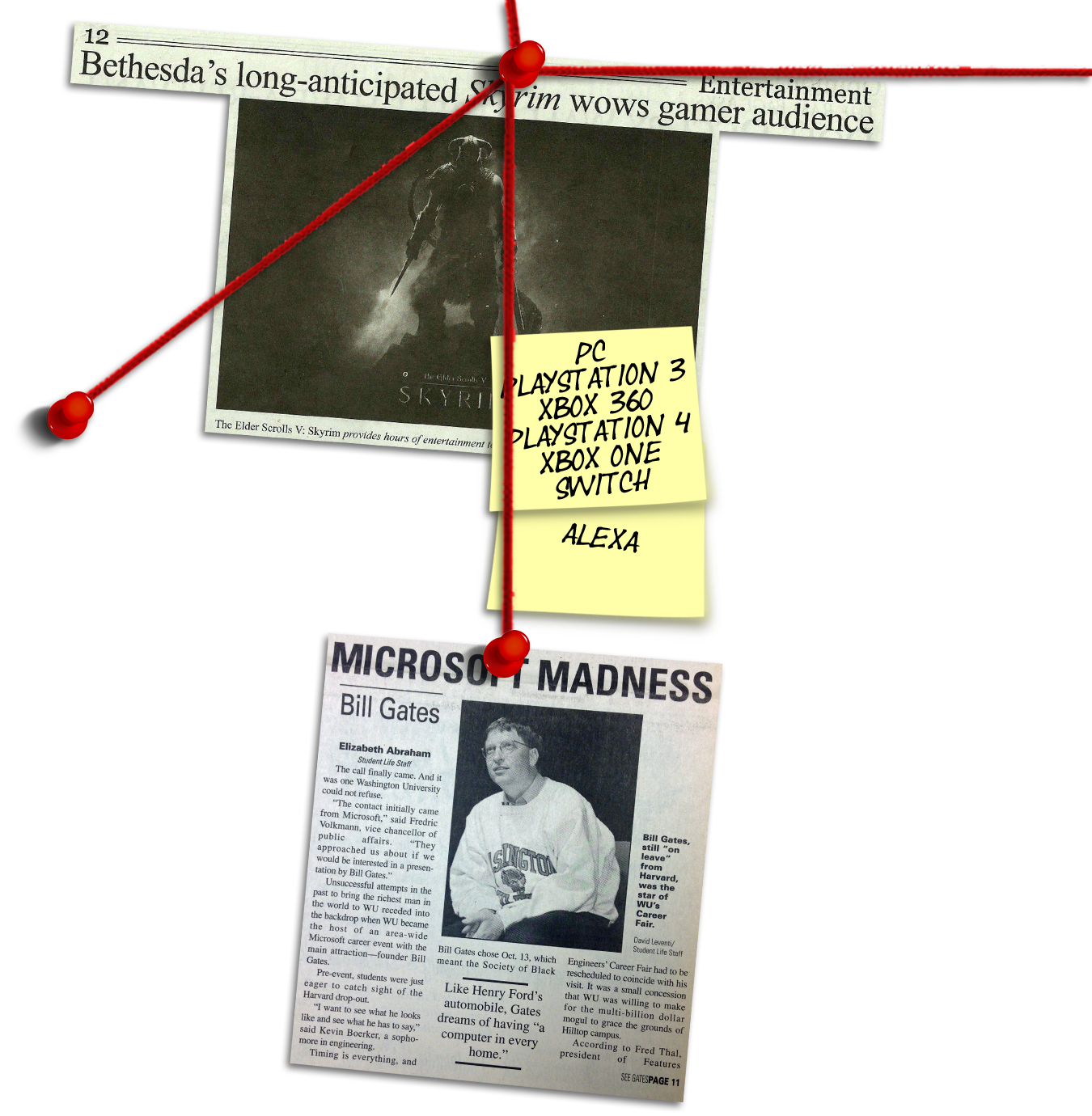 I remember it so you don't have to.
I'm honestly baffled why this board exists. Like what does it bring to the table.
/vrpg/ - Video Games/RPG
I can't believe it's illegal to post about RPGs on /v/
Literally fucking when has matchmaking with a /v/irgin ever ended well? Why would you dedicate a board to making your experience worse?
/vm/ - Video Games/Multiplayer
MOOOOM I CAN'T PAUSE ONLINE GAMES
HOW THE FUCK ARE THERE STILL KATAWA SHOUJO GENERALS? THEY'RE AT NEARLY 3,900. THEY EVEN LOST COUNT LIKE TWICE.
/vg/ - Video Game Generals
The exiled lands
If you use this board, you are: A white male between the ages of 25 - 35, unmarried or single, and avidly interested in ancient Rome.
/vst/ - Video Games/Strategy
Did they have any kind of strategy when they made these fucking boards?
AKA the Genshin Impact board.
/vmg/ - Video Games/Mobile
>phones
The leaks were nice at least. Thanks for that I guess.
/vp/ - Pokémon
A board somehow composed of even bigger losers
Votes