Created and Directed by
Hideo Kojima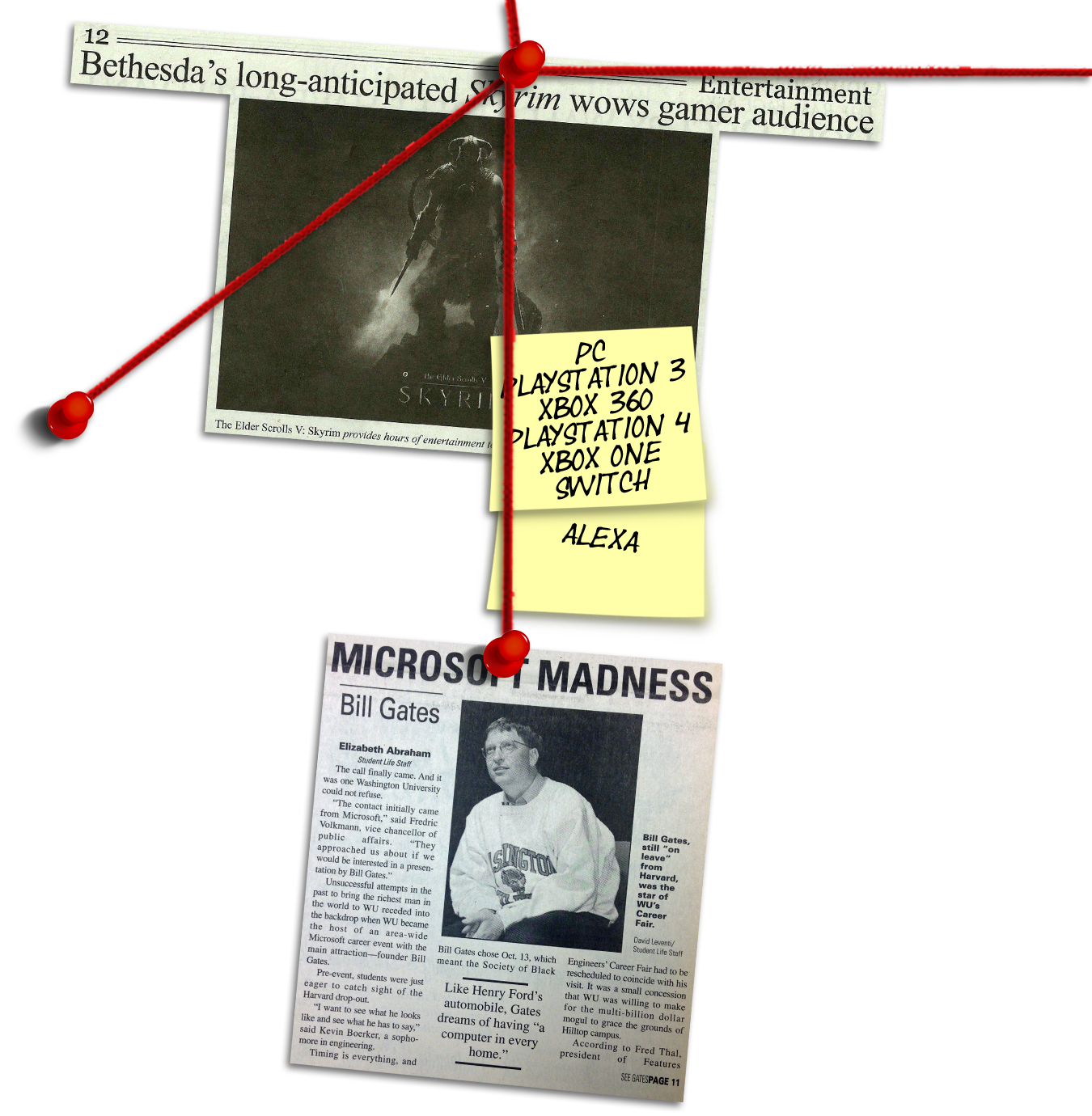 Don't think of it as a gacha game. Think of it as an open world game with monthly DLC.
It's the game everybody's talkin' 'bout.
I WANT TO SERVE PANDEMONICA SO BAD I WANT HER TO BREAK MY FINGERS LIKE TINY NOODLES I WANT TO EAT EVERY MEAL OF MY LIFE OFF HER FAT ASS I WANT
I'm excited for the inevitability of some autistic /v/irgin attempting to grow rice in their front lawn within the next few years.
Sakuna: Of Rice and Ruin
Edelweiss
"Your youth provides you with a certain mindless strength. But, such power has its limits."
FOR KARL!
Deep Rock Galactic
Ghost Ship Games
Like it or hate it, it knows how to mix it up.
Cyberpunk 2077
CD Projekt, CD Projekt RED
<<You won't believe this, Jean-Louise, an Ace Combat killer!>>
Crazy Wands + Finnish Folklore + Physics make for unique game.
When you were partying, I studied the blade. When you were having premarital sex, I mastered the blockchain. While you wasted your days at the gym in pursuit of vanity, I cultivated inner strength.
Ghost of Tsushima
Sucker Punch Productions
/m/'s sleeper hit.
13 Sentinels: Aegis Rim
Vanillaware
Maybe this will lead to Mario Party Online?
Fall Guys: Ultimate Knockout
Mediatonic
Votes