Created and Directed by
Hideo Kojima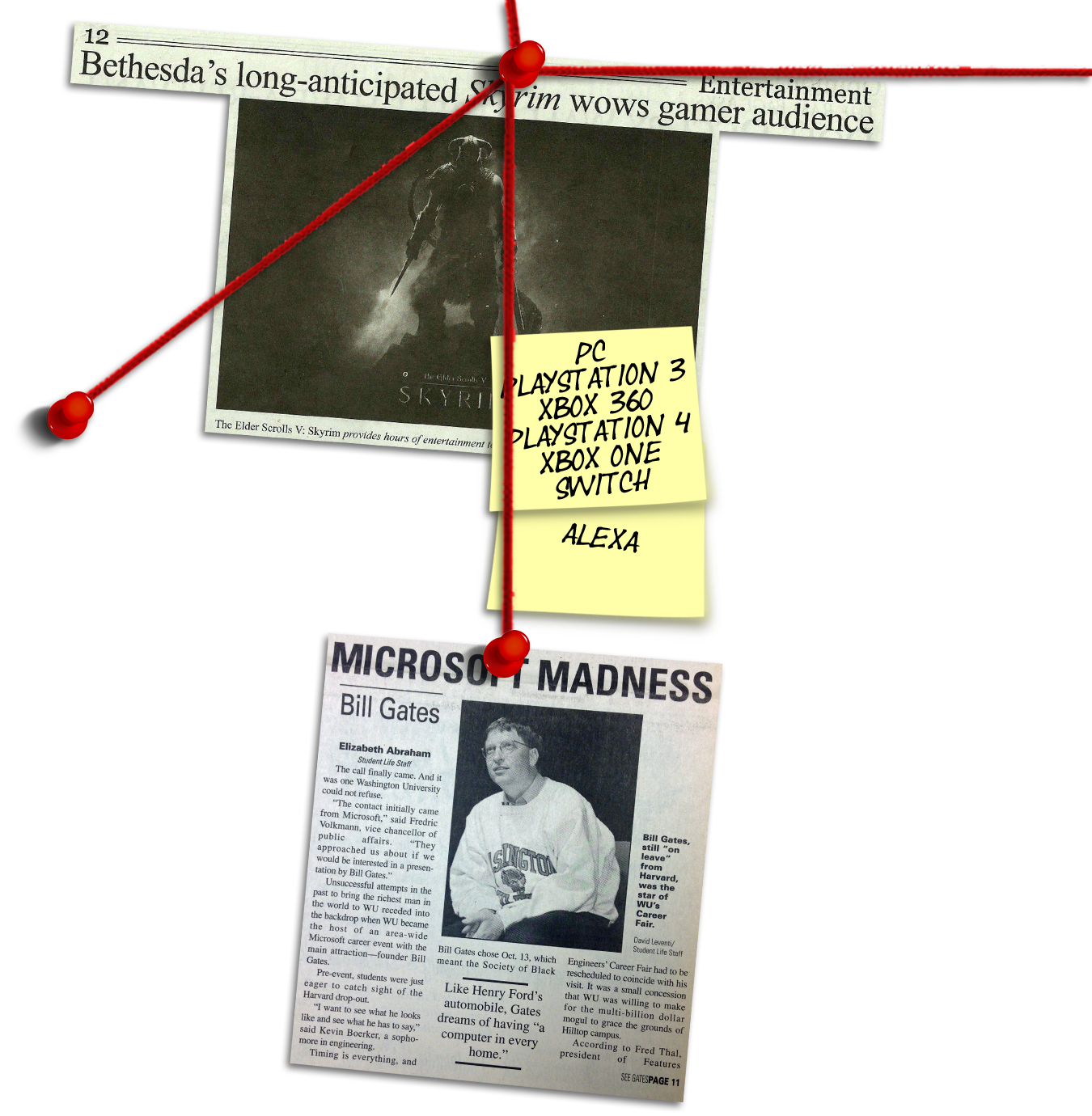 Remember when mystery loot boxes were a joke?
I'm excited for the inevitability of some autistic /v/irgin attempting to grow rice in their front lawn within the next few years.
Sakuna: Of Rice and Ruin
Edelweiss
It's the game everybody's talkin' 'bout.
Crazy Wands + Finnish Folklore + Physics make for unique game.
Don't think of it as a gacha game. Think of it as an open world game with monthly DLC.
/m/'s sleeper hit.
13 Sentinels: Aegis Rim
Vanillaware
Like it or hate it, it knows how to mix it up.
Cyberpunk 2077
CD Projekt, CD Projekt RED
I WANT TO SERVE PANDEMONICA SO BAD I WANT HER TO BREAK MY FINGERS LIKE TINY NOODLES I WANT TO EAT EVERY MEAL OF MY LIFE OFF HER FAT ASS I WANT
When you were partying, I studied the blade. When you were having premarital sex, I mastered the blockchain. While you wasted your days at the gym in pursuit of vanity, I cultivated inner strength.
Ghost of Tsushima
Sucker Punch Productions
<<You won't believe this, Jean-Louise, an Ace Combat killer!>>
"Your youth provides you with a certain mindless strength. But, such power has its limits."
Maybe this will lead to Mario Party Online?
Fall Guys: Ultimate Knockout
Mediatonic
FOR KARL!
Deep Rock Galactic
Ghost Ship Games
Votes