Created and Directed by
Hideo Kojima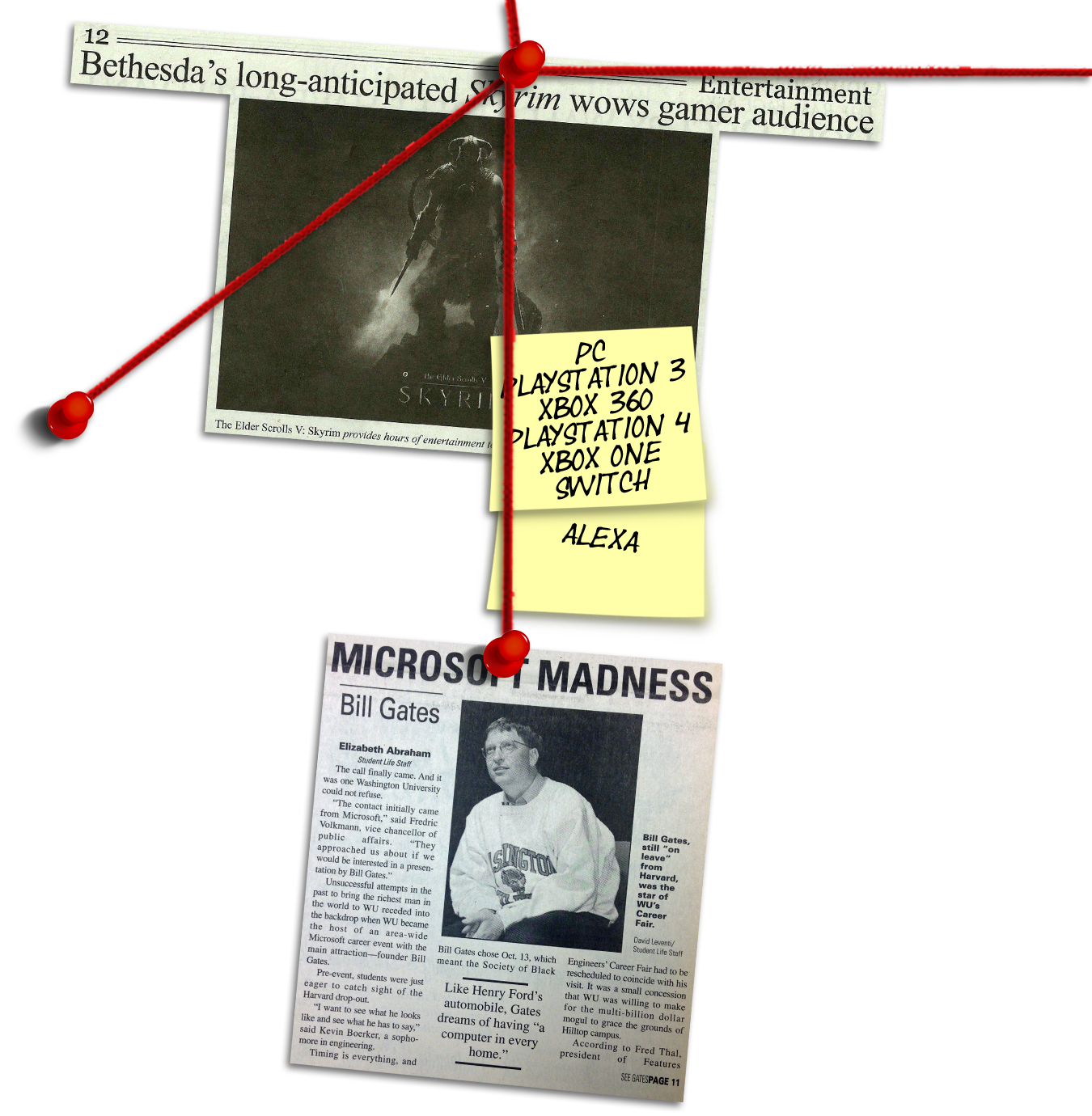 Face it, getting kills in this is pure dopamine hits.
Call of Duty: Black Ops Cold War
Treyarch, Raven Software, Activision
Outside of Bethesda, I can't imagine someone that purposefully allows janky shit to stay in a game.
Deadly Premonition 2: A Blessing in Disguise
Now Production, Rising Star Games, Nintendo
Hearing Mickey Mouse talk like an anime character never gets old.
Kingdom Hearts: Melody of Memory
Square Enix, indieszero
Might have been flavor of the month, but at least it got us through the summer.
Fall Guys: Ultimate Knockout
Mediatonic, Devolver Digital
Oh Paper Mario, it's not your fault.
Paper Mario: The Origami King
Intelligent Systems, Nintendo
I like Spiderman games and always have, fuck off.
Spider-Man: Miles Morales
Insomniac Games, Sony Interactive Entertainment
Horrible writing and characters aside, at least the gameplay still bops.
The Last of Us Part II
Naughty Dog, Sony Interactive Productions
Bunger is the only reason for me.
I mean, it's still a Souls game.
Demon's Souls
Bluepoint, Sony Interactive Entertainment
What does that N stand for again?
Crash Bandicoot 4: It's About Time
Toys for Bob
(Stealth for this mission is optional)
Assassin's Creed Valhalla
Ubisoft Montreal, Ubisoft
Now that it's been released in the West, it's socially acceptable to play it without knowing Japanese.
The Legend of Heroes: Trails of Cold Steel IV
Nihon Falcom, Nippon Ichi Software
Votes